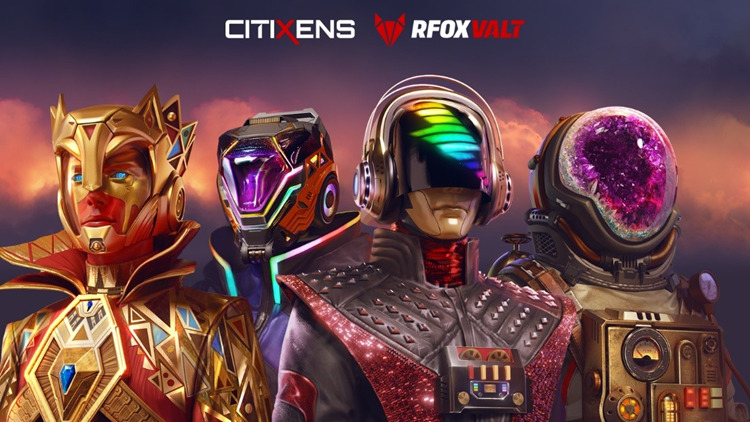 Ho Chi Minh City, Vietnam, Aug. 12, 2022 (GLOBE NEWSWIRE) — RFOX, the company that created the RFOX VALT metaverse, today introduced CitiXens, a limited-edition collection of 10,000 VR-enabled 2D and 3D avatars that will form the core of the RFOX VALT's civilization and governance.
Out of the 10,000 CitiXens avatars in the RFOX VALT, 1,300 are being created as special OG CitiXens, bearing premium features, higher benefits, and better rarities. OG CitiXens will be available for whitelist and public sale events on September 9 and 10, respectively. In addition, thousands of CitiXens will be offered in a Dutch auction on September 30.
Participants who join the sale events for CitiXens will receive a minted CitiXens Pod, which will evolve over time and result in the emergence of a CitiXen. Owning a special limited-edition OG CitiXen Pod will result in possessing an OG CitiXen, as well as access to future NFT drops and other OG-exclusive items.
Each CitiXen comes with its unique set of random characteristics, including RFOX VALT quarter origin, appearance, gender, and more. All CitiXens belong …
Full story available on Benzinga.com