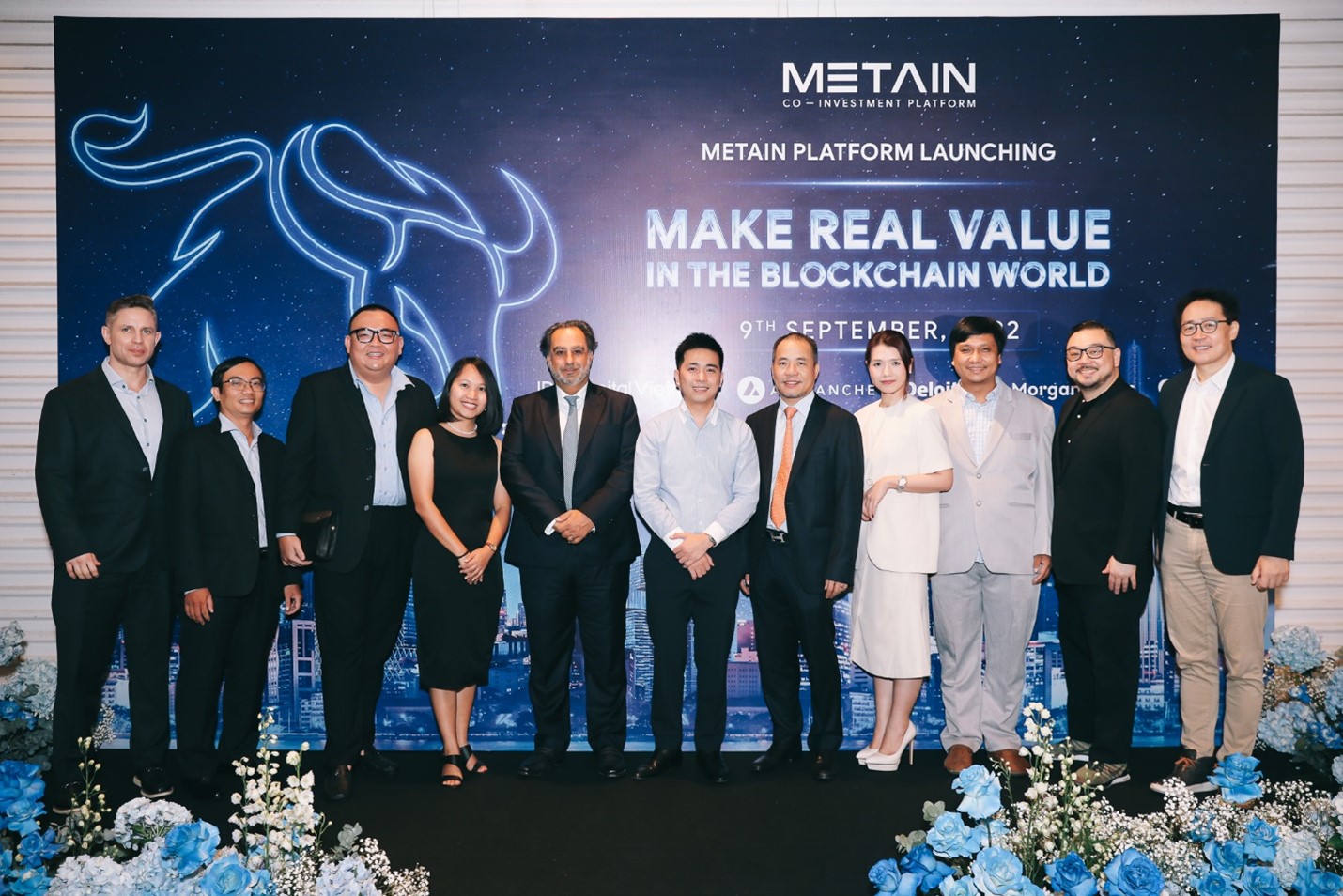 HO CHI MINH CITY, Vietnam, Sept. 10, 2022 (GLOBE NEWSWIRE) — METAIN, a real estate co-investment platform empowered by blockchain technology, is expanding its decentralized financial presence with the public launch on September 9th. METAIN solutions resolve inherited problems of traditional real estate investment through following REIT regulations and utilizing blockchain technology, to offer opportunities to invest $10 in real-world high quality assets and earn a 15-25% annual yield interest. METAIN REIT NFT is among the most secured asset-backed NFTs, which become a reliable high-yield shelter for investors in a high risk crypto world .
With partnerships with Avalanche, Deloitte, CBRE, DN Legal, Morgan Lewis, Hong Kong Blockchain Association, Quid Global Bank, and more than 50+ communities, METAIN has a solid launchpad to grow its ecosystem on a global scale.
Blockchain and non-fungible tokens are being applied to an increasing number of new commercial use cases. It is an innovative new technology that holds great potential and can unleash the value of many physical assets. The next wave of blockchain technology will witness the integration of blockchains with real-world assets, which definitely has a significant impact on the real estate business.
Advisors and Board of Directors of METAIN
Properties investment delivers substantial, constant value growth, but it is not an option for everyone due to location-based opportunities limitation, capital intensity, significant potential for fraud, liquidity challenges, and issues protecting legal ownership when co-investing. …
Full story available on Benzinga.com