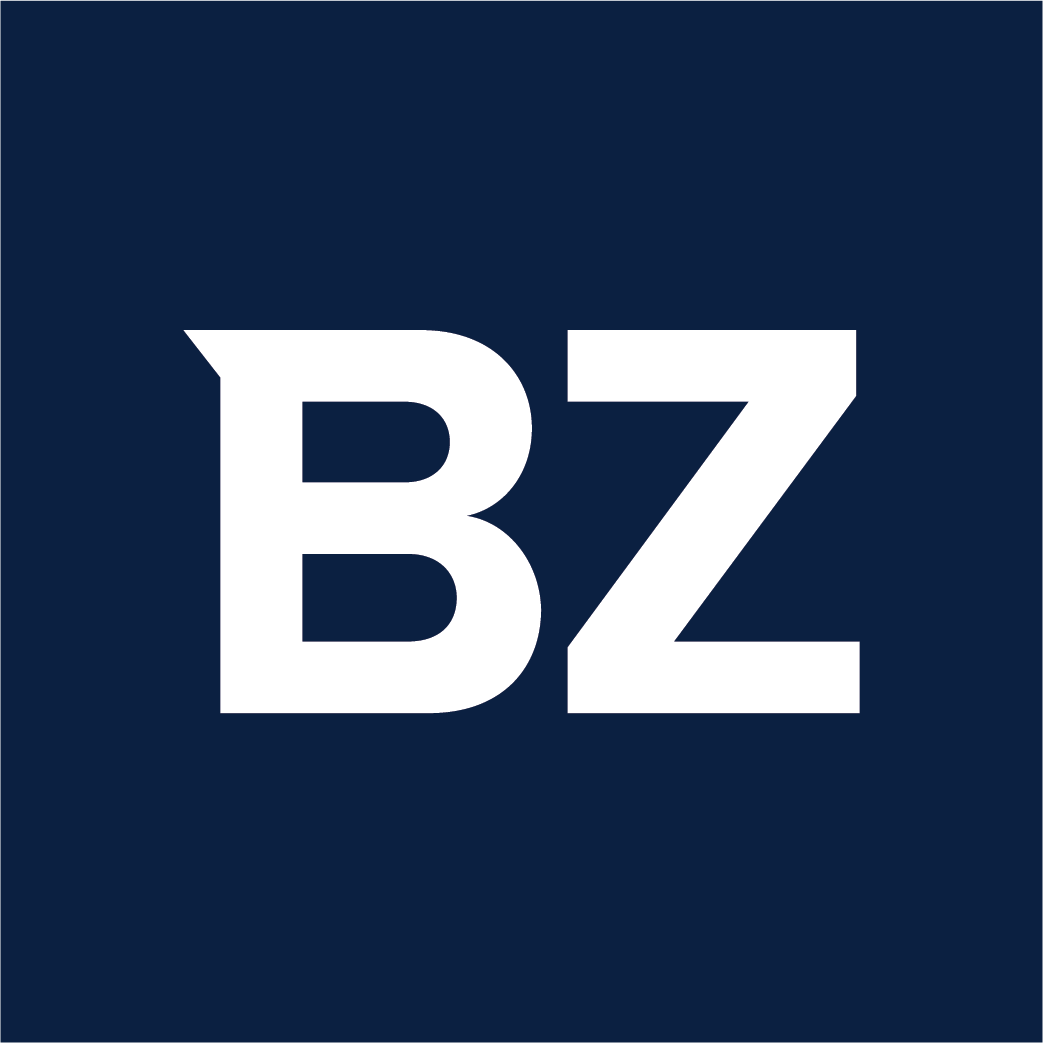 TORONTO, May 10, 2022 (GLOBE NEWSWIRE) — McEwen Mining Inc. (NYSE:MUX) (TSX:MUX) today reported its first quarter (Q1) results for the period ended March 31st2022.
Production was 20,850 gold ounces and 336,500 silver ounces, or 25,100 gold equivalent ounces(1) (GEOs) (see Table 1), compared to 30,600 GEOs during Q1 2021.
Average cash costs(2) per GEO sold from our 100%-owned mines in Q1 was $1,696below our guidance of $1,940 to 2,100 per GEO. Average all-in sustaining costs ("AISC")(2) per GEO sold from our 100%-owned mines was $2,146below our guidance of $2,340 to 2,560 per GEO.
Management continues to work diligently to address operational challenges and reduce costs, while continuing to invest in exploration and the advancement of McEwen Copper's Los Azules project.
Our consolidated net loss in Q1 was $19.3 millionor $0.04 per share, which relates primarily to $14.4 million invested in exploration and advanced projects and a gross loss of $6.0 million from our operations.
Our 100%-owned mines generated a cash gross loss of $2.3 million(2) in Q1 and a gross loss of $6.0 million. Cash gross profit (loss) is calculated by adding back depletion and depreciation to gross profit (loss).
Cash, cash equivalents and restricted cash at March 31, 2022 was $70.4 millionof which $35.6 million is attributable to McEwen Copper.
We completed a flow-through equity financing on March 2nd for gross proceeds of $15.1 millionand a debt financing by way of an unsecured subordinate promissory note for $15 million (please see news releases dated March 2nd and April 5th).
Dr. Merri Sanchez has been appointed to the Board of Directors. Dr. Sanchez has over 40 years of spaceflight engineering and operations experience, and previously served as the Chief Scientist of the US Air Force Space Command.
A webcast will be held on Friday, May 13th at 12:00 pm EDT. Please see the details further below.
Operations Update
Fox Complex, Canada (100% interest)
Fox produced 7,700 GEOs in Q1 at total cash costs and AISC of $1,193 and $1,729 per GEO sold, respectively. This compares to 5,200 GEOs at total cash costs and AISC of $1,262 and $1,560 per GEO sold, respectively, in Q1 2021.
The higher production level and lower cash costs quarter over quarter were primarily due to mining at the new Froome mine versus the Black Fox mine in Q1 2021. During Q1, the solid performance in the mine was offset by a labour shortage due to COVID-19 , coupled with equipment failures at the Stock mill. Approximately 11,700 oz of gold was mined during the quarter from the Froome deposit, which would have resulted in production of 10,500 oz of gold if the mill had been able to process all the material as planned. Our team is in the process of implementing long-term solutions such as replacing aging equipment and de-bottlenecking to improve reliability going forward.
We announced the results of our Preliminary Economic Assessment (PEA) for the Fox Complex. The PEA presents estimates for a positive business case for the Fox Complex expansion project, with potential average gold production of 80,800 gold ounces per year over nine (9) years , after the depletion of the current resources at Froome. The economic analysis estimates an after-tax IRR of 21% at a gold price of $1,650 per oz, and average cash costs and AISC per ounce of gold of $769 and $1,246, respectively. Additional. exploration work on the Fox Complex properties will be conducted throughout 2022 to support the ongoing studies necessary to advance the expansion project.
In Q1, we incurred $1.7 million for exploration. Our exploration spend at Fox for 2022 & 2023 is forecasted to be $10.0 million and $15.0 millionrespectively. During the remainder of 2022, exploration will focus on:
Stock property, where we expect to improve the business case for development of an underground ramp access to the Stock West and Stock East deposits; and
Grey Fox property, where the Whiskey Jack exploration target area returned high-grade intercepts in 2021, including 7.29 g/t gold over 15.35 m (hole 21GF-1350) and 4.75 g/t gold over 25.20 m (hole 21GF-1333) (please see news release dated April 25th2022).
Gold Bar Mine, USA (100% interest)
Gold Bar produced 6,300 GEOs in Q1 at total cash costs and AISC of $2,284 and $2,633 per GEO sold, respectively. This compares to 7,400 GEOs at total cash costs and AISC of $1,865 and $1,934 per GEO sold, respectively, in Q1 2021.
Mining from the Pick open pit was 44% below target in Q1 due to mining contractor employee turnover, lower blasting productivity, and the segregation of potentially preg-robbing carbon in mineralized material which could not be heap leached; further metallurgical testing is underway. Heap leach and process plant operations partially offset the deficit of ore mined by achieving 13% higher gold recovery and 8% higher gold grade than the corresponding targets for the quarter. We are evaluating if carbon will remain an issue during the current and future phases of mining at Pick.
Near-mine exploration drilling is underway around the Pick pit with encouraging oxide drill results, including: 1.93 g/t gold over 38.6 m (126.5 ft) in hole GBSW002, and 0.93 g/t gold over 19.5 m (64 ft) in hole GBSW006. This mineralization remains open along a trend to the southwest (please see news release dated April 25th2022).
We received regulatory approval to amend the plan of operations to include the Gold Bar South (GBS) deposit on April 1st2022. We are planning to start construction of the access road and heap leach pad expansion to accommodate the expected gold production starting in Q4 2022.
In Q1, we spent $1.5 million on exploration activities. One drill rig is currently operating at targets designed to extend the Pick deposit. Drilling is also planned at the Atlas pit, where drilling in 2021 returned 3.10 g/t gold over 27.4 m (90 ft) (please see news release dated April 25th2022).
San José Mine, Argentina (49% interest)
San José attributable production for Q1 was 6,450 gold ounces and 335,500 silver ounces, for a total of 10,700 GEOs. Total cash costs(2) and all-in sustaining costs (AISC)(2) for the quarter were $1,589 and $2,103 per GEO sold, respectively. This compares to 16,700 GEOs at total cash costs and AISC of $1,088 and $1,328 per GEO sold, respectively, in Q1 2021.
San José production was impacted by COVID-19-related employee absences, which resulted in fewer tonnes of ore processed during the quarter. Despite the slow start to the year, the San José mine is expected to meet production guidance of 69,500 to 77,500 GEOs ( 49%).
In Q1, 2,050 m (6,720 ft) of exploration drilling was completed around the mine area and the Saavedra vein. Drilling highlights include 6.0 g/t gold and 236 g/t silver over 1.5 m (hole SJD-2451) and 8.3 g/t gold and 561 g/t silver over 1.2 m (hole SJD-2453) in the Celina vein; and 2.8 g/t gold and 546g/t silver over 1.1 m (also hole SJD-2453) in the Celina Piso vein. An additional 2,000 m of resource delineation drilling is planned in Q2.
McEwen Copper (81% interest)
The Los Azules project, located in San Juan, Argentina, is one of the world's largest undeveloped open-pit copper porphyry deposits.
During Q1 2022, approximately 5,340 m (17,500 ft) of drilling was completed in ten holes, and by the 10th of May 2022 approximately 10,780 m (35,360 ft) had been drilled. Drilling rates were impacted by equipment availability, productivity and reliability of drills assigned to the project. Drill contractor mobilization of crews, equipment, and parts supply were adversely affected by COVID-19 and industry-wide shortages of labor. Steps to remedy these challenges are resulting in improved performance during April and May. Seven drills are currently active, and good turnaround time for results is currently being maintained by the assay lab. The drill program will continue in Q2, weather permitting, followed by a winter break during the months of …
Full story available on Benzinga.com