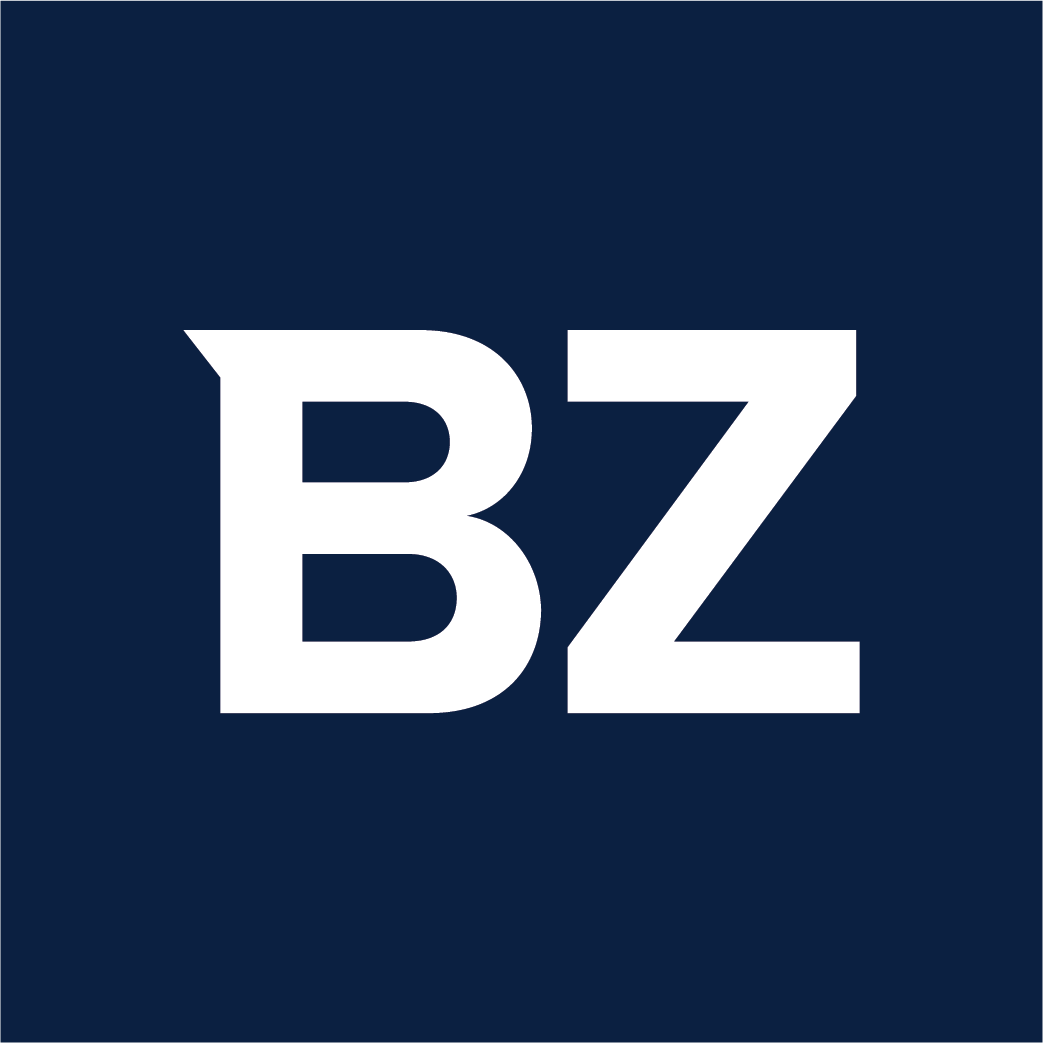 Winning companies are turbo-charging performance with digital-enabled "machinery as a service," Bain & Company finds. But intensifying competition is leaving laggards' products commoditized
Win-win opportunity from sweeping changes is reinforced by a "Great Retooling" as industries worldwide move to meet sustainability challenge of global push for net-zero carbon emissions
M&A and PE dealmaking surges as digital transformation drives jump in returns and valuations, while firms and investors respond to challenge from Chinese competitors in the vanguard of change
BOSTON and MUNICH, May 2, 2022 /PRNewswire/ — The global machinery and equipment industry stands at a critical moment as it confronts a whirlwind of disruptive forces, facing its leaders with fundamental and accelerating change over the next decade. In its first Global Machinery & Equipment ReportBain & Company analyses the wave of digital-driven transformation sweeping the sector.
The report explains how the emerging winners from these powerful trends are embracing "machinery beyond the machine," experimenting aggressively beyond the industry's traditional boundaries. It reveals how this strategic approach is propelling winning companies past competitors in a high-stakes race that is turbocharging sales growth and profits—as well as fueling a surge in mergers and acquisitions (M&A) activity and private equity (PE) dealmaking. And it maps out the key moves that machinery and equipment players can make over the next two to three years to tackle this transformational agenda.
"The tectonic shifts reshaping the entire machinery sector are being driven by rapidly intensifying, a slowdown in hardware-centered innovation, and the power of digitalization to radically change virtually every aspect of the business competition," Michael Staebe, leader of Bain & Company's Global Machinery and Equipment practice, said. "The industry's traditional focus on smarter, faster, cheaper machines as the key to drive growth no longer gives any guarantee of success. Even the most technologically advanced machines, and their makers, are not immune from disruption."
Instead, the report shows that the fundamental transition now happening takes the industry "beyond the machine" to "machinery as a service." This means combining makers' hardware with software, automation and services developed around the machines. It means delivering tightly integrated solutions that are precisely tailored to customers' needs—and within dramatically altered new business models.
Services-based solutions are "shape of things to come" for machinery
The report sets out how this critical shift to a digitally-enabled and services-based 'bundled solutions' model is already developing at pace. Bain & Company's research projects that in the industrial automation sector, where this shift is well underway, the share of profits coming from hardware will fall from 31% today to just 23% by the end of the decade. The rest of the profit will come from bundled software, services and solutions. In some sectors, companies already generate more than half of sales and 100 % of their profits from services.
"This trend is accelerating and will become the norm—the shape of things to come—for the industry in the next few years,"
Full story available on Benzinga.com