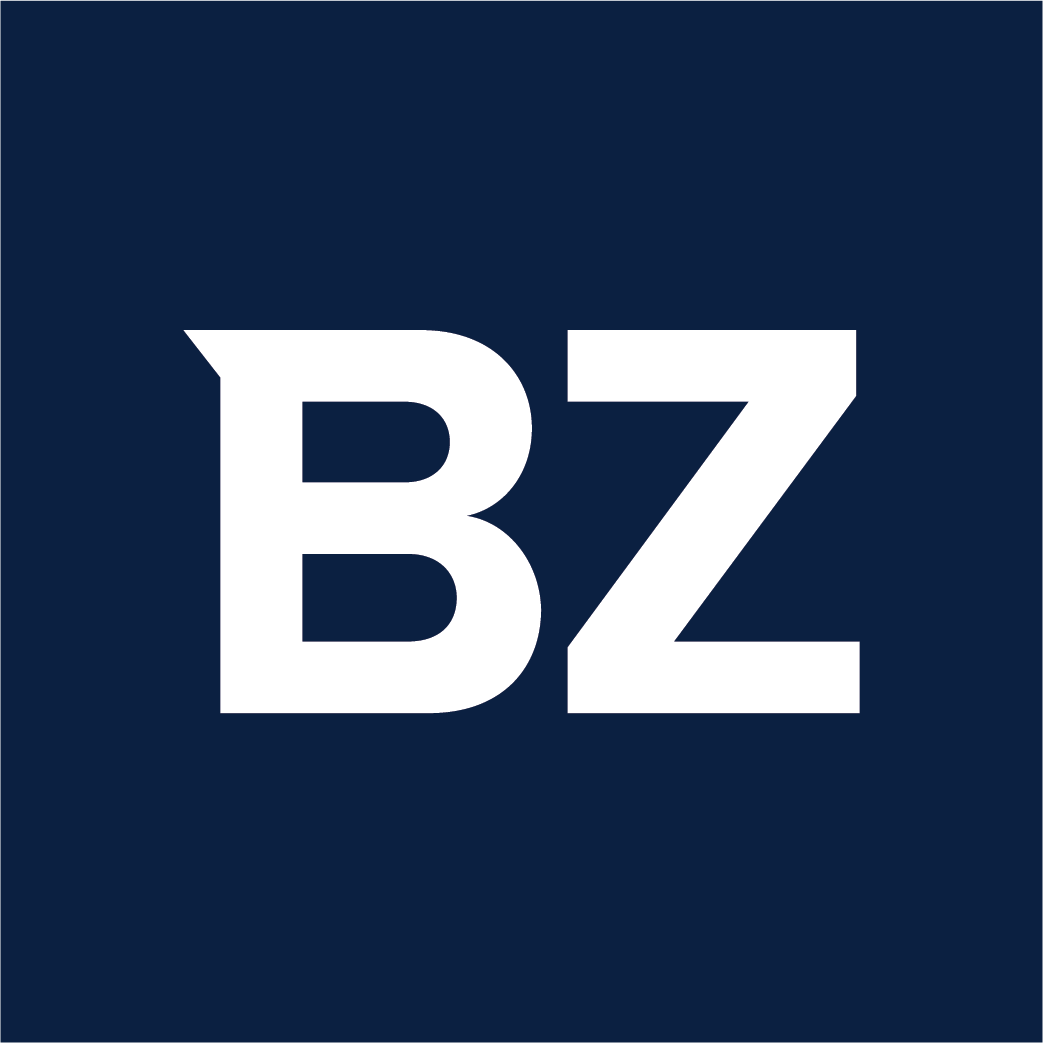 SAN FRANCISCO, May 09, 2022 (GLOBE NEWSWIRE) — Hagens Berman urges Li-Cycle Holdings Corp. (NYSE:LICY) investors who suffered significant losses to submit your losses now. A securities fraud class action has been filed and certain investors have the opportunity to lead the case.
Li-Cycle Holdings Corp. (NYSE:LICY) Securities Fraud Class Action:
Li-Cycle has assured investors that its SPAC merger with Peridot in Aug. 2021 would enable it to "fully fund" its growth plans and has touted its "robust customer network" as supportive of 2021 – 2025 cumulative $985 million EBITDA (inclusive of off -take agreements with Traxys North America, which would generate $300 million/year of revenue).
The complaint alleges Defendants made misleading statements or failed …
Full story available on Benzinga.com