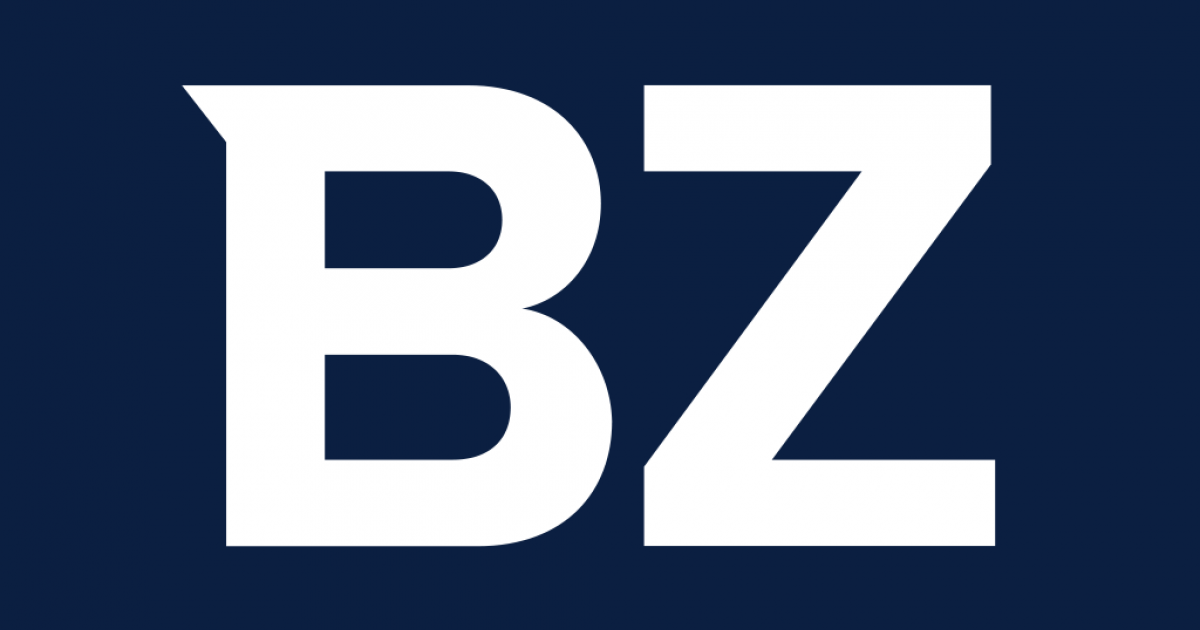 The pandemic has unleashed creativity for many companies-but action is needed to transform innovation from buzzwords into tangible results
Lenovo Group (HKSE: 992) (PINK Sheets: LNVGY) Today released Beyond Boundaries, a new report on the state of business innovation today. The study examines how companies can enter the future of COVID through innovation, not only to meet pent-up demand and release growth, but also to improve their social and environmental performance.
The pandemic has become a catalyst for innovation-although the scientific community is producing vaccines at an unprecedented rate, the transformation of commerce to a mode of working anywhere, anytime is still faster.
But how can companies not only maintain these benefits of innovation, but also continue to ride the waves? To find answers to these questions, Lenovo surveyed senior decision makers in North America, Europe, the Middle East and Asia, and the Asia-Pacific region. The result is the "Beyond the Borders" report, which delves into the ever-changing attitudes of innovation and the tensions that exist after the pandemic for companies hoping to rebuild and grow.
Highlights of the report include the following findings:
Companies recognize that diversity is directly related to successful innovation, but there is more work to be done to make individuals their true self at work.

Breaking a suffocating, hierarchical culture-also related to effective innovation-is far from…
The full story on Benzinga.com