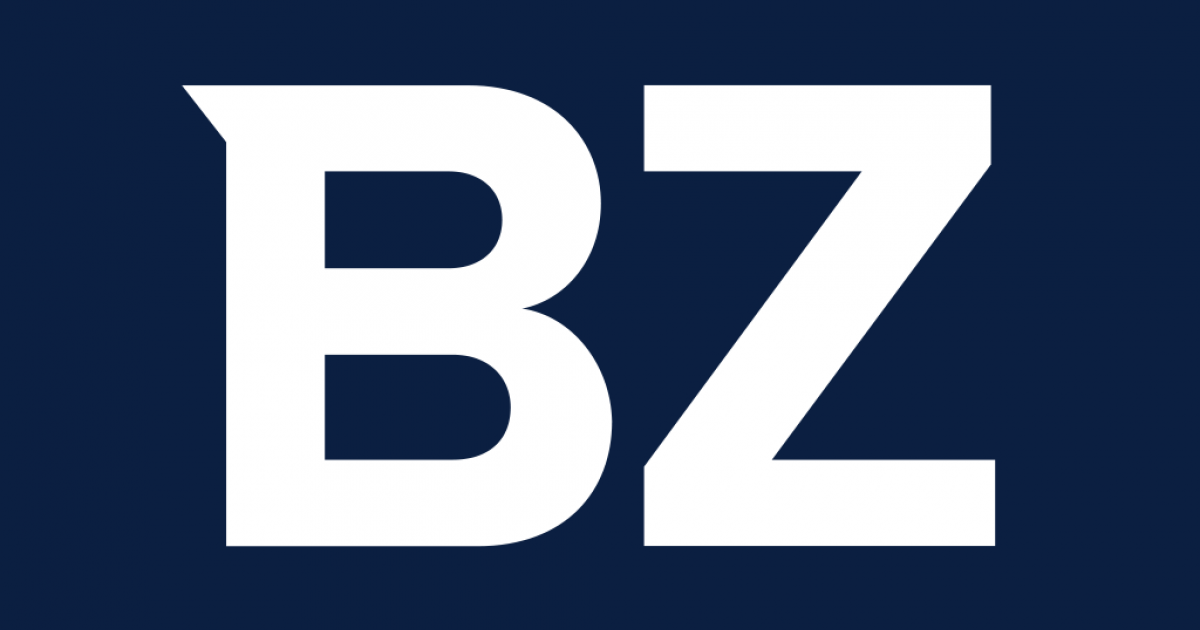 Kia reported that 79,198 cars were sold in Canada in 2021, marking the best year in the brand's history
Despite a challenging year in the industry, the company ended 2021 with a sales record of 7 months
Kia's outstanding year included a record-breaking June, which was the best sales month for the automaker in its more than 20 years of Canadian history.
The best-selling products in 2021 include the very popular Seltos, Forte and Sportage
The brand's EV and PHEV sales are rising to support Plan S
Toronto, January 5, 2022 (Global News Agency) – Kia Canada announced that it had sold a record 79,198 cars in 2021, making 2021 the best year in the brand's history. This includes 7 months of sales records (February, March, April, May, June, July and September), which includes the best month in Canadian history, when 8,850 units were delivered in June. This record in 2021 increased by 9.3% year-on-year, with top models of the Sellos, Forte and Sportage ranking among the best-selling models. Kia was also named the number one mass market brand in the 2021 vehicle reliability study by JD Power, three Autotrader.ca awards, and the first ever Kia K5 sedan in the best large car category and the best model category Two of the AJAC category victories. The award-winning Kia Telluride received a large utility program for the second year in a row.
"Our success in 2021 is due to our industry-leading design, safety and technology, and…
The full story can be found on Benzinga.com