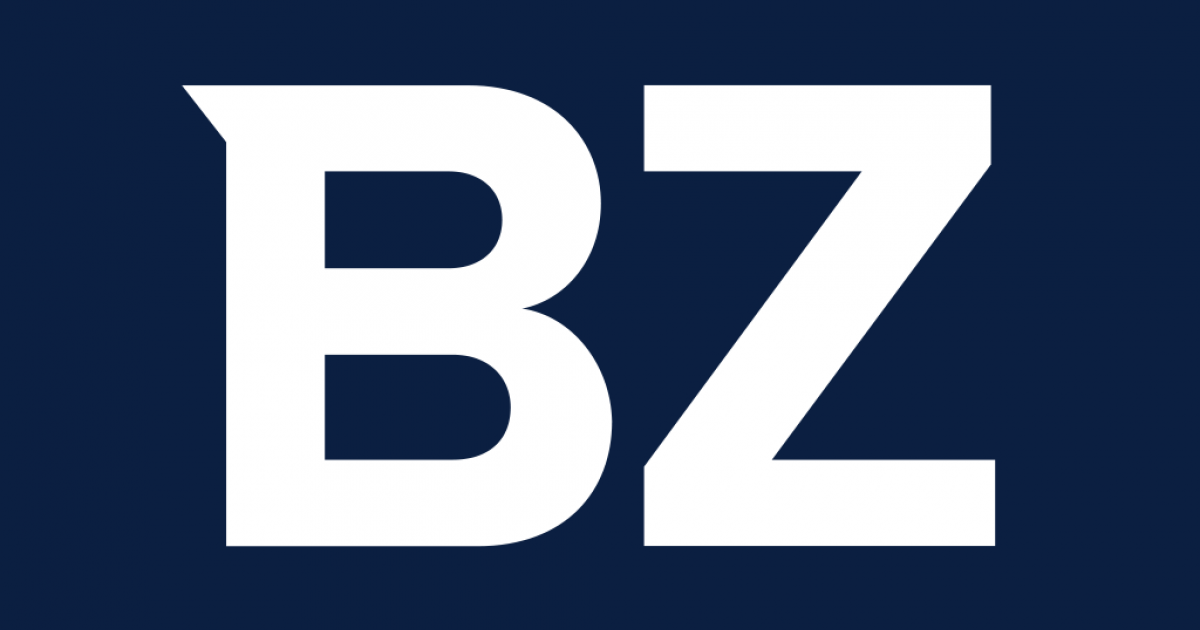 The Kroll Bond Rating Agency (KBRA) rated nine types of certificates issued by CoreVest American Financial 2021-2 (CAF 2021-2) securitization. This is the sixteenth such transaction issued by CoreVest American Finance.
CAF 2021-2 is a $305.8 million multi-borrower securitization, secured by 83 single-family rentals (SFR) and traditional multi-family loans. These loans are secured by mortgage loans of 3,827 rental units in 2,394 single-family, 2-4-family and multi-family properties. The subject pool includes 43 multi-family houses (909 units), accounting for 16.9% of the pool's total balance.
Overall, the relevant assets are located in or near 61 core statistical areas (CBSA) in 26 states. The top three CBSA exposures accounted for 28.4% of the pool balance, including Houston, Texas (14.2%), Atlanta, Georgia (7.1%) and Philadelphia, Pennsylvania (7.1%). The principal balance of these loans ranged from US$500,000 (0.2%) to US$49.8 million (16.3%), making it the largest loan in the pool. The top 5 loans accounted for 32.9% of the initial pool balance, while the top 10 loans accounted for 46.0% of the pool.
To facilitate analysis, KBRA divides the underlying assets into two different sub-pools according to asset types. Subpool 1 (1-4 units) is mainly composed of single-family rental houses and 2-4 unit properties (2,350 properties, 83.0%). Subpool 2 (multi-unit type) consists of attributes…
The full story on Benzinga.com