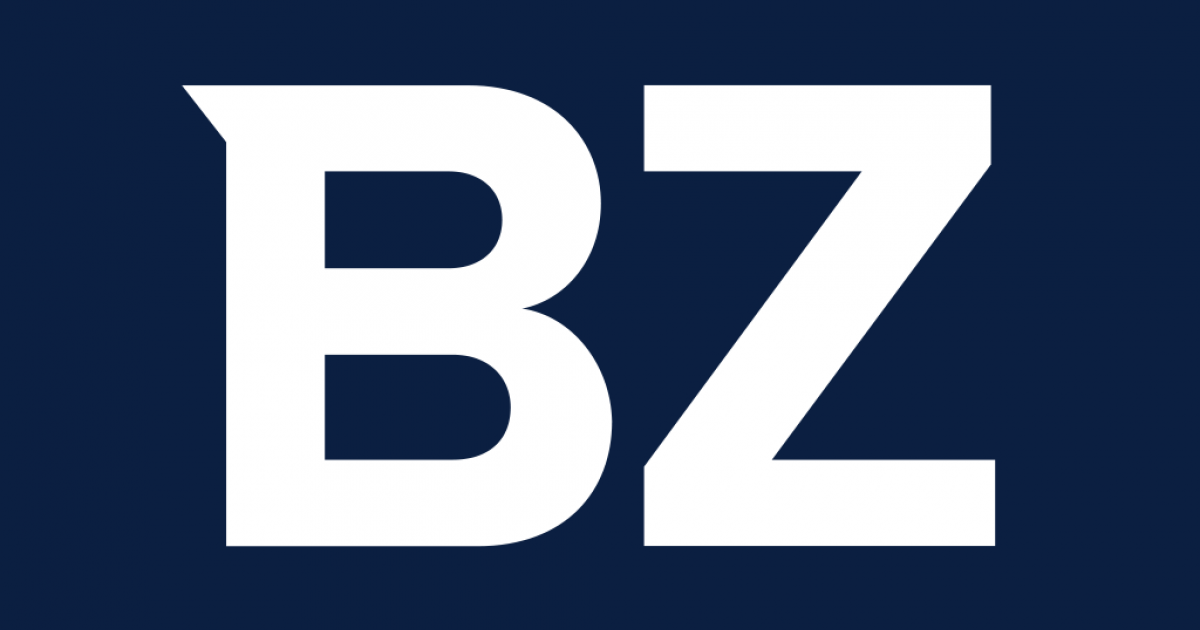 Acorda Therapeutics, Inc. (NASDAQ:ACOR) Announced today that John Varian has joined its board of directors, effective January 1, 2022.
"We are very pleased that John has joined Acorda's board of directors," said Ron Cohen, MD, president and CEO of Acorda. "We hope that his insights and suggestions can make a significant contribution to our continued realization of the company's goals, including optimizing the company's financial structure and accelerating the growth of INBRIJA."
"I hope to serve on the board of a company that represents major opportunities and challenges. My experience and skills can be useful. Acorda is such a company and I am very happy to join the board," Mr. Varian said. "Acorda has two important products on the market, one for the treatment of Parkinson's disease and the other for the treatment of multiple sclerosis. I am very impressed with the progress they have made in 2021 in meeting the company's challenges , I look forward to building on this progress in 2022 to continue to surpass."
John Kelley, Chairman of the Acorda Board of Directors, added: "On behalf of the Acorda Board of Directors, I welcome John. John has extensive experience as a leader in biopharmaceuticals, including serving as CFO and CEO. He has successfully addressed challenges similar to those that Acorda is solving. We look forward to working with him to create shareholder value together".
Mr. Varian currently serves on the boards of AmMax Bio and Sellas Life Sciences. He is the chairman of the Audit Committee, its Nominating and Governance Committee, and the Scientific Committee. Previously, he was the CEO of XOMA Corporation, where he led the company's financial restructuring and served on its board of directors. Mr. Varian served as the chief operating officer of ARYx Therapeutics, Inc. and the chief financial officer of Genset…
The full story on Benzinga.com