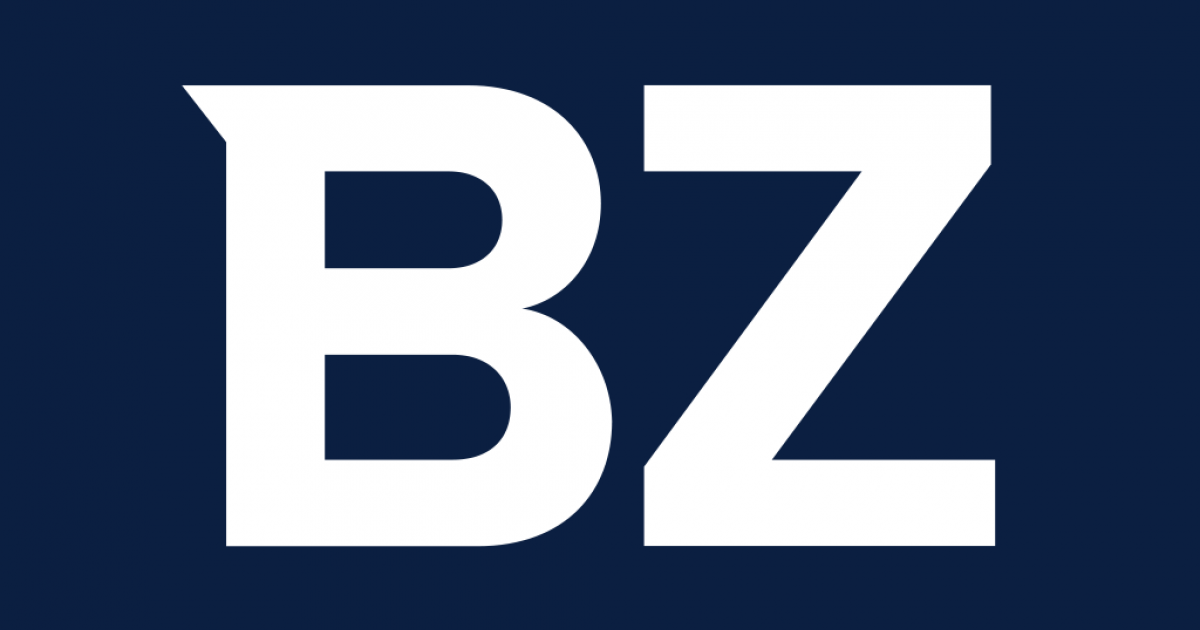 SAN FRANCISCO, Calif., Jan. 12, 2022 (GLOBE NEWSWIRE) — Riot Games' hit game League of Legends has become an inspiration for artists around the world to create stunning fan art. League of Legends has provided an excellent source of gaming and art reference over the years, and now it's the top streaming animated series on Netflix in the form of "League of Legends: Arcane."
Christopher C. Lee is a professional photographer in San Francisco and a fan of the Arcane show.
Lee is certified by Professional Photographer of America and the New York Institute of Photography. His portfolio includes collaborations on photography and videography projects with numerous tech and fashion companies.
He is also the founder of the production company Photomochi Studio, which follows his passion for creative imagery. With a degree in computer science and a background in cinematography, he uses his combined talents to create visually stunning images for branding and social media marketing.
He recently met Hannah (Instagram @konnichihannah), a very talented digital artist with extensive experience in character design, drawing and concept art from Canada.
Hannah is also a big fan of…
The full story is available on Benzinga.com