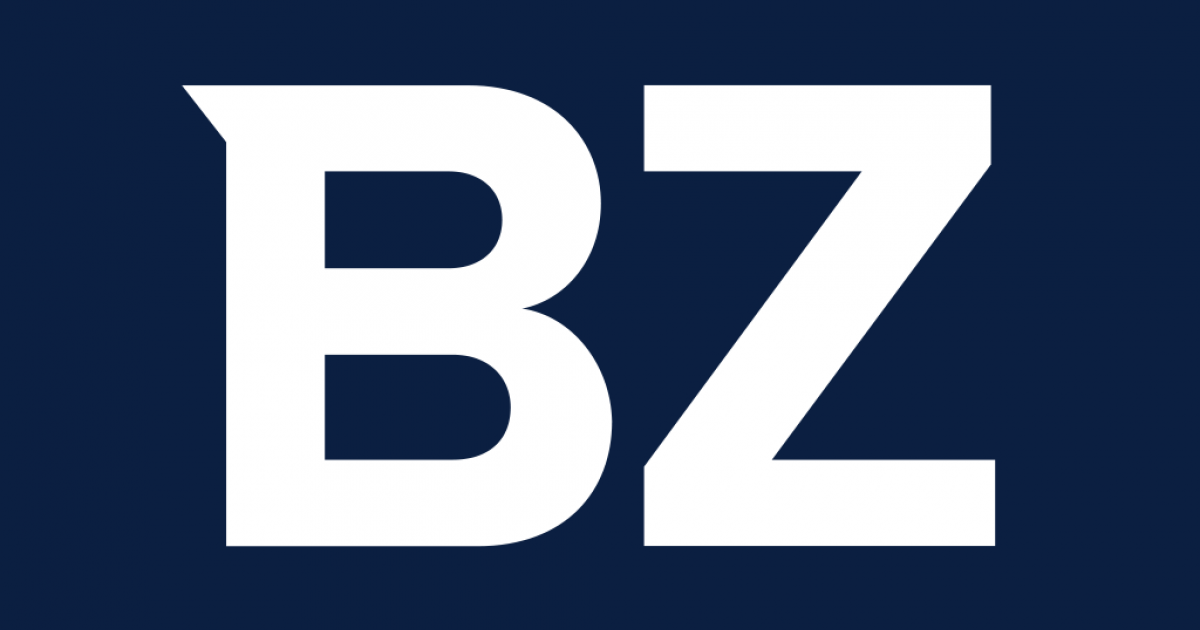 Singapore, July 25, 2021 (GLOBE NEWSWIRE) – On July 27, Rara and Jamie Chua established a partnership to release the world's first customized IP NFT series on the RARA NFT trading platform. This cooperation is a milestone for both parties.
Jamie Chua is a celebrity in Singapore. By 2021, she has attracted more than 1.1 million followers on Instagram and nearly 450,000 subscribers on YouTube.
As a fashion icon, Jamie Chua has participated in many fashion social gatherings, such as the annual idol dance party. According to the South China Morning Post, Jamie Chua owns one of the world's largest collections of Hermes handbags, with more than 200 Birkin and Kelly bags, with a total value of more than 2 million US dollars. The most expensive handbag she owns is Hermès Birkin 25 Himalayan, with 245 diamonds on it. The retail price of this bag is $432,000.

RARA means "rare" in Latin, which is an appropriate name for a token, and it is a global gateway to discover the most creative, luxurious and valuable NFTs.
RARA is an NFT value discovery system in which amazing NFTs are spread and discovered. Through the combination of the gamified mystery box mechanism and the vast NFT market, we have created a new era for NFT fans. RARA's mission is to bring the world's best artists, brands and IP to…
The full story can be found on Benzinga.com