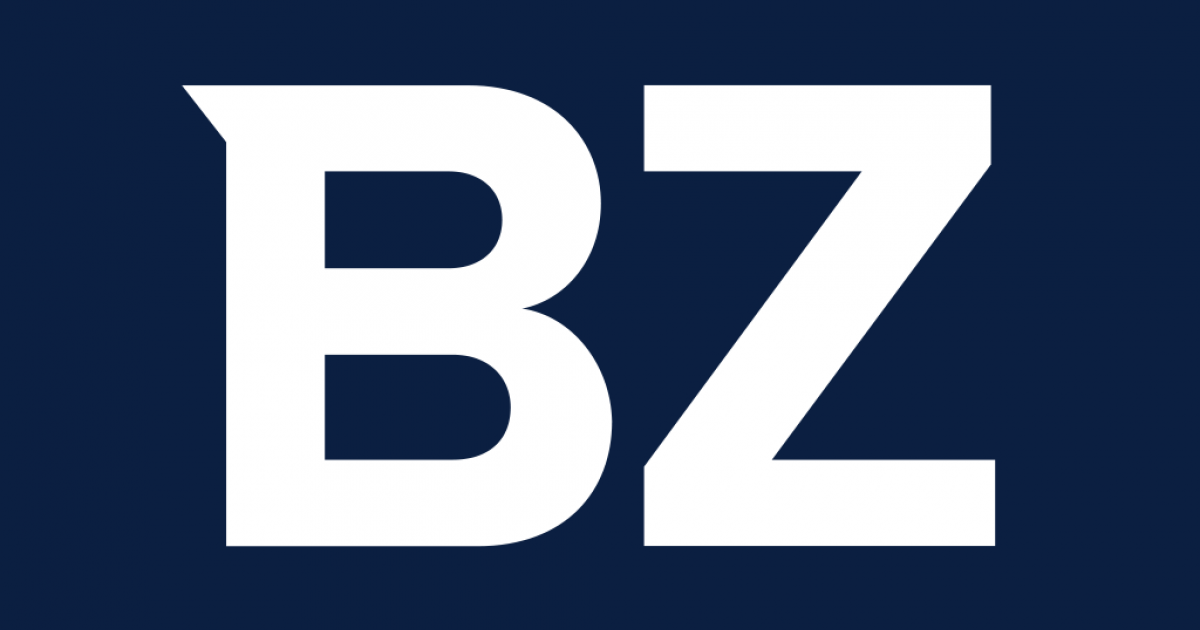 The partnership between IntelliCentrics and EUCARE provides full-time and real-time high-quality care services, which almost eliminates traditional barriers to high-quality healthcare services, and changes the way patients get care and the way the health system provides care.
IntelliCentrics (6819.HK) is the innovator of SEC³URE Ethos, SEC³URE Passport, Link & GO!, BioBytes™ and BioBytes™ Visitor, as well as the innovator of EUCARE. EUCARE is a 24/7 online medical consulting service for the United States. Emergency doctors, specialists and pharmacists provide services in Taiwan and announced the establishment of a partnership to provide integrated end-to-end medical service solutions. EUCARE's service and medical staff network aims to eliminate physical barriers to access to high-quality medical services, which is also in response to the international telemedicine policy of Taiwan's Ministry of Health (MOH). The partnership between IntelliCentrics and EUCARE will expand IntelliCentrics' technology platform to ensure the delivery of trustworthy care. Medical staff on the EUCARE network provide extensive 24/7 medical consultations and remove geographic barriers to access to healthcare.
Chief Executive Mike Sheehan said: "The collaboration between IntelliCentrics and EUCARE allows the families of students, business people and vacationers to stay in touch and obtain Taiwan's high-quality medical resources when traveling abroad, allowing them to sit back and relax. A smart center.
Taiwan's national medical system is widely regarded as a world-class medical system.
"EUCARE's extensive medical consultation…
The full story on Benzinga.com