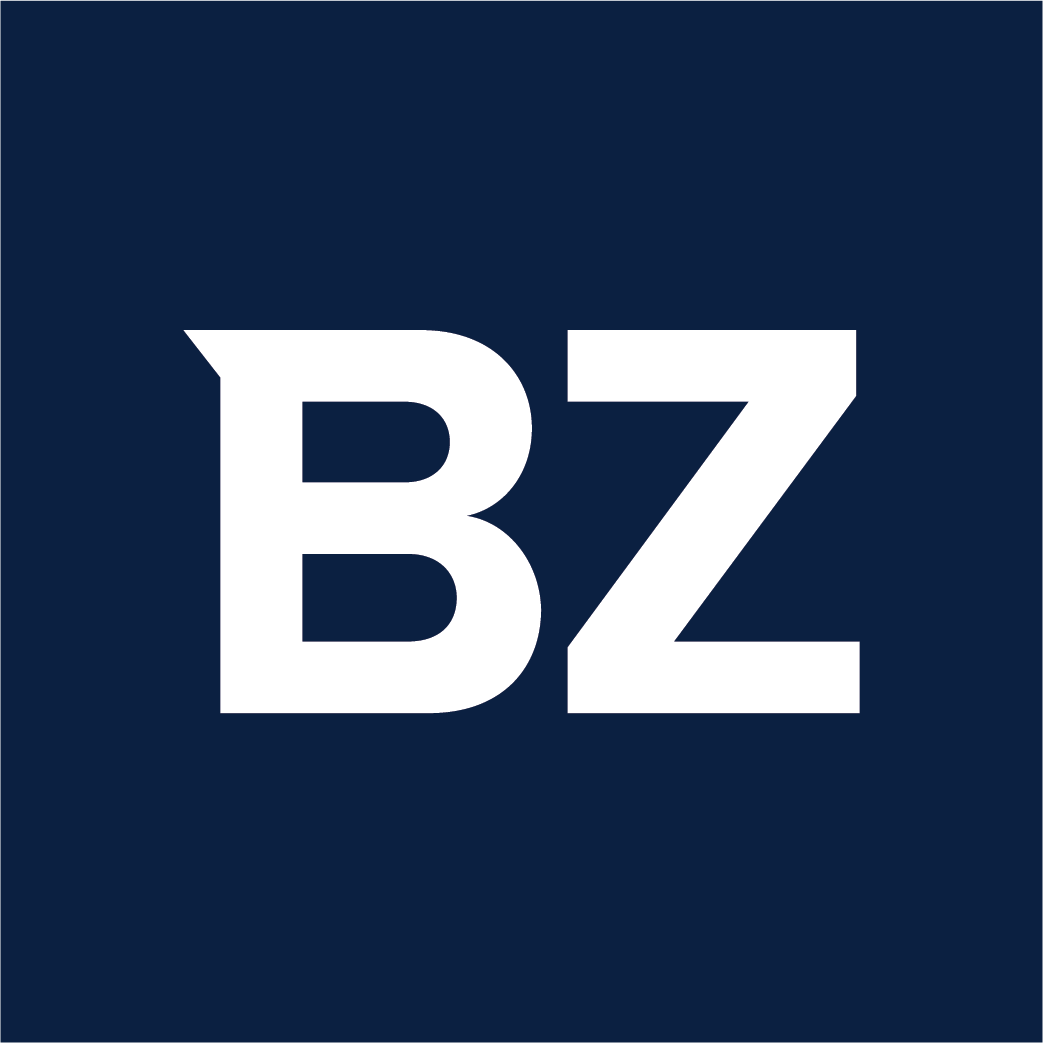 Dublin, May 10, 2022 (GLOBE NEWSWIRE) — The "Warehouse Robotics Market: Global Industry Trends, Share, Size, Growth, Opportunity and Forecast 2022-2027" report has been added to ResearchAndMarkets.com's offering.
The global warehouse robotics market reached a value of US$ 5.04 billion in 2021. Looking forward, the market is projected to reach a value of US$ 11.3 billion by 2027, exhibiting a CAGR of 13.20% during 2022-2027. Keeping in mind the uncertainties of COVID-19, the analyst is continuously tracking and evaluating the direct as well as the indirect influence of the pandemic on different End-use industries. These insights are included in the report as a major market contributor.
Warehouse robotics is a computer-controlled solution used for transportation of materials and streamlining and automating warehouse processes. It utilizes specialized machines and software solutions for pick-place, packing, transportation, packaging and palletizing of material and products with enhanced accuracy. Warehouse robotics includes industrial robots, sortation, conveyors, autonomous mobile robots (AMR) and automated storage and retrieval systems (AS/RS).
They use computer systems, onboard sensors, magnetic strips, infrared cameras and integrated maps to navigate workspaces, identify obstacles, avoid collisions and deliver inventory around the warehouse. These robots aid in minimizing redundant processes and are not prone to fatigue and frequent wear and tear . As a result, warehouse robotics finds extensive applications across various industries, including food and beverage, automotive, pharmaceutical and retail.
Warehouse Robotics Market Trends
Significant growth in the e-commerce industry across the globe is among the key factors creating a positive outlook for the market. Warehouse robotics offers enhanced convenience to the consumers by minimizing overall business and operational costs and human errors in product deliveries.
Moreover, the widespread adoption of AS/RS systems across industries is providing a thrust to the market growth. The system operates through cranes and shuttles on fixed tracks to facilitate speedy retrieval and placement of products in aisles and vertical columns. Additionally, various technological advancements , such as the integration of connected devices with the Industrial Internet of Things …
Full story available on Benzinga.com