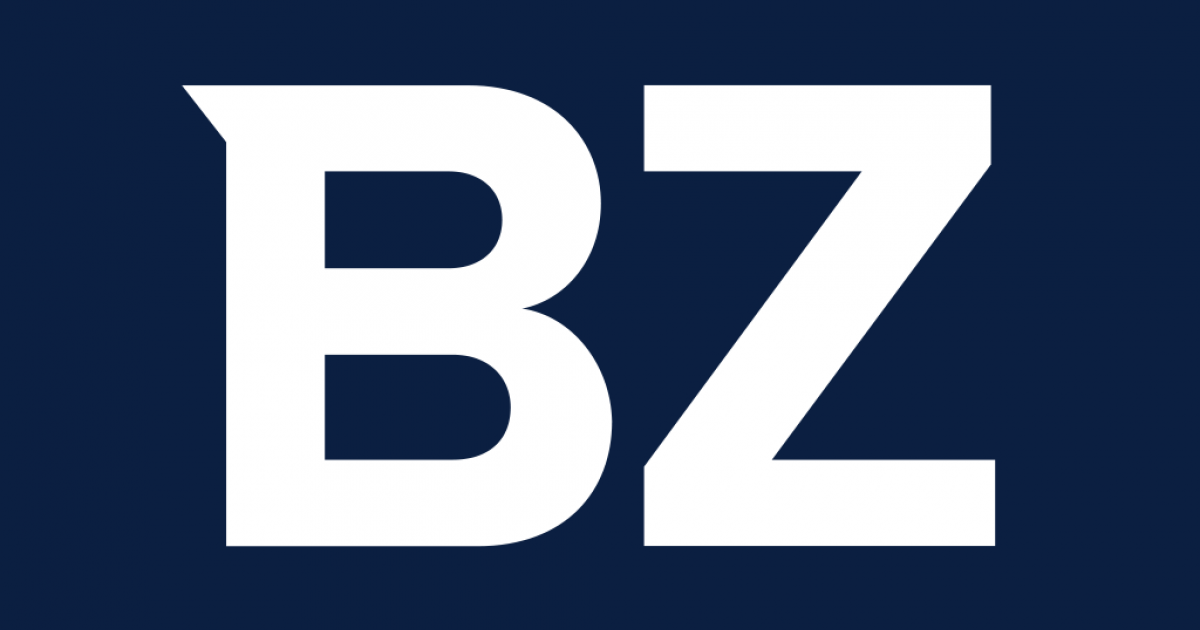 This "Infrared Spectroscopy – Global Market Trajectories and Analysis" report added to ResearchAndMarkets.com's supply.
During the COVID-19 crisis, the global infrared spectroscopy market was estimated at USD 963.9 million in 2020 and is expected to reach a revised size of USD 1.3 billion by 2027, growing at a CAGR of 4% during the analysis period of 2020- 2027.
Benchtop, one of the segments analyzed in the report, is expected to grow at a CAGR of 4.3% to reach $496.4 million by the end of the analysis period. Following an early analysis of the business impact of the pandemic and the economic crisis it sparked, growth in the micro segment was rescaled to a revised 3.7% CAGR for the next seven-year period.
The U.S. market is expected to be $260.5 million, while China is expected to…
The full story can be found on Benzinga.com