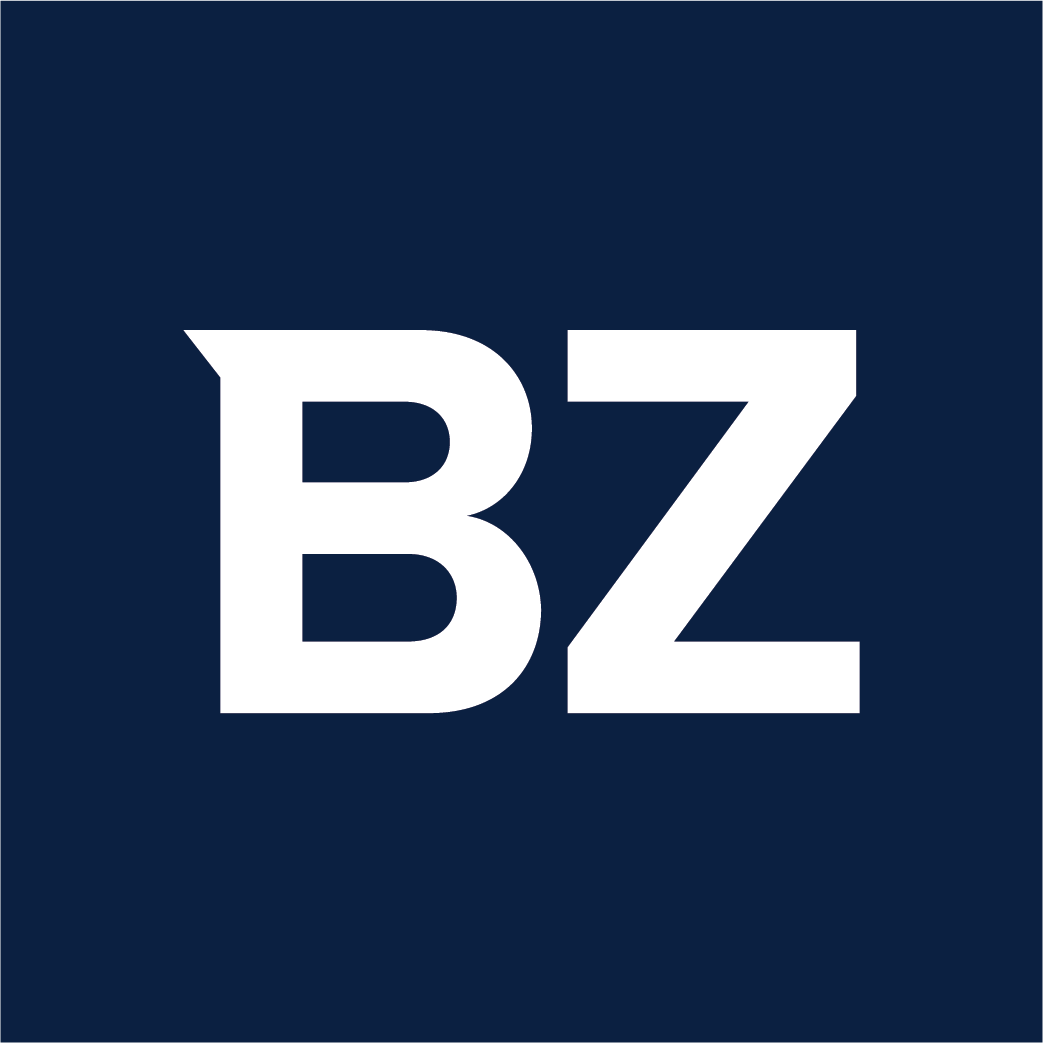 New York, May 06, 2022 (GLOBE NEWSWIRE) — Reportlinker.com announces the release of the report "Infrastructure Monitoring Market Research Report by Offering, Technology, Implementation Methods, Vertical, Applications, Region – Global Forecast to 2027 – Cumulative Impact of COVID-19" – https://www.reportlinker.com/p06257067/?utm_source=GNW
The Global Infrastructure Monitoring Market size was estimated at USD 2,510.77 million in 2021 and expected to reach USD 2,926.42 million in 2022, and is projected to grow at a CAGR 16.73% to reach USD 6,352.44 million by 2027.
Market Statistics:
The report provides market sizing and forecast across five major currencies – USD, EUR, JPY, GBP, AUD, CAD, and CHF. It helps organization leaders make better decisions when currency exchange data is readily available. In this report, the years 2019 and 2020 are considered historical years, 2021 as the base year, 2022 as the estimated year, and years from 2023 to 2027 are considered the forecast period.
Market Segmentation & Coverage:
This research report categorizes the Infrastructure Monitoring to forecast the revenues and analyze the trends in each of the following sub-markets:
Based on Offering, the market was studied across Hardware, Impact Of Covid-19 On Hardware And Software & Services Segments, and Software & Services. The Hardware is further studied across Data Acquisition Systems And Communication Systems and Sensors. The Sensors is further studied across Accelerometers, Corrosion Sensors, Displacement Sensors, Inclinometers And Tiltmeters, and Strain Gauges. The Software & Services is further studied across Services and Software. The Services is further studied across Post-installation and Pre-installation.
Based on Technology, the market was studied across Wired Structural Health Monitoring and Wireless Structural Health Monitoring.
Based on Implementation Methods, the market was studied across New Construction and Retrofitting.
Based on Vertical, the market was studied across Aerospace & Defence, Civil Infrastructure, Energy, and Mining. The Aerospace & Defence is further studied across Aerospace and Defense. The Civil Infrastructure is further studied across Bridges, Buildings, Dams, Stadiums, and Tunnels .
Based on Applications, the market was studied across Corrosion Monitoring, Crack Detection, Damage Detection, Hotspot Monitoring, Impact Monitoring, Multimodal Sensing, State Sensing, Strain Monitoring, and Structural Health Monitoring And Non-destructive Testing.
Based on Region, the market was studied across Americas, Asia-Pacific, and Europe, Middle East & Africa. The Americas is further studied across Argentina, Brazil, Canada, Mexico, and United States. The United States is further studied across California, Florida, Illinois, New York, …
Full story available on Benzinga.com