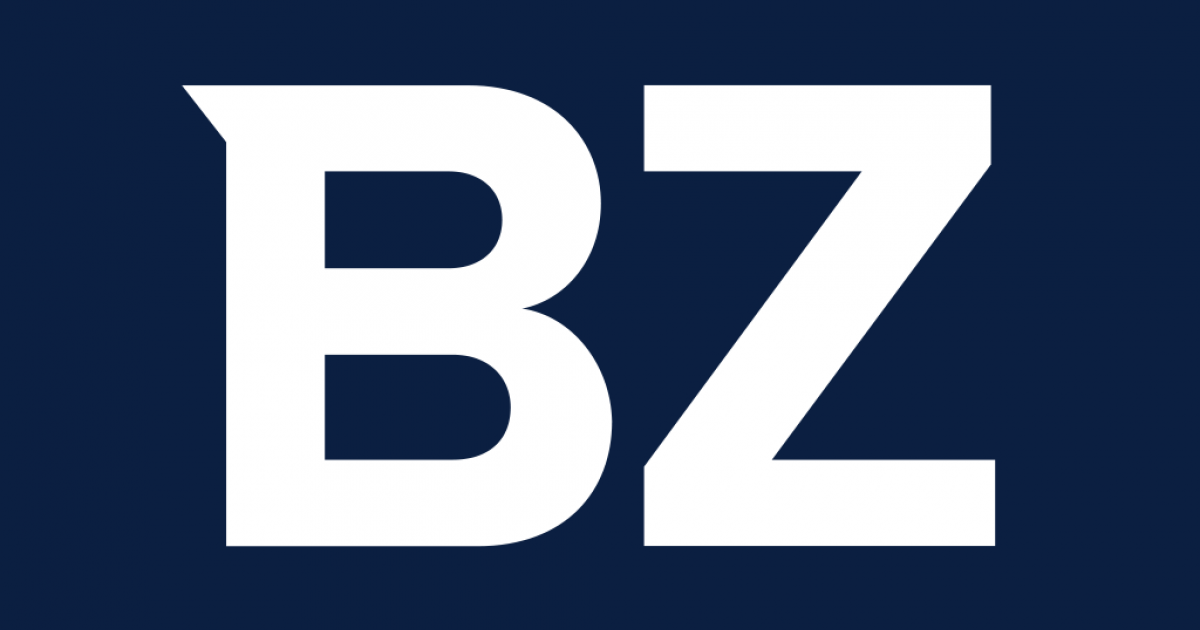 Melbourne, Australia, July 18, 2021 /PRNewswire/ – Gaming laptop Australia Retailer PCByte said that 2020 is a unique year of growth for the industry-the COVID-19 lockdown and home agreements have stimulated Australians' great interest in gaming.
During the worst of the pandemic, most people stayed at home. Because they do not commute and have limited social activities, many of them have more free time. As boredom increases, people start to find new hobbies to entertain themselves.
The gaming industry is one of the few industries that benefit from people staying at home. Many people use games to relieve stress, entertain and socialize. According to PCByte, some people use extra time at home to play games, while many gamers have significantly increased their gaming time.
These people started investing…
The full story on Benzinga.com