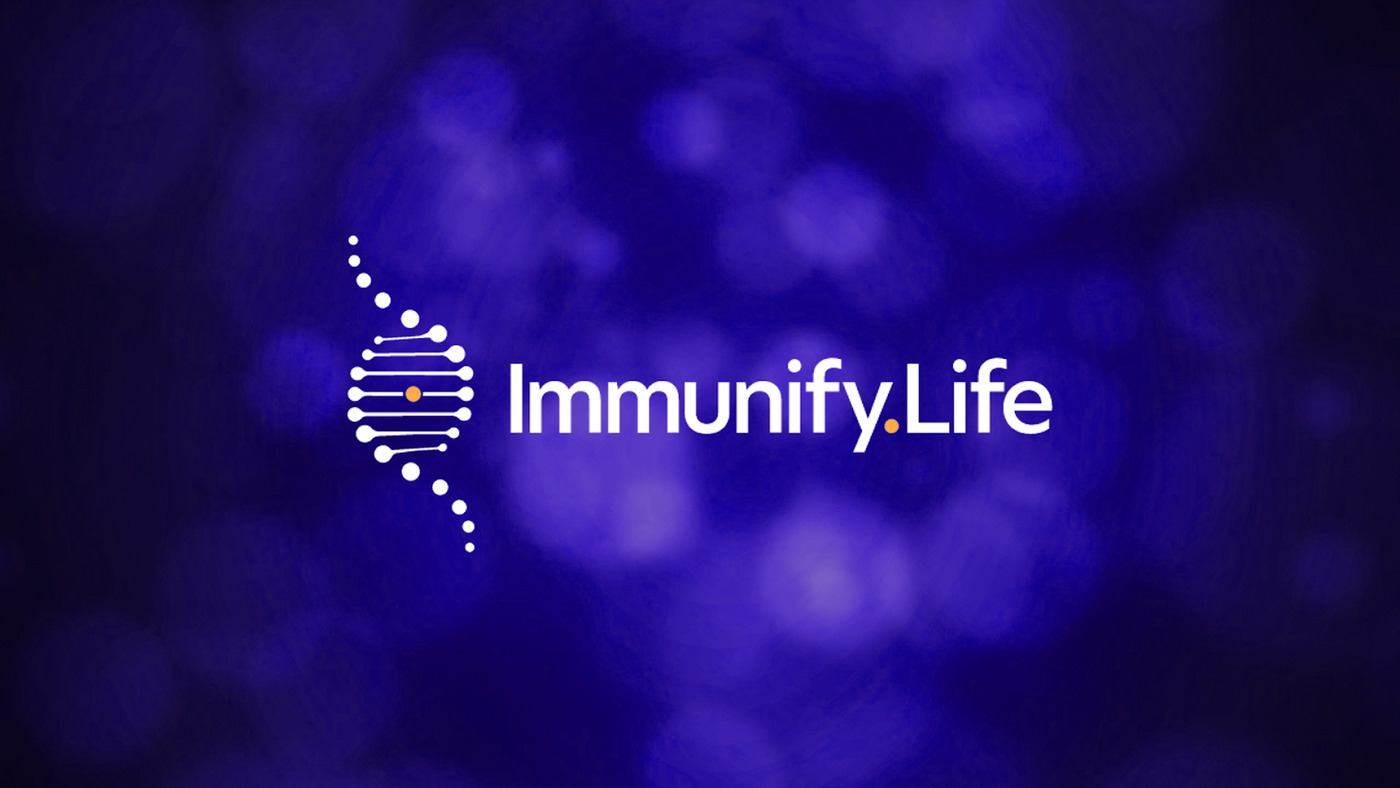 Kakamega County, Kenya, Sept. 26, 2022 (GLOBE NEWSWIRE) —
Immunify.Lifea transformative blockchain-based healthcare ecosystem, in partnership with Masinde Muliro University of Science and Technology (MMUST) – the premier science, technology, and innovation university in Kenya – has completed groundwork for a large-scale HIV/AIDS treatment outcomes study that is now formally launched. As part of the study, the Immunify.Life data capture and processing platform will be used to help empower patients, communities, and entire countries using token rewards that can improve medical regimen adherence rates in previously lapsed HIV/AIDS patients.
The HIV/AIDS treatment outcomes study is an elegant application of the Immunify.Life technology, and the results from the study will contribute to the future Strategic Direction on HIV treatment in Kenya
According to Department of Health coordinators in Kakamega County, there were more than 1,000 patients with high viral loads in July, which may be indicative of treatment failure. This means that this study is not only necessary, but also timely. Kenya has one of the The world's largest populations of people living with HIV/AIDs and approximately 30% are not taking treatment. Furthermore, 42% of all new HIV infections in Kenya are adolescents and young adults.
Immunify.Life CEO Guy Newing commented on the study by saying: "The technology that we are using at Immunify.Life is designed to address the challenges of HIV…
Full story available on Benzinga.com