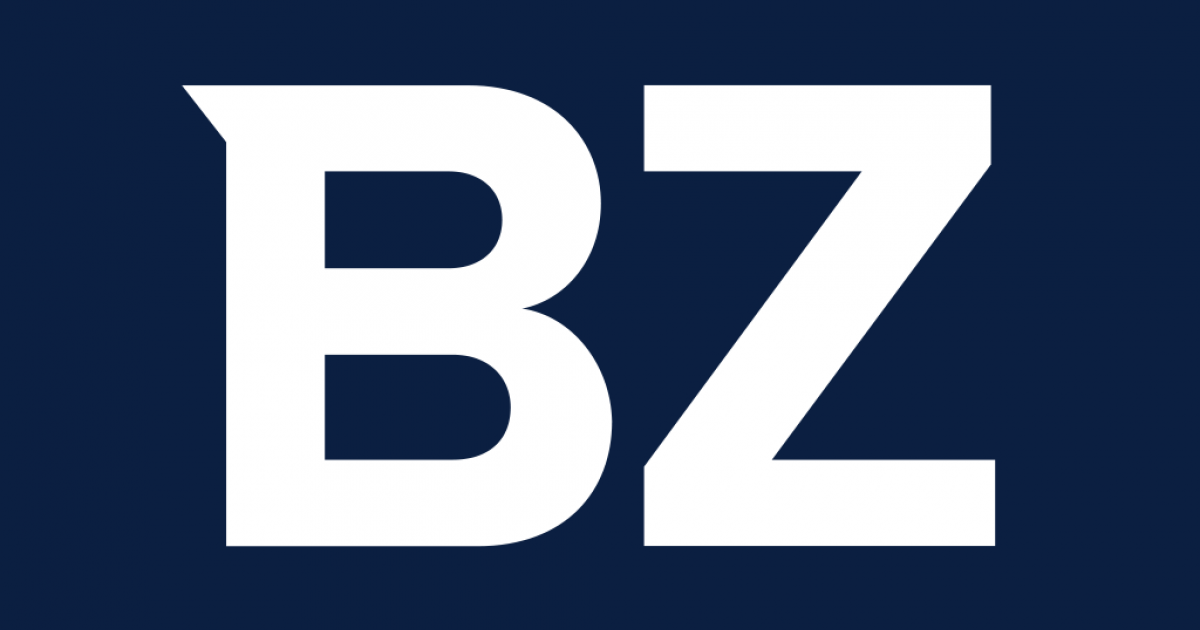 Pascagoula, Mississippi, July 23, 2021 (Global News Service)-Huntington Ingles Industries, Inc. (NYSE stock code:Health index) Ingalls Shipbuilding Division has officially certified the keel legend-Class Guoan Knife Calhoun (WMSL 759) Today.
Due to the COVID-19 pandemic, the keel certification originally planned for 2020 has been postponed.
"For many reasons, this is a very special keel certification ceremony," said George Nungesser, Vice President of Project Management at Ingels. "Although we can work steadily and safely during the pandemic, visiting the shipyard makes it a challenge to commemorate major shipbuilding milestones. We are proud to be able to celebrate our talented shipyard and their success."
Calhoun It has recently reached the midpoint of its construction.Ingles is the creator of the project legendLevel NSC plan, and 9 national safety knives have been delivered, and two more are under construction.
The photos accompanying this edition are available from the following URL: https://newsroom.huntingtoningalls.com/file/nsc-10-keel.
NSC 10 is…
The full story can be found on Benzinga.com