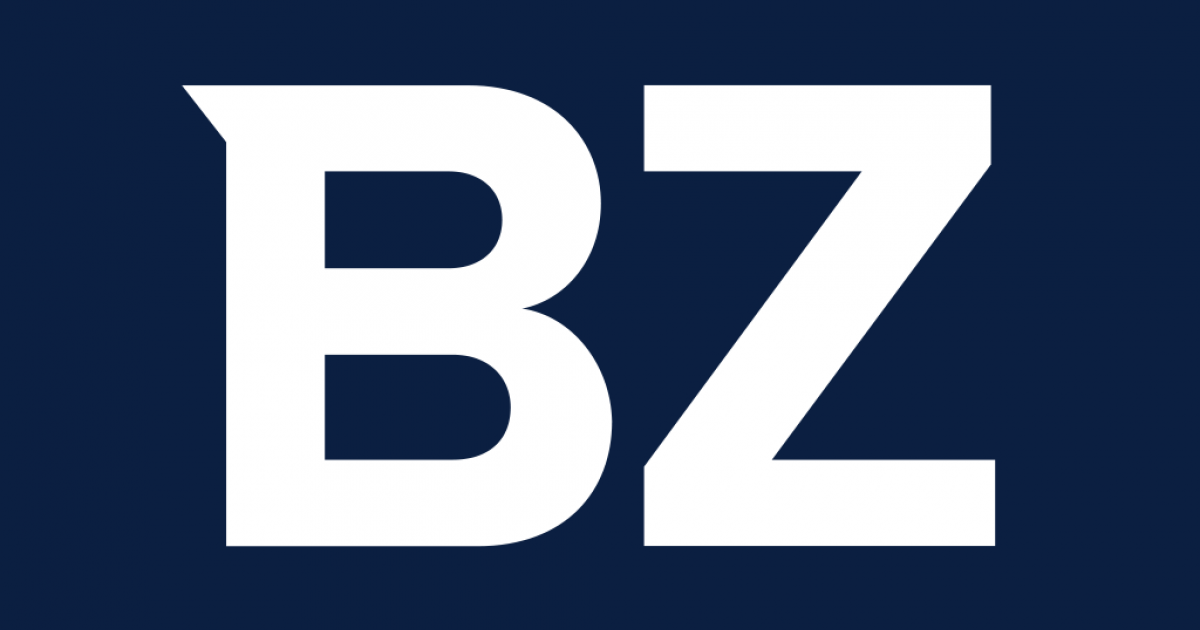 The floating project transformer will increase the potential of offshore wind power by enabling a new generation of floating substations and turbines
Zurich, Switzerland, June 7, 2021-(JCN Newswire)-Hitachi ABB Grid today launched a series of transformer products for offshore floating applications, designed to overcome the challenging offshore environment and withstand the physical requirements of floating structures. This product portfolio will enable more wind energy to be efficiently collected and integrated into the global energy system, directly supporting the transition to a sustainable energy future.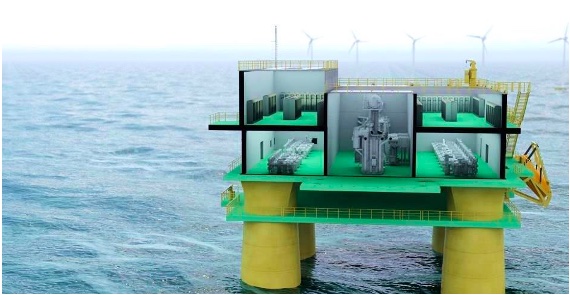 The transformer product portfolio will be installed in deep-water floating offshore substations and floating wind turbines where traditional solutions are not feasible
In addition to the harsh sea environment, offshore construction also faces many challenges. So far, only a small part of the offshore potential has been developed because in many areas the seabed is not suitable and a depth of 60 meters is not feasible for fixed structures.
Floating substations and floating wind turbines provide a solution that can be used in deeper waters, greatly increasing the global available capacity for the development of offshore wind energy. However, floating systems also face their own challenges: during their entire life cycle, they are always in motion and may be subject to vibrations and shocks from waves up to 15 meters high.
Bruno Melles, Managing Director of Hitachi's ABB Grid Transformer Business Unit, said: "Our world-class engineers are proud of pioneering innovative solutions that overcome harsh offshore conditions and ultimately help society move towards The future of sustainable energy." "Floating electrical systems are an important development in the offshore renewable energy industry, which will open up huge opportunities for clean energy," he added.
Using pioneering technology to control offshore wind power
The product portfolio introduces a series of collector step-up transformers, grounding transformers and shunt reactors for floating substations, as well as wind turbine transformers for floating wind turbines, including industry-leading WindSTAR devices.
Transformers and shunt reactors are key equipment in the grid infrastructure and can transmit electricity generated by offshore wind farms. This complete and qualified equipment series is developed in cooperation with leading floating offshore developers. Through a lightweight and modular design composed of specially designed movable parts, fuel tanks, tap changers, accessories and external components, Challenging operational requirements.
About Hitachi ABB Grid Co., Ltd.
Hitachi ABB Power Grids is a global technology leader with a combined history of nearly 250 years and approximately 36,000 employees in 90 countries. The business is headquartered in Switzerland and serves utility, industrial and infrastructure customers in the value chain, as well as emerging areas such as sustainable mobility, smart cities, energy storage and data centers. With a good track record, global footprint and unparalleled installation base, Hitachi ABB Grid balances social, environmental and economic values. It is committed to powering the future of sustainable energy through groundbreaking digital technologies, as the partner of choice to achieve a stronger, smarter and greener grid. https://www.hitachiabb-powergrids.com.
Source: Hitachi ABB Power Grid
Copyright 2021 JCN News Line. all rights reserved.