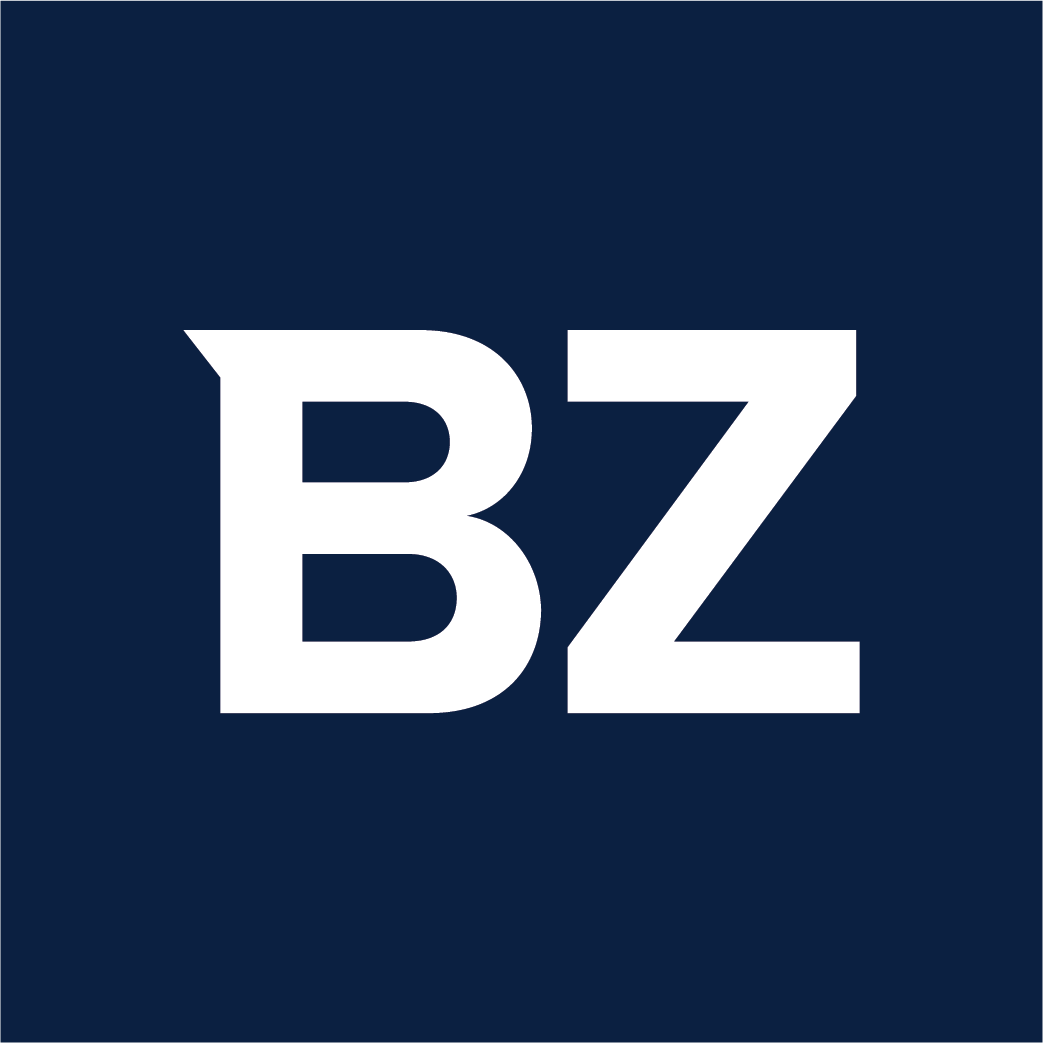 QINGDAO, China, May 8, 2022 /CNW/ — Mothers are the heart of every family, giving support to their families and enabling every family member to have a joyful life. On Mother's Day, Hisense honors mothers and females worldwide for their contributions to families and communities, allowing every mother and consumer an even more enjoyable living environment and lifestyle through Hisense initiatives and excellent technologies.
#RememberTheName, Express Thankfulness to Mothers
As an enterprise with global social responsibility, Hisense has been paying great attention to women's development. Since sponsoring UEFA Women's EURO 2022TMHisense has been committed to encouraging female athletes and women sports development, inspiring all females to pursue their dreams. Over and above that, Hisense strives to create better viewing and living experiences for all females and their families, enabling females a chance to have a better lifestyle, moreover, enjoy sports anytime and anywhere.
During this Mother's…
Full story available on Benzinga.com