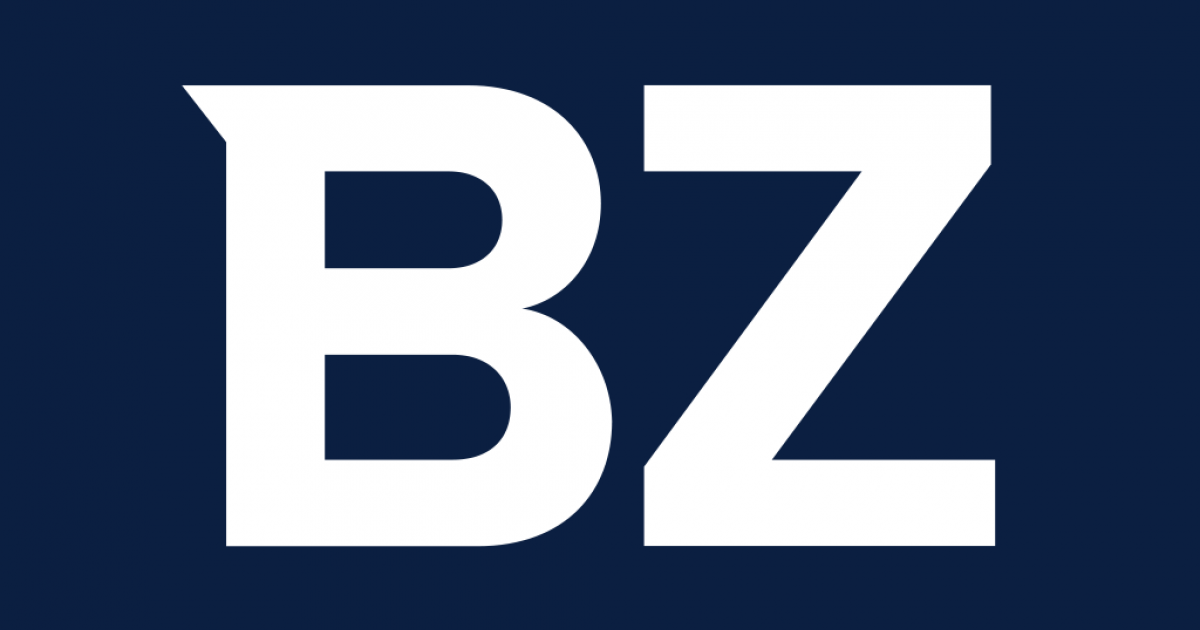 New York, January 24, 2022 /PRNewswire-PRNewswire/ — Leading healthcare marketing agency Heartbeat has been named to Ad Age's 2022 list of Best Places to Work, ranking third overall in the Large Agency category. This is the second year in a row and the third year that Heartbeat has been included on the prestigious Ad Age list.
Over the past decade, Heartbeat has firmly established itself as one of the premier organizations for culture and employee experience, as this latest honor marks the company's sixth consecutive year of receiving workplace awards from major industry publications. In addition to previous Best Places to Work from Ad Age (2017, 2021), Heartbeat has been named to MM+M's Best Places to Work List three times (2018, 2019, 2021) and was named Diversity & 2020 Med Ad News Inclusion Champion.
Ad Age's Best Places to Work Awards program is an annual ranking of companies leading the way in compensation and benefits, corporate culture and leadership. The winners are 50 outstanding companies in advertising, marketing and media that have excelled over the past year as advertising rebounded, talent pools tightened and the specter of COVID-19 pervaded work and home.
As part of the selection process, employers are required to submit detailed…
The full story is available on Benzinga.com