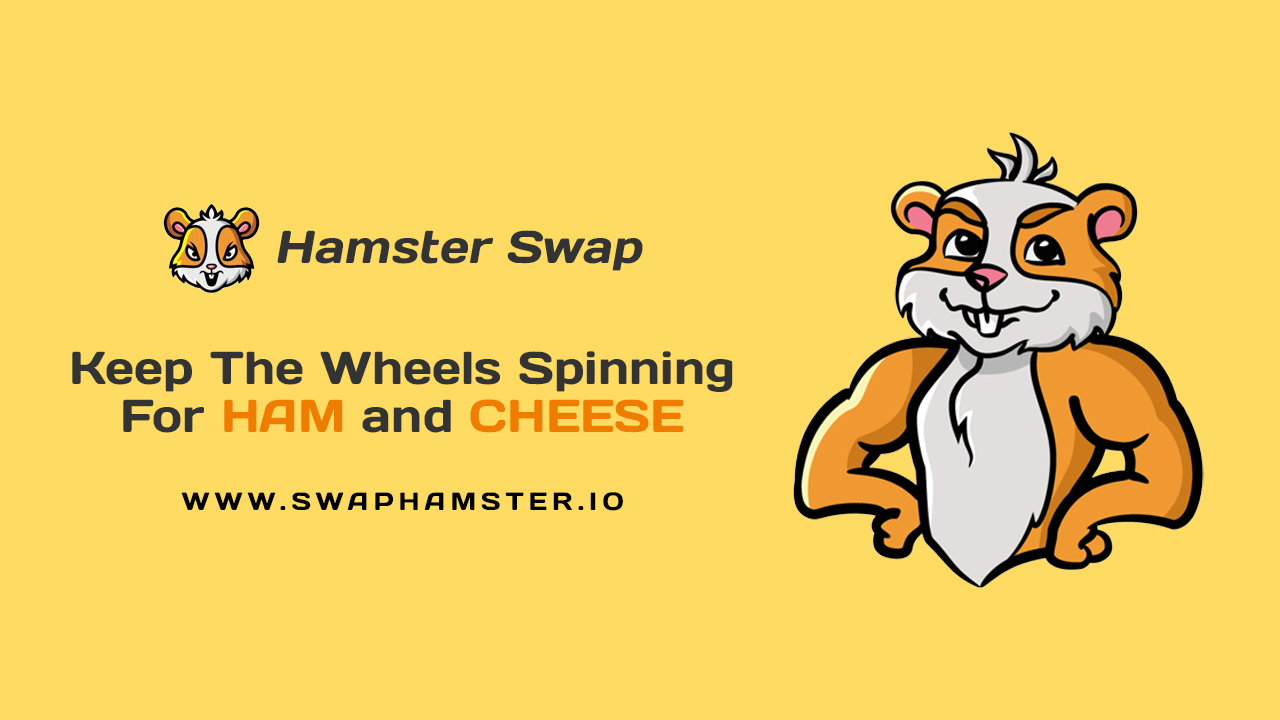 Majuro, Marshall Island, Sept. 15, 2022 (GLOBE NEWSWIRE) — Hamster Swap, one of the budding projects, has launched the much-awaited swap system to facilitate easy cryptocurrency exchange. In a market that's largely volatile, Hamster Swap intends to introduce a project that remains unaffected by the ups and downs of the market. It's got everything a project needs, a sustainable idea, market-oriented tokenomics, built on the right blockchain. Best of all, it is decentralized, meaning that power is not limited to a few, and the platform is open to all.
Swap System to Easily Exchange Cryptocurrency
For those unaware of the concept, swapping is exchanging one cryptocurrency for the other. For instance, if a user wants to convert Bitcoin to ETH, they could either first convert Bitcoin to a fiat currency and then use it to purchase ETH, or simply swap the two. The former has two disadvantages. First, it's time-consuming and a lot more complex, and in this fast-paced world, everyone wants processes to go through instantly. Second, since two conversions are involved, the fees or charges are also incurred twice. It is where swapping comes to the rescue by eliminating the need to involve fiat currency, simplifying the process, and reducing the overall time. And with Hamster Swap launching the feature, it is all set to capture the market that's already suffering from a dearth of reliable decentralized exchanges (DEX).
About Hamster Swap
Hamster Swap plans to provide investors with a decentralized platform to maximize …
Full story available on Benzinga.com