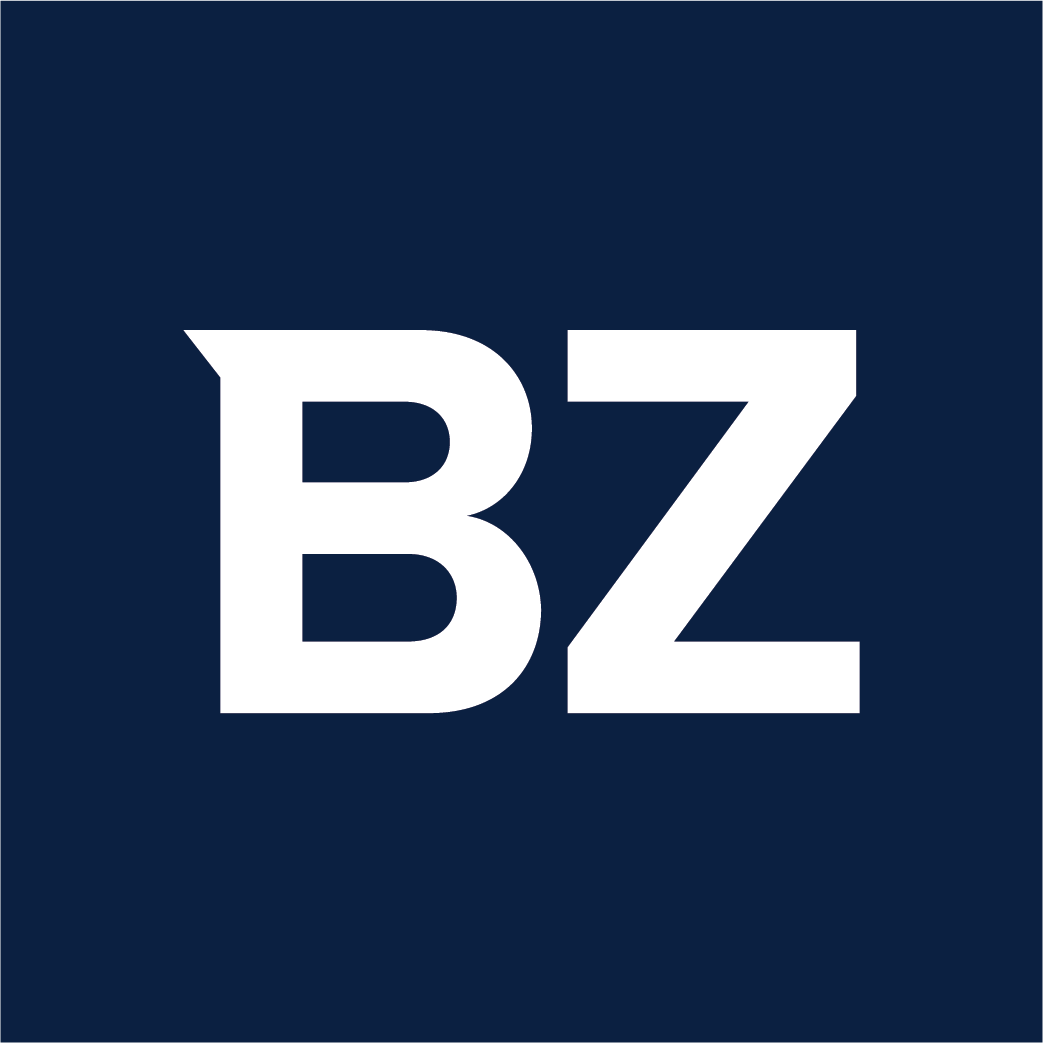 All Figures in US Dollars Unless Otherwise Stated
TORONTO, May 7, 2022 /PRNewswire/ – Halo Collective Inc. ("Halo" or the "Company") (NEO: HALO) (OTCQB:HCANF) (Germany: A9KN) today announced continued progress in its Budega retail growth strategy in Los Angelesincluding strong preliminary store level performance for its first dispensary in North Hollywood (NOHO) and a firm "Grand Opening" date for its second dispensary in Westwood on May 27, 2022.
Preliminary Results for Budega North Hollywood
Budega North Hollywood ("NOHO") is generating strong store level performance highlighted by a nearly 300% increase in gross sales in April as compared to the first month of operations in March. NOHO's growth is being driven by positive trends in store metrics such as foot traffic, ticket numbers and basket size. Additionally, 96% of customers are enrolling in Budega's loyalty program. To further improve store performance Halo is planning the imminent full launch of Budega Delivery which the Company anticipates will add 33% to topline sales1.
Commented Beau McKeonSVP of Retail Operations, "Budega Noho is off to a promising start in only its second month of operation, with gross sales tripling and almost all of our customers joining our loyalty program. It's clear that the community has welcomed us as a new neighbor , and we continue to build momentum with market share."
Budega Westwood Grand Opening Scheduled for
May 27
Halo is pleased to announce that the grand opening of Budega Westwood is scheduled for May 27. This will be the second Budega location in Los Angeles. The Westwood dispensary is ideally situated in a dynamic and heavily trafficked area, boasting over 161,000 daily vehicles within three blocks. Westwood is a central regional district for shopping, dining, movie theaters, and other entertainment. Additionally, neighboring neighboring Century City is one of the most prominent employment centers in the Los Angeles metropolitan area, with a workforce of approximately 244,0002.
Budega Strategy: In-Store Experience
Halo has continued to evolve and innovate Budega's in-store customer experience, elevating the normal "weed" transaction. The Company's marketing and store operations teams have collaborated and executed captivating campaigns like "Weed Love to Meet You" that invite, inspire and compel customers to make Budega part of their daily routine. Additionally, Budega continues to offer a product assortment exceeding 1,000 SKUs, including many top-tier California brands such as Jungle Boys, Cookies, Kiva and the customer favorite Budega-branded product lineup. Budega dispensaries will also stock Halo's Hush™ branded cartridges, gummies, and pre-rolls.
Added Katie FieldPresident of Halo, "Budega's early success is due to our laser focus on guest service standards and commitment to providing vast product assortment. By placing customers first and creating an inviting and welcoming shopping experience, we have instilled loyalty and for that we are deeply grateful. We expect that by building our customer relationships local market share will continue to shift to Budega."
Both the North Hollywood and Westwood stores operate Monday through Sunday from 7 am…
Full story available on Benzinga.com