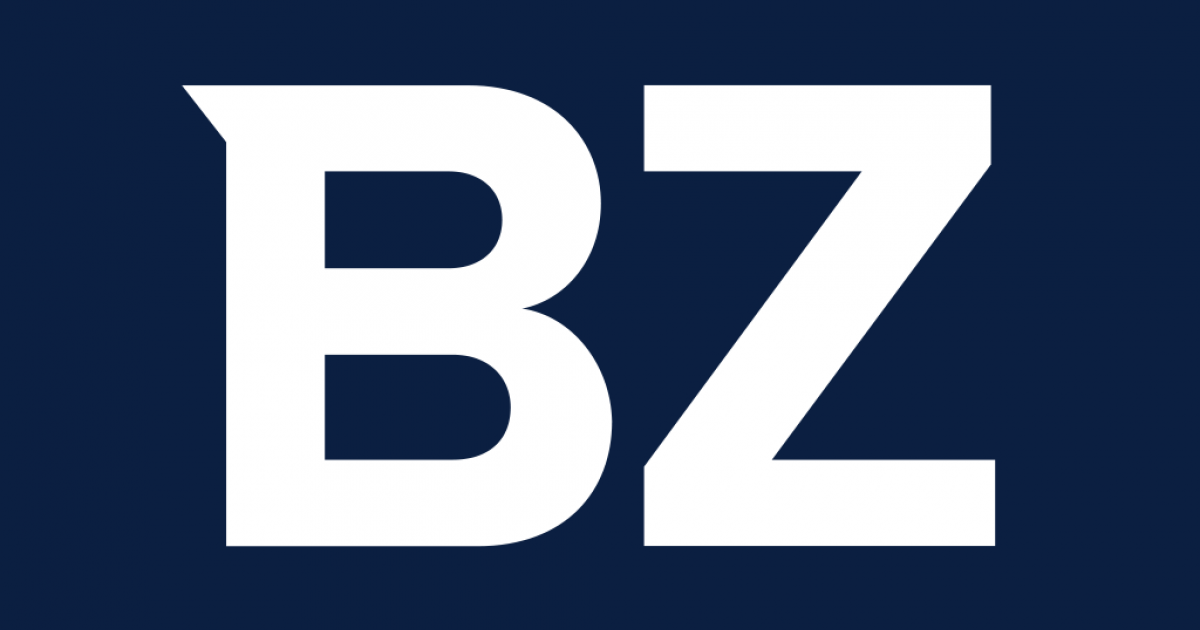 Mexico City, January 21, 2022 /PRNewswire/ — as further proof of its commitment Mexico To show the world the best of the country, Grupo Vidanta teamed up with Grupo Salinas to host the PGA Tour.as Latin American Grupo Vidanta, a leading luxury tourism and golf course developer, has announced its new role as sponsor of the Mexican Open. The PGA Tour event, which will be played annually for the next three years at the Vedanta Vallarta Golf Course, will now be known as the Vedanta Mexico Open.
First year of Vedanta Mexico Open kicks off April 28th and ran over May 1stone, 132 professional players will gather at the Vidanta Vallarta golf course to compete for the jackpot $7.3 million and 500 FedEx Cup Points.
This sponsorship is a turning point in professional golf history, as never before have two companies like Grupo Salinas and Grupo Vidanta teamed up to sign a multi-year sponsorship agreement to further expand golf's visibility and influence around the world. Mexico and Latin America. With the Mexico Open at Vedanta, the PGA Tour will host Vedanta Vallarta for the next three years, bringing plenty of opportunity, media exposure and tourism to the region.
"At Grupo Salinas, we believe in the importance of expanding our golf business Mexico CityBenjamín Salinas Sada, Vice Chairman of the Board of Directors of Grupo Salinas, said: "Not only does this make the sport more accessible, but it sends a clear message that golf is not an elite sport, it is for everyone." I thank Grupo and Vidanta for their support Support to make this dream come true. At Grupo Salinas, we are proud to affirm our commitment to developing our country's golf community. "
Grupo Salinas has been promoting golf since 2017 Mexico Today the sport is stronger than ever. Starting this April, the Mexican Open at Vedanta will further that commitment by bringing the sport to a wider audience, especially young people.
"We are grateful to Grupo Salinas for his support in making the Mexican Open a reality in Vidanta. This PGA Tour event and its international promotion will bring very important economic benefits to Mexico. bay flag, at the same time Nayarit and Jalisco" said Executive Vice President Iván Chávez…
The full story is available on Benzinga.com