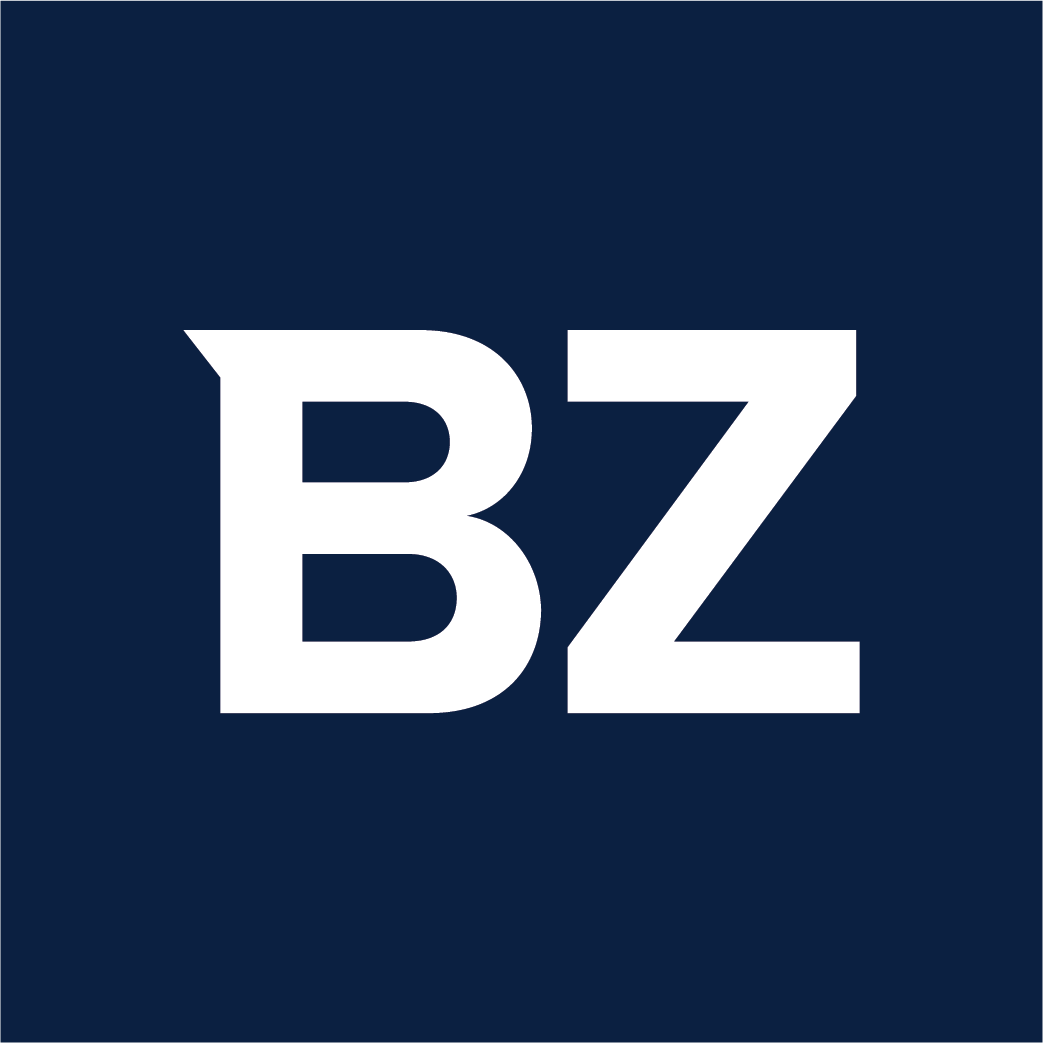 Named "40 Under 40 Rising Leader in the Food Industry" twice
Green Life Farmsthe leading controlled-environment agriculture grower in the Southeast US, is pleased to announce the addition of Donald Grandmaison as General Manager of Green Life Farms' Babcock Ranch facility. Mr. Grandmaison brings more than 20 years of experience to the role. Most recently , he served as Sales and Marketing Manager for BrightFarms/Lef Farms Corp.
Mr. Grandmaison joins Green Life Farms' expanding team with experience growing sales revenue, developing methods for forecasting, coordinating supply and demand, and maintaining farm fertility and greenhouse systems. Known for his analytic problem solving, adaptability, interpersonal skills, and humor, Mr. . Grandmaison was recognized as a "40 under 40 Rising Leader in the Food Industry" in both 2017 and 2019.
With over 20 years of experience in greenhouse farming and a Bachelor …
Full story available on Benzinga.com