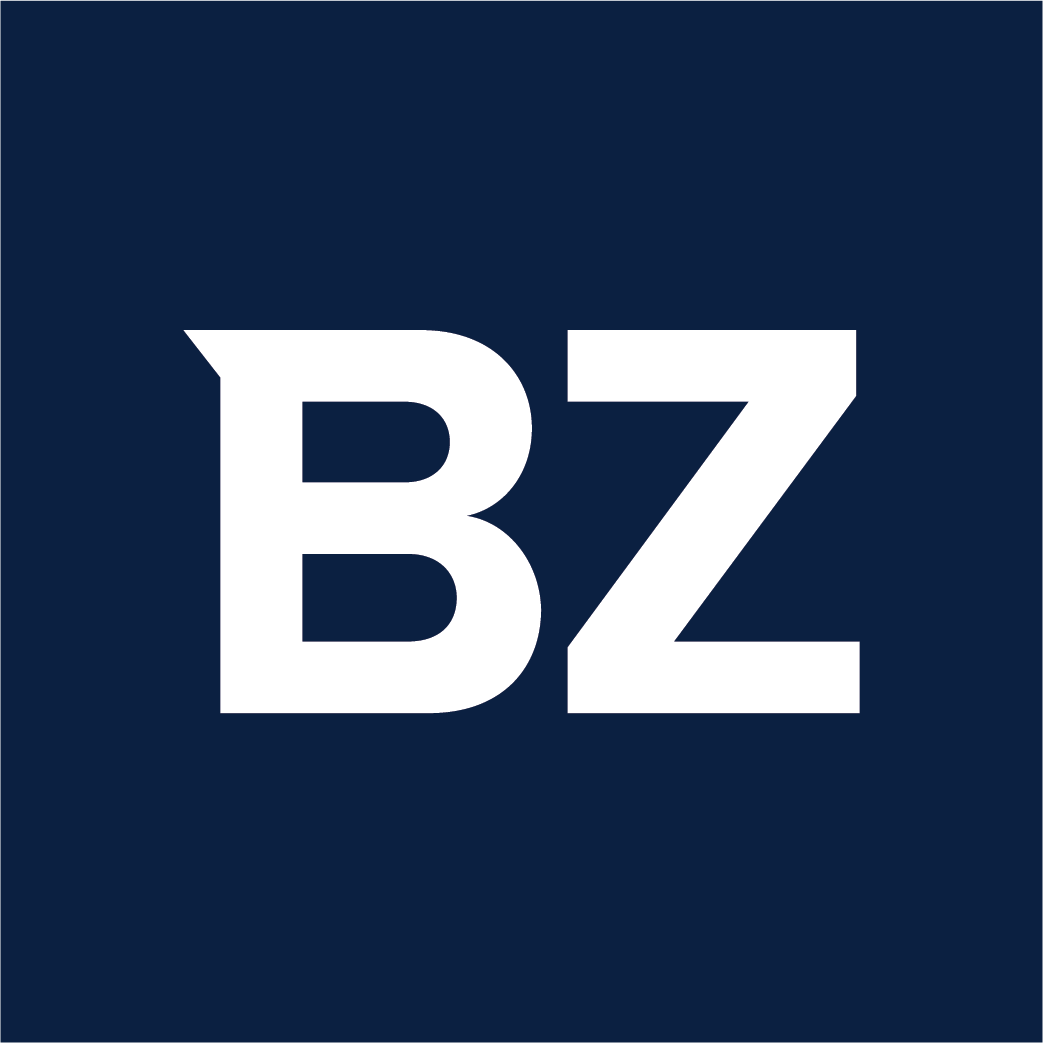 New York US, May 05, 2022 (GLOBE NEWSWIRE) — Graphical User Interface Design Software Market Overview:
According to a comprehensive research report by Market Research Future (MRFR), "Graphical User Interface (GUI) Design Software Market" information by Deployment, by Organization Size, by Vertical and Region – Forecast to 2027″ market size to reach USD 1,496.2 million, growing at a compound annual growth rate of 9.8% by 2027.
Graphical User Interface Design Software Market Scope:
With the significantly growing demand for GUI design software, the market is estimated to witness vast revenue growth. Graphical user interfaces offer everything required to construct a modern graphical user interface, including the multitouch capability for the increasing number of embedded devices.
Over the past few years, GUIs have been thoroughly redesigned with application windows floating and tabbed, docked, grouped/ hidden, delivering a custom screen layout that improves productivity further. These improvements maximize efficiency when applying simulations or collecting information for graphical presentation or export, while legacy arrangements are possible for smoother transitions.
Dominant Key Players on Graphical User Interface (GUI) Design Software Market Covered are:
Webflow (US)
Adobe (US)
Balsamiq Studios
LLC (US) Altia Inc. (US)
Axure Software Solutions Inc. (US)
Corel Corporation (US)
Sketch BV (Netherlands)
Figma (US)
InVisionApp Inc. (US)
Pidoco GmbH (Germany)
Caretta Software Ltd. (UK)
Extron (UK)
Crank Software Inc. (Canada)
Get Free Sample PDF Brochure:
https://www.marketresearchfuture.com/sample_request/10712
Market USP Exclusively Encompassed:
Graphical User Interface Design Software Market Drivers
GUI design tools are garnering significant prominence across industries owing to their vast advantages in software development. The widespread availability and use of smartphones, computers, and other personal electronic devices that include GUIs is a key driving force defining the growing market landscape. While the overall number of designs continues to increase each decade, the market has seen the largest uptick over the last ten years.
Additionally, key advances in technology and the explosion in the popularity of software-embedded devices would support the market growth. The rising number of software-focused design patent applications creates …
Full story available on Benzinga.com