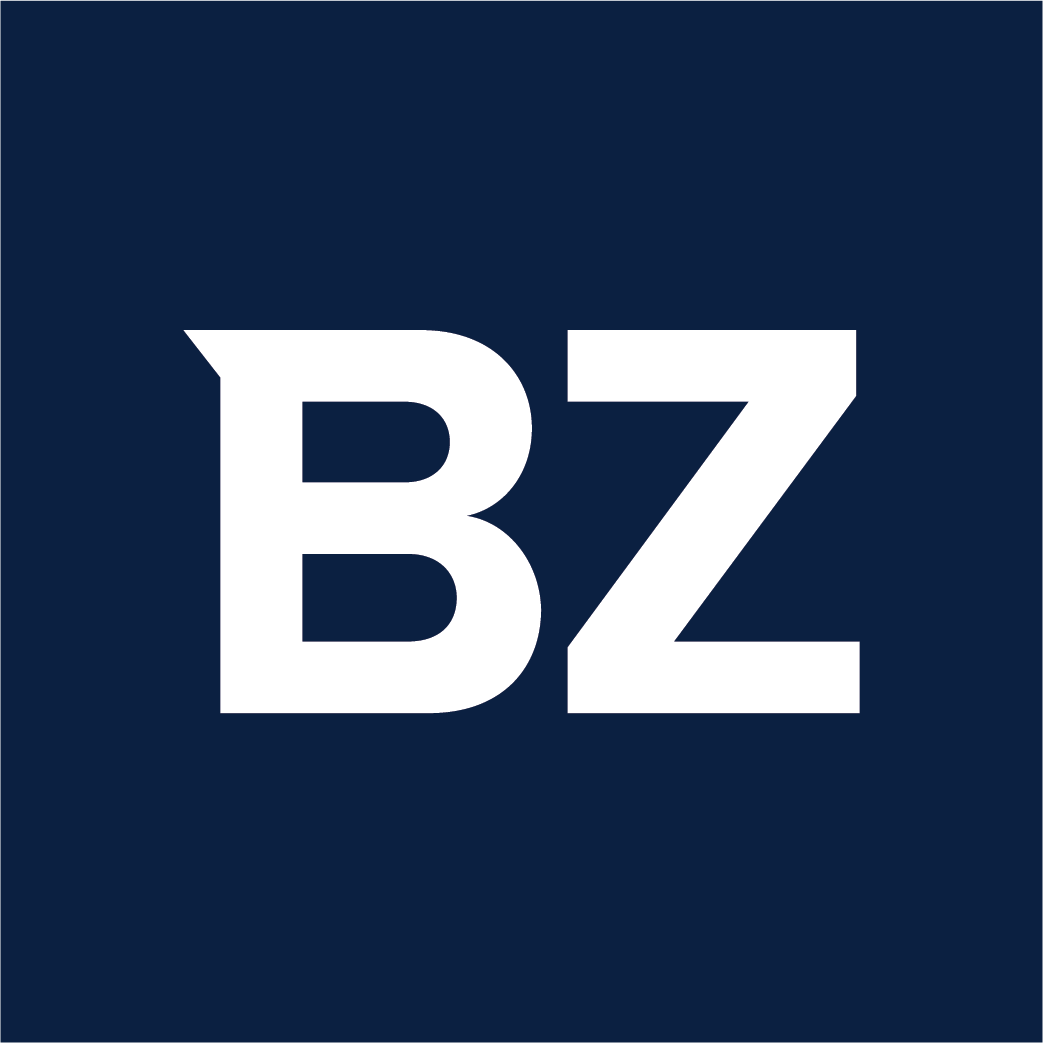 Numerous high-grade intercepts open to depth and along strike
New interpretation of mineralization trend – open to depth and along strike
Numerous additional undrilled prospects with mineralization at surface
VANCOUVER, BC, May 11, 2022 /CNW/ – Golden Shield Resources Inc. (CSE:GSRI) (the "Company" or "Golden Shield") is pleased to announce the drill results from the initial hole of a 13-hole, 3,000 metre program at Mazoa Hill, the most advanced of eight prospects at the Company's flagship, 5,457-hectare , Marudi Mountain gold project located in the Rupununi District of southwestern Guyana (the "Marudi Project"),
Golden Shield is currently drilling the ninth hole of the Company's 3,000 metre, 13-hole Phase 2 drill program at Mazoa Hill. Results of the first hole, MH-22-16, are detailed in Table 1, while results for the other eight holes that have been completed are pending. Drilling of the remaining four holes of the program is progressing and will be finished before the end of this month.
Table 1 – Mazoa Hill, drill hole MH-22-16 intersections
Hole # / length

Azimuth / inclination

Interval number

From (m)

To (m)

Length (m)*

Gold (g/t)

MH-22-16/257m

240/-57

1

148.5

163.5

15

3.27

including

152.5

160.5

8

4.95

2

165.5

167.5

2

2.63

3

170.5

172.5

2

1.85

4

180.5

187.4

6.9

3.03

including

180.5

182.3

1.8

9.69

5

195.4

228.6

33.2

3.45

including

199.6

200.6

1

12.49

and…
Full story available on Benzinga.com