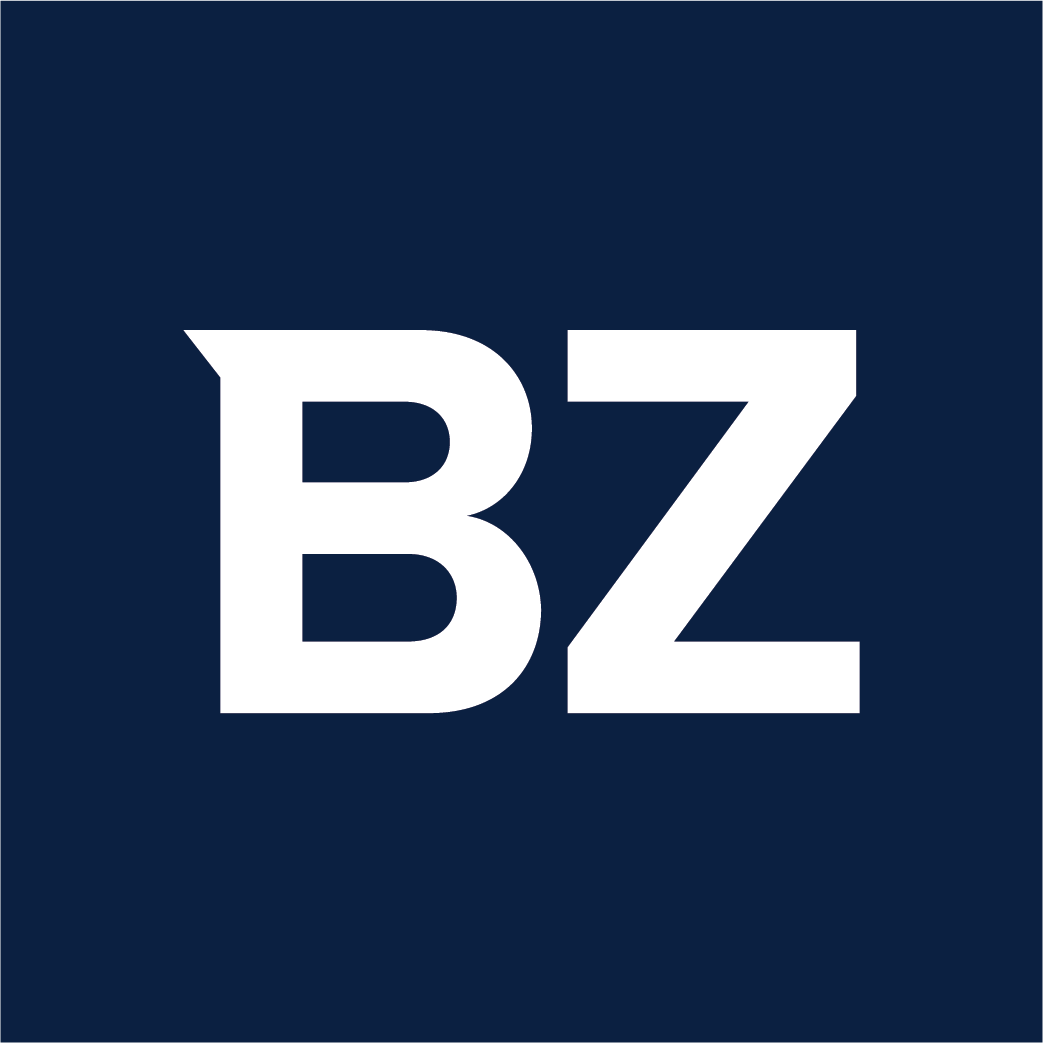 The "Global SaaS (Software-as-a-Service) Market (2022 Edition) – Analysis By End User, Application, Deployment Model, Enterprise size, By Region, By Country: Market Insights and Forecast with Impact of COVID-19 (2022- 2027)" report has been added to ResearchAndMarkets.com's offering.
The Global SaaS Market was valued at USD 130.69 Billion in the year 2021. Organizations are expanding their boundaries to offer services to clients all over the world as a result of rising corporate outsourcing and globalization. Organizations need reliable business data in order to improve their workforce investment strategies and identify potential issues and their causes. The widespread usage of social media and instant messaging has prompted many businesses to adopt SaaS.
To achieve cost efficiency and business continuity, the pandemic has encouraged the use of on-demand, scalable cloud models. It is giving enterprises the impetus they need to expedite their digital business transformation initiatives. As a result, the use of SaaS and other cloud Computing solutions are expanding.
Based on End User, the market is segmented into BFSI, Retail, Education, Healthcare, IT & Telecom and Others. The BFSI segment is expected to grow at a higher CAGR during the forecast period as the investment in SAAS Market is growing by this segment .
North America is estimated to hold the maximum share in the global SAAS Market in 2021. During the forecast period, Asia-Pacific is set to be …
Full story available on Benzinga.com