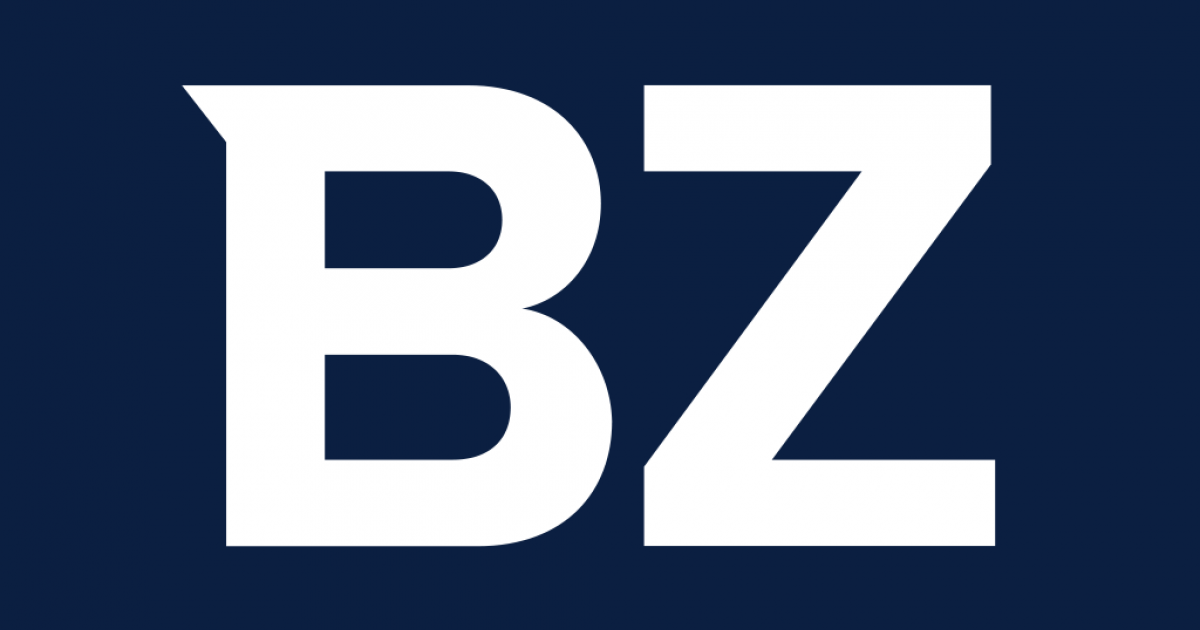 Dublin, July 16, 2021 (Global News Agency) – "Power Management IC Market: Global Industry Trends, Share, Scale, Growth, Opportunities and Forecasts 2021-2026" Report has been added to ResearchAndMarkets.com provide.
In 2020, the global power management IC market value will reach 28.5 billion U.S. dollars. Looking ahead, publishers expect this market to show moderate growth between 2021-2026. Keeping in mind the uncertainty of COVID-19, we are constantly tracking and evaluating the direct and indirect impact of the pandemic on different end-use industries. These insights are included in the report as major market contributors.
Power Management Integrated Circuit (PMIC) refers to a group of combined microchips used to manage the energy flow between transistors and capacitors in electronic devices. It is commonly used in battery-powered electronic products, including smart phones, portable media players, wearable devices, and healthcare equipment. It performs various operational functions, such as power and battery management, system control, voltage regulation, audio and interface functions, and other application-specific tasks. Therefore, PMIC has been widely used in electronics, automobiles, computing equipment, communications and healthcare industries.
The growing global demand for battery-powered consumer devices is one of the key factors driving market growth. In addition, the growth of the telecommunications sector and various technological advancements in wireless technology and peripheral equipment are other major growth-inducing factors. The market is also driven by growing environmental awareness, leading to the construction of cities with smart grid systems as a component. This has led to an increasing demand for PMIC systems to manage wired and non-wired connections. In addition, the increase in automation in the automotive industry has made a significant contribution to market growth. Automobile manufacturers use PMIC systems to effectively manage extreme battery voltage fluctuations and prolong…
The full story on Benzinga.com