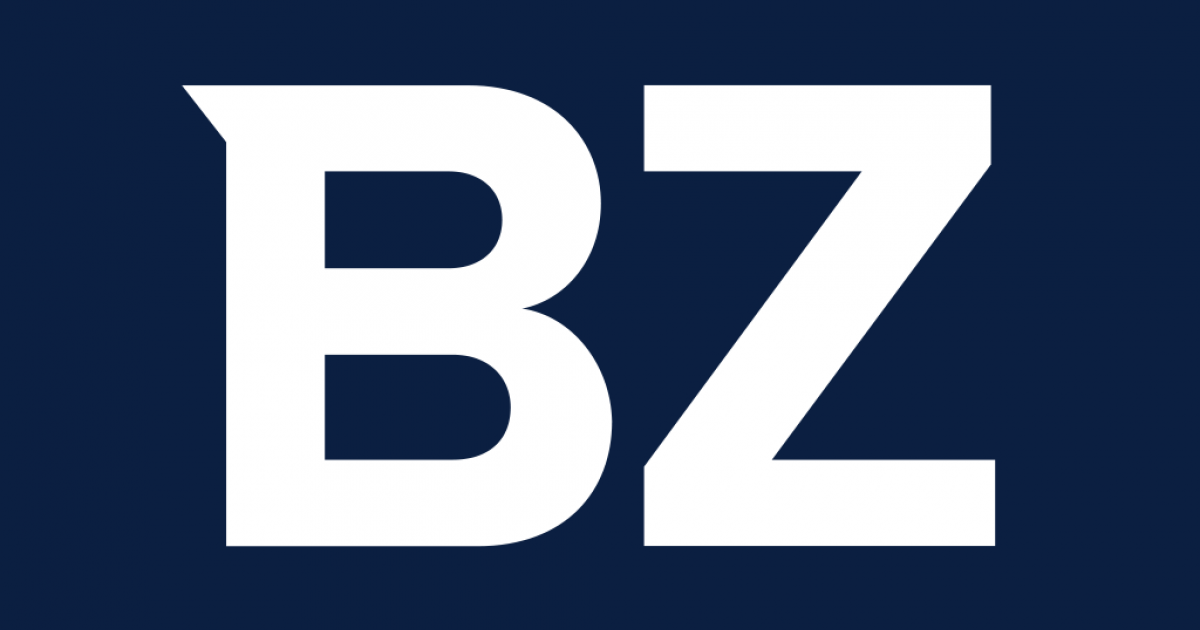 This "Lithium-Ion Battery Recycling – Global Market Trajectories and Analysis" report added to ResearchAndMarkets.com's supply.
Global lithium-ion battery recycling market to reach $10.7 billion by 2026
The ubiquitous and expanding application of lithium-ion battery technology will put pressure on recycling commitments and demand, and encourage the development of the technology and infrastructure required to recycle lithium-ion batteries.
In short, as the lithium-ion battery market continues to grow and adoption across industries increases, concerns about waste management are increasing, so attention needs to be paid to lithium-ion recycling management. Given the potential impact of lithium-ion batteries on human health and the environment, stringent government policies around the world are also supporting the recycling market.
To address concerns about the potential impact of used lithium-ion batteries, China and European countries have instituted regulations on the recycling of power lithium-ion batteries. A focus of lithium-ion battery recycling is the recovery of cobalt because of its high economic value. Outside the EU, China's recycling program is picking up pace due to the size of the electric vehicle industry and the rapid growth of used lithium-ion batteries. Battery recycling companies are benefiting from the growing demand for hybrid and electric vehicles that use lithium-ion batteries.
The global lithium-ion battery recycling market was estimated at USD 3.6 billion in 2020 and is expected to reach a revised size of USD 10.7 billion by 2026, growing at a CAGR of 19.4% during the analysis period. Lithium Nickel Manganese Cobalt (Li-NMC) is one of the segments analyzed in the report and is expected to grow at a CAGR of 20.6% to reach USD 7.7 billion by the end of the analysis period.
After a thorough analysis of the business implications of the pandemic and the economic fallout it sparked…
The full story is available on Benzinga.com