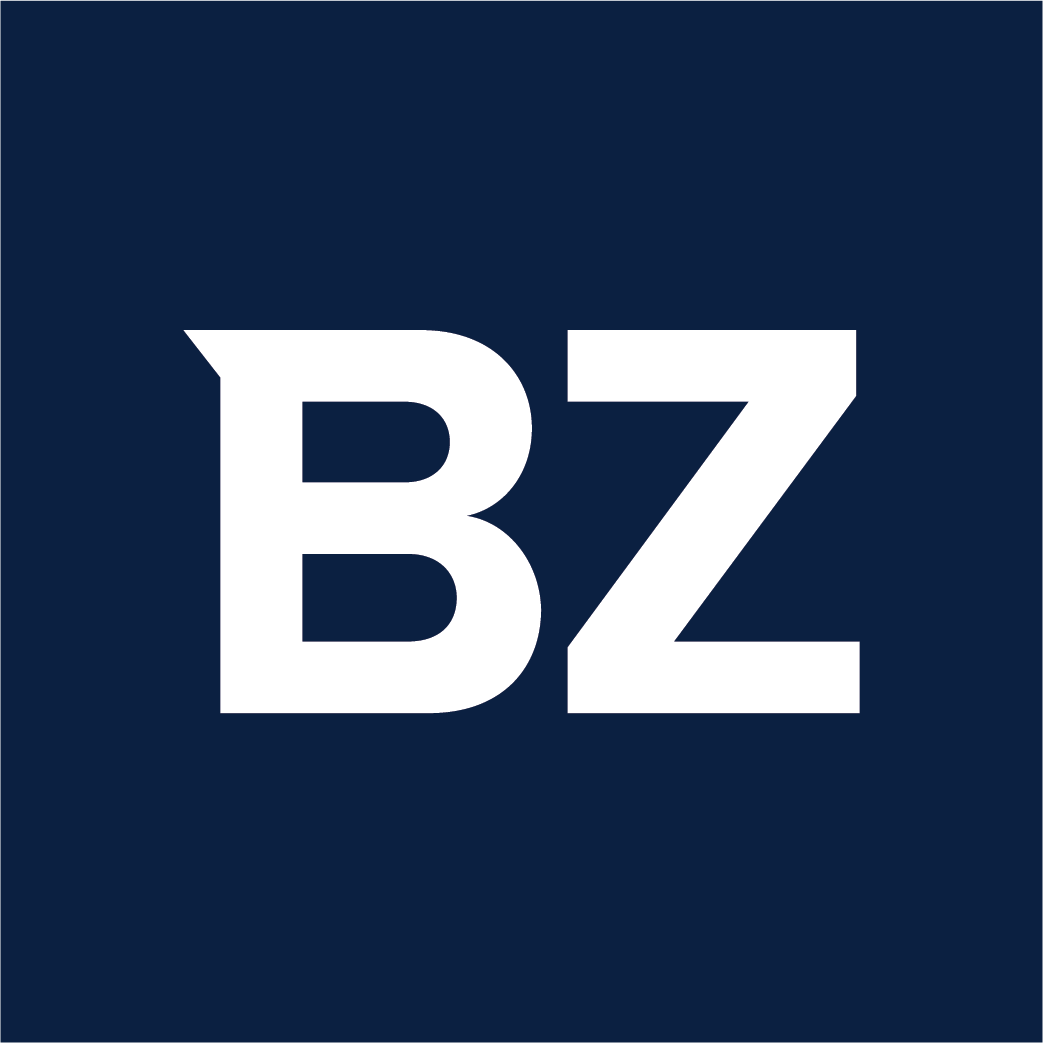 The "Healthcare Cognitive Computing Market: Global Industry Trends, Share, Size, Growth, Opportunity and Forecast 2022-2027" report has been added to ResearchAndMarkets.com's offering.
The global healthcare cognitive computing market reached a value of US$ 3.60 billion in 2021. Looking forward, the market is projected to reach a value of US$ 11.04 billion by 2027, exhibiting a CAGR of 19.20% during 2022-2027.
Companies Mentioned
Apixio (Centene Corporation)

Apple Inc.

CognitiveScale

Enterra Solutions LLC

Google LLC (Alphabet Inc.)

Healthcare X.0 GmbH

Intel Corporation

International Business Machines Corporation

MedWhat

Microsoft Corporation
Keeping in mind the uncertainties of COVID-19, the analyst is continuously tracking and evaluating the direct as well as the indirect influence of the pandemic. These insights are included in the report as a major market contributor.
Cognitive computing is a self-learning system that relies on data mining techniques, pattern recognition, natural languages, human sense processing, and system refinements to simulate the human thought process. It processes enormous amounts of data to answer specific queries, giving customized intelligent recommendations and supports decision making.
It analyzes emerging patterns, spots business opportunities and handles critical process-centric issues in real-time. It also enhances customer interactions by providing relevant, …
Full story available on Benzinga.com