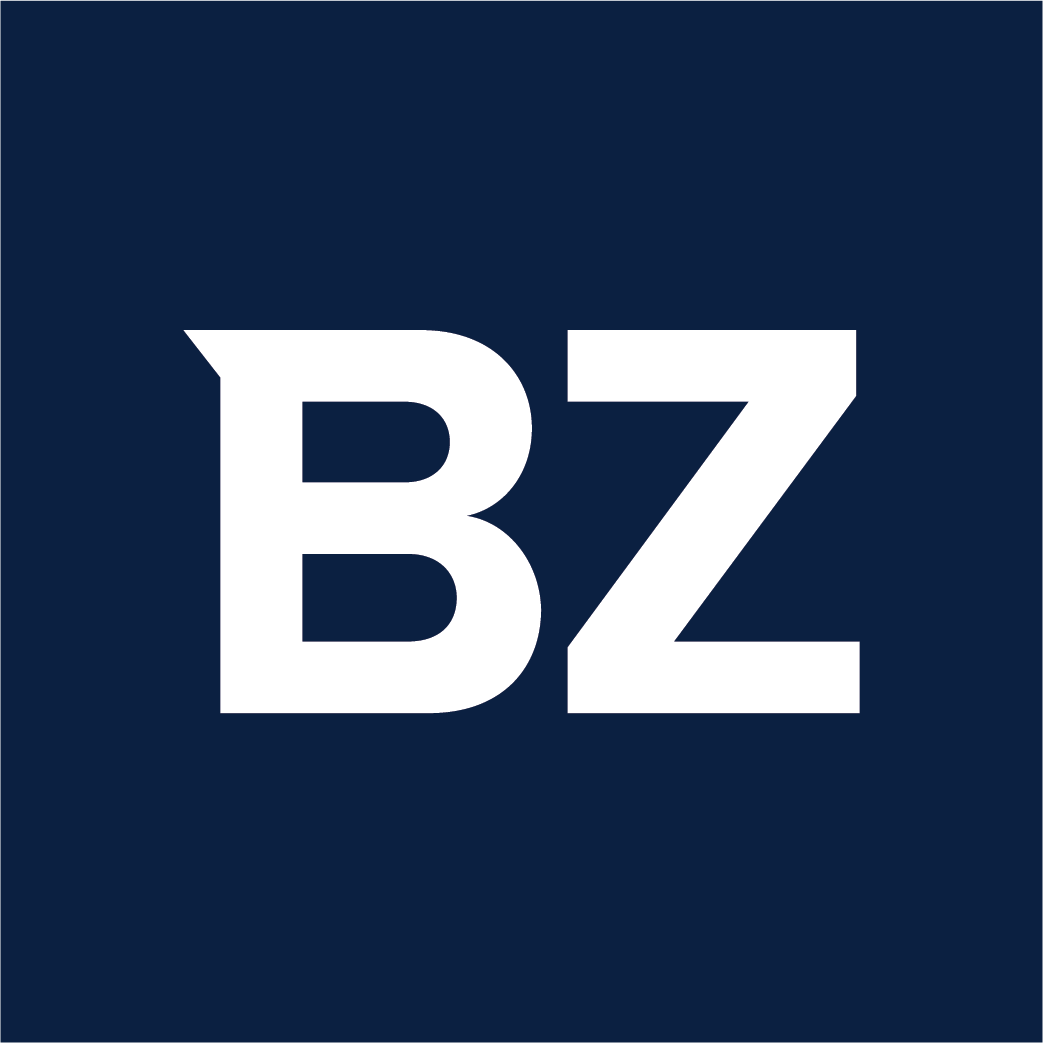 The "Data Center Server Market – Global Outlook & Forecast 2022-2027" report has been added to ResearchAndMarkets.com's offering.
The global data center server market is expected to grow at a CAGR of 4.10% during 2022-2027
In-depth Analysis and Data-driven Insights on the Impact of COVID-19 Included in this Global Data Center Server Market Report
This report covers a detailed overview of several market growth enablers, restraints, and trends. The study covers both the demand and supply sides of the market. It also profiles and analyses leading companies and several other prominent companies operating in the market
GLOBAL DATA CENTER SERVER MARKET SEGMENTATION
Hyperscale operators such as Amazon Web Service (AWS), Facebook, Google, and Microsoft are developing their own customized server infrastructure with the help of the Open Compute Project (OCP) to improve the performance of data center facilities. For instance, in 2021, Microsoft launched Project Olympus to innovative cloud hardware designs with the help of OCP.
Due to edge data center and growing BFSI sectors, the micro server market is expected to grow during the forecast period. The countries such as Dell Technologies, IBM, and HPE are the prominent players offering micro servers in the market.
The data center blade servers are adapted to fulfill the requirement of the data center operators, that is minimum space with high power density.
GEOGRAPHICAL ANALYSIS
North America had the highest data center server market share of around 45% worldwide, followed by APAC and Western Europe, in 2021.
In APAC, India is emerging as a key market whereas, China & Hong has the highest market share, contributing around 65%, …
Full story available on Benzinga.com