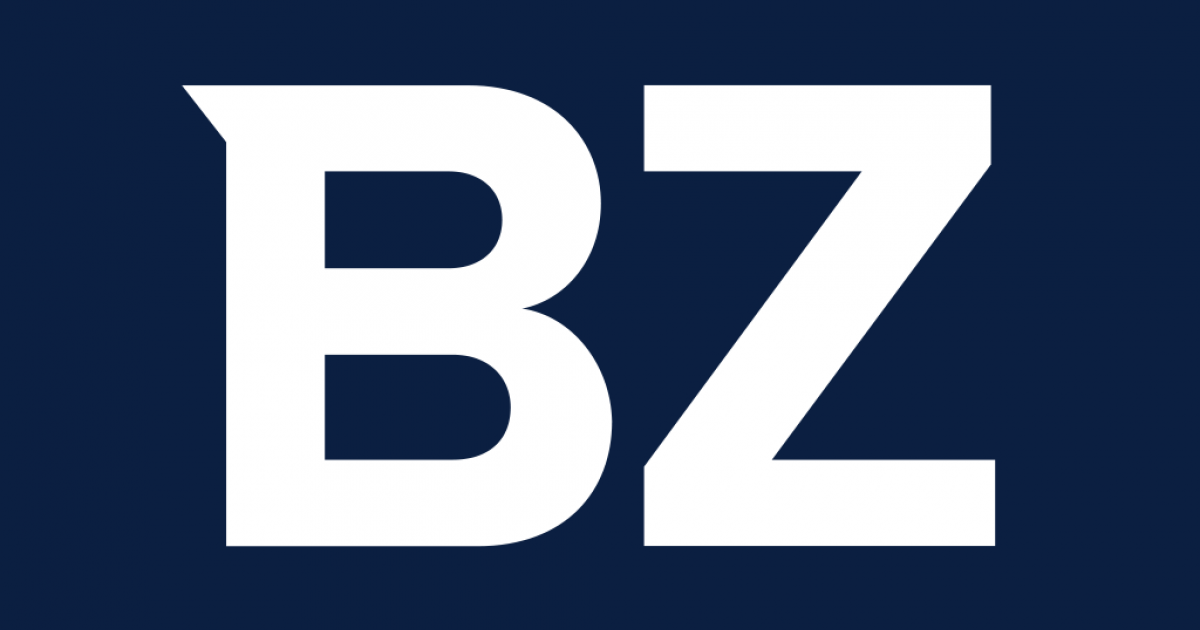 Dublin, January 7, 2022 (Global News Agency) – "Agricultural sensor market size, sharing and trend analysis report, by type, application (dairy product management, soil management, climate management, water management, smart greenhouse), by region and market segment forecast, 2021-2028" Report has been added to ResearchAndMarkets.com supply.
By 2028, the global agricultural sensor market is expected to reach 3.79 billion U.S. dollars. The market is expected to grow at a compound annual growth rate of 13.6% from 2021 to 2028. The driving factors for growth include increased acceptance by growers of the Internet of Things and artificial intelligence, and farmers' increasing attention to the detection and monitoring of livestock diseases, increasing demand for fresh produce, reduction of arable land, population growth, and the government's practice of precision agriculture Support, and the increasing implementation of aquaculture feed optimization equipment in developing countries.
The advent of advanced technologies such as guidance systems, variable rate technologies, the Internet of Things, artificial intelligence, and remote sensing have transformed agribusinesses into data-rich and technology-intensive industries. Smart agriculture technology can help increase profitability, protect the environment, improve sustainability, and minimize the consumption of fertilizers, water, and energy resources. The Internet of Things is implemented in precision aquaculture, precision agriculture, livestock monitoring, and smart greenhouse applications.
Various factors driving market growth include the increasing use of advanced monitoring solutions in agriculture, the adoption of smart agricultural practices, and the growing demand for increased agricultural productivity. Agricultural sensors help to obtain data, help farmers monitor and optimize crops, and detect changes in environmental conditions. Manufacturers are focusing on developing sensor solutions that can be used on small farms. In addition, the governments of major agricultural countries support and encourage the introduction of precision agriculture practices, which will help the development of the agricultural sensor market. The increasing use of sensors in agricultural vehicles, machines, and farm management systems has also stimulated market growth. In addition, the growing cooperation between different agrochemical companies has created new opportunities for the market. However, agricultural sensors require substantial investment in the early stages, which is expected to inhibit market growth.
The global agricultural sensor market is divided into North America, Asia Pacific, Europe and the rest of the world. North America is expected to dominate the market. The United States is increasingly adopting smart and advanced farming methods, which has promoted the development of North America…
The full story can be found on Benzinga.com