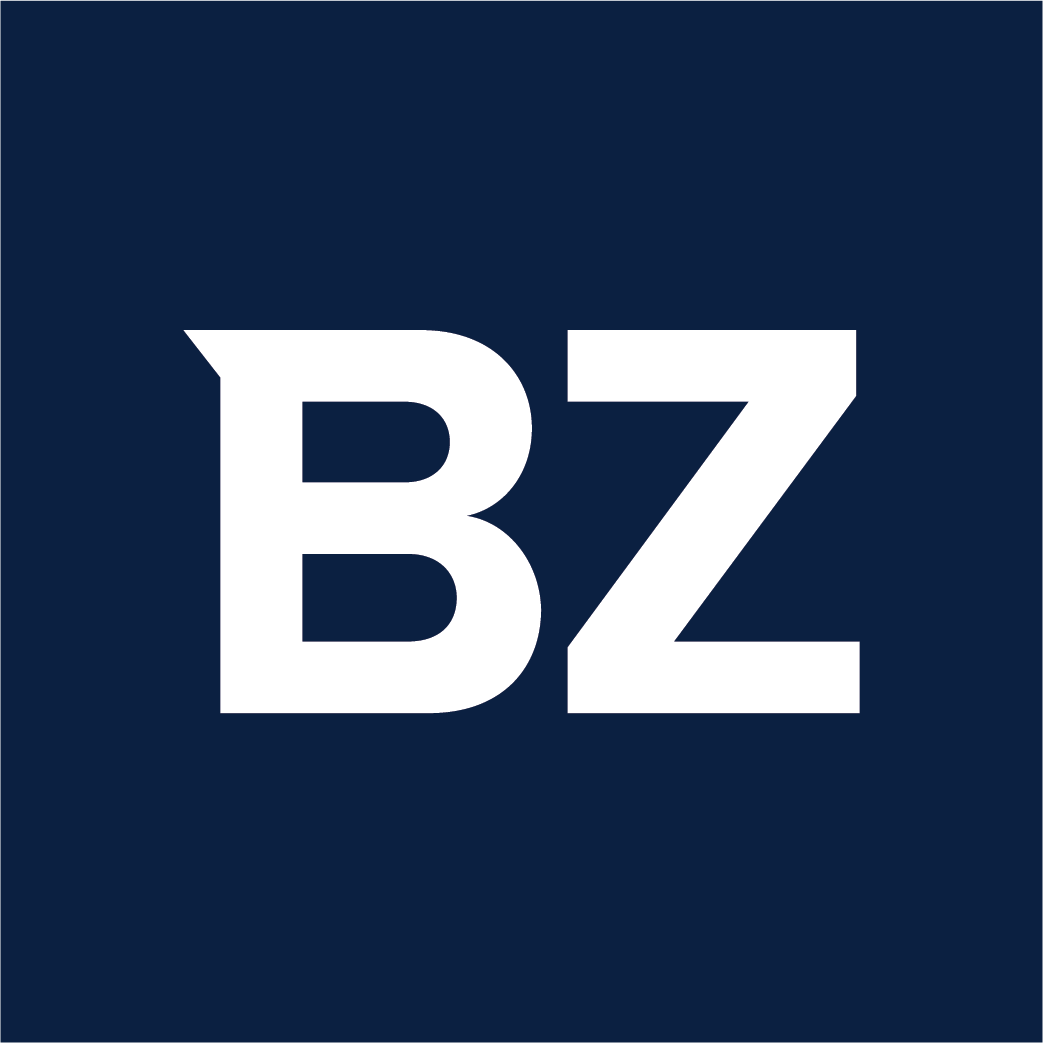 Glancy Prongay & Murray LLP ("GPM"), a leading national shareholder rights law firm, today announced that it has commenced an investigation on behalf of Riskified Ltd. ("Riskified" or the "Company") (NYSE: RSKD) investors concerning the Company's possible violations of the federal securities laws.
If you suffered a loss on your Riskified investments or would like to inquire about potentially pursuing claims to recover your loss under the federal securities laws, you can submit your contact information at https://www.glancylaw.com/cases/riskified-ltd/. You can also contact Charles H. Linehan, of GPM at 310-201-9150, Toll-Free at 888-773-9224, or via email at [email protected] to learn more about your rights.
In July 2021, Riskified conducted its initial public offering ("IPO"), selling 20.125 million Class A shares at $21 per share.
On November 16, 2021, Riskified released its financial results for third quarter 2021, the period during which the IPO was conducted. The Company reported that revenue growth declined to 26% year-over-year, compared to 55% and 47% revenue growth in previous quarters. The Company's gross profit margins had also declined while its cost of revenue increased to $28.3 million –…
Full story available on Benzinga.com