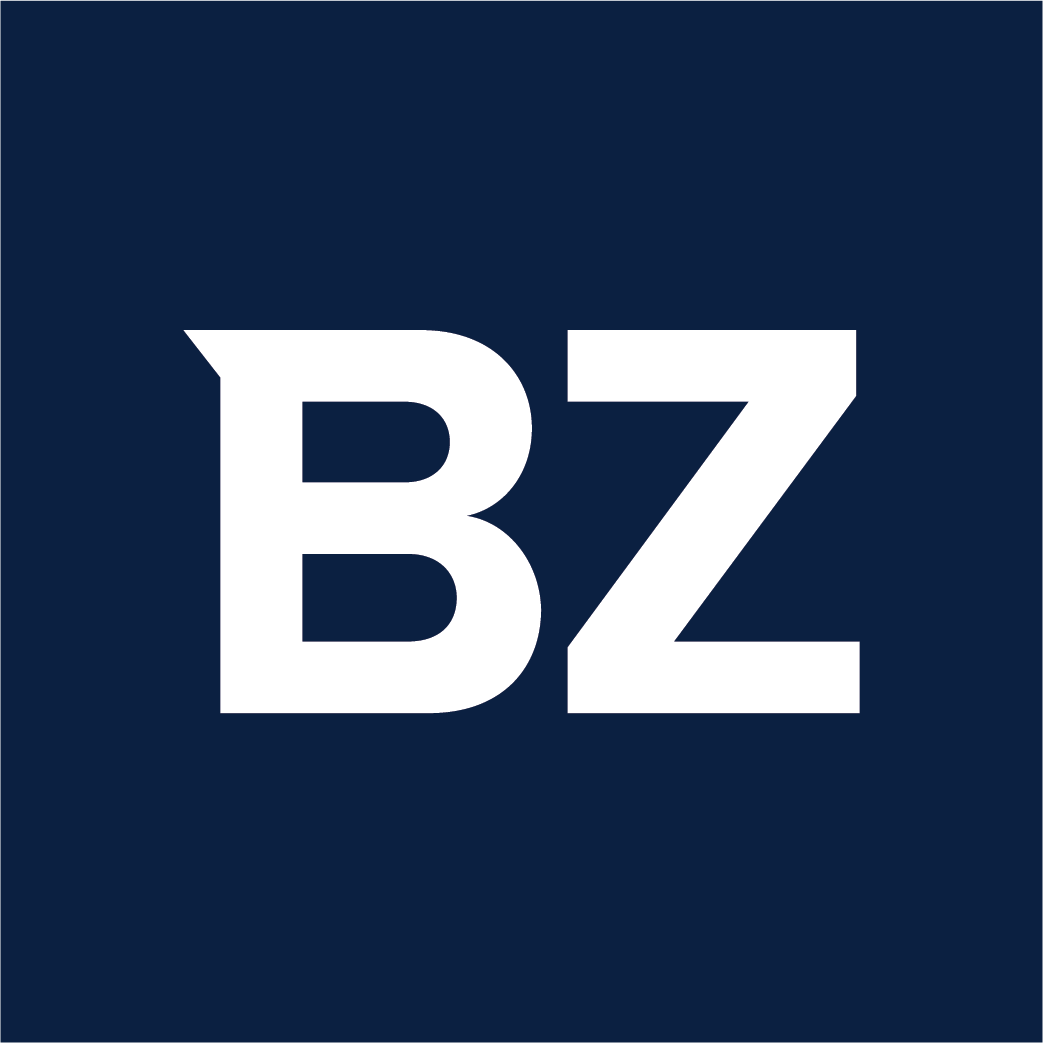 NEW YORK, May 9, 2022 /PRNewswire/ — The "Gas Sensors Market by Type (Wired and Wireless) and Geography (APAC, North America, Europe, South Americaand the Middle East and Africa) – Forecast and Analysis 2022-2026" report has been added to Technavio's offering. The increasing use of gas sensors in the mining industry is one of the primary reasons driving the global gas sensors market growth.
The potential growth difference for the gas sensors market between 2021 and 2026 is USD 646.63 million. To get the exact yearly growth variance and the YOY growth rate, Talk to our analyst.
Key Market Dynamics:
Market Driver
Market Challenges
The increasing use of gas sensors in the mining industry is one of the primary reasons driving the global gas sensors market growth. On the earth's surface, there exist several gases that are exhaustible in nature, and these gases are surrounded by hazardous organic components. Miners working underground confront numerous challenges in such situations, as these gases are not detectable by humans. As a result, gas sensors are frequently utilized in the mining industry to detect dangerous amounts of various gases existing beneath the earth's surface and to save miners' lives. During the predicted period, this will increase demand for gas sensors.
However, factors such as issues related to sensitivity, selectivity, and stability of gas sensors will challenge market growth.
To learn about additional key drivers, trends, and challenges available with Technavio. Read our Sample Report right now!
Key Market Segmentation
APAC will account for 38 percent of market growth. In APAC, China, South Koreaand Japan are the most important markets for gas sensors. The market in this region will increase at a quicker rate than the market in other regions.
The considerable increase in demand for diesel and gasoline as a result of rising automotive sales would aid the expansion of the gas sensors market in APAC over the forecast period. This market research report includes thorough information on competitor intelligence, marketing gaps, and geographical potential for suppliers, all of which will aid in the development of effective business plans.
Download our sample report for additional insights into the contribution of all the segments, and regional opportunities in the report.
Some Companies Mentioned with their Offerings
The report analyzes the market's competitive landscape and offers information on several market vendors, including:
Alphasense Ltd.
Amphenol Corp.
ams AG
Breeze Technologies UG
Danfoss AS
Dynament Ltd.
Edinburgh Instruments Ltd.
eLichens
Figaro Engineering Inc.
Gastec Corp.
Honeywell International Inc.
Membrapor AG
MIPEX TECHNOLOGY
MSA Safety Inc.
Nemoto Sensor Engineering Co. Ltd.
Nissha Co. Ltd.
Renesas Electronics Corp.
Robert Bosch GmbH
Sensirion AG
SPEC Sensors, LLC
Find additional highlights on the growth strategies adopted by vendors and their product offerings, Read our Sample Report.
Related Reports:
Energy Efficient HVAC Systems Market by Product and Geography – Forecast and Analysis 2022-2026
Commercial Sous Vide Machine Market by Product and Geography – Forecast and Analysis 2022-2026
Gas Sensors Market Scope

Report Coverage

Details

Page number

120

Base year

2021

Forecast period

2022-2026

Growth momentum & CAGR

Accelerate at a CAGR of 9.87%

Market growth 2022-2026

$646.63 million

Market structure

Fragmented

YoY growth (%)

9.35

Regional analysis

APAC, North America, Europe, South America, and Middle East and Africa

Performing market contribution

APAC at 38%

Key consumer countries

US, China, South Korea, Japan, and Germany
Full story available on Benzinga.com