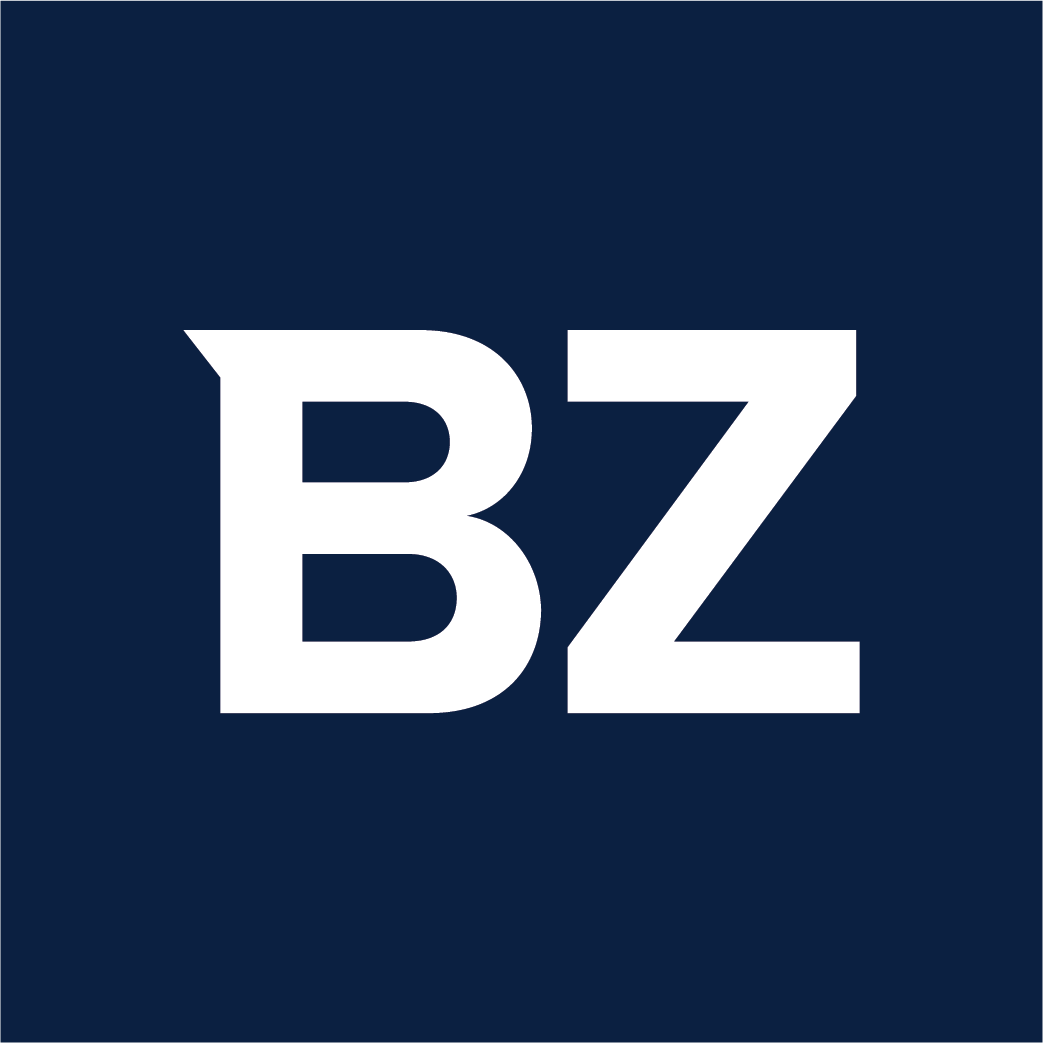 (All dollar amounts are United States dollars unless otherwise stated)
VANCOUVER, BC, May 5, 2022 /PRNewswire/ – Galiano Gold Inc. ("Galiano" or the "Company") (TSX:GAU) (NYSE:GAU) reports first quarter ("Q1") operating and financial results for the Company and the Asanko Gold Mine ("AGM"), located in Ghana, West Africa. The AGM is a 50:50 joint venture ("JV") with Gold Fields Ltd (JSE: GFI) (NYSE:GFI) which is managed and operated by Galiano. All financial information contained in this release is unaudited and reported in US$.
Asanko Gold Mine Key Metrics (100% basis):
Production: Gold production of 42,343 ounces, in line with 2022 production guidance of 100,000- 120,000 ounces of gold.
Cost performance: Total cash costs per ounce1 of

$1,361

and all-in sustaining costs1 ("AISC") of

$1,559

/oz during the quarter, resulting in positive cash flows from operations of

$3.9 million

and AISC margin1 of

$12.0 million

.
Financial performance: Reported gold revenue of

$77.4 million

generated from 41,929 gold ounces sold at an average realized price of

$1,846

/oz. Reported a net loss of

$13.6 million

during the quarter following the recognition of a

$21.0 million

severance liability, and Adjusted EBITDA1 of

$13.1 million

.
Focus on exploration: Deep directional drilling commenced at the Nkran deposit aimed at defining the continuity and extension of mineralization below the limits of observed Mineral Resources. The results of this program will be used to evaluate the underground potential of Nkran. Exploration drilling continued at Greater Midras South while additional resource definition drilling progressed at Miradani and Nkran Cut 3.
Culture of Safety: Strong safety performance with no lost-time injuries ("LTI") nor total recordable injuries ("TRI") reported during the quarter, resulting in 12-month rolling LTI and TRI frequency rates of 0.11 and 0.21 per million employee hours worked, respectively . The AGM has now achieved 6.3 million employee hours worked without an LTI.
Stable liquidity:

$45.3 million

in cash,

$13.1 million

in gold sales receivables and

$4.1 million

in gold on hand and no debt as of

March 31, 2022

.
Workforce optimization: Undertook a process of rationalizing the AGM's workforce. Severance notifications were issued and necessary personnel to maintain current operations have been retained with new employment contracts. Management expects to realize near-term and sustainable cost savings and a more streamlined and efficient operation over the remaining life of mine as a result of the rationalization.
1 See "Non-IFRS performance measures"
Galiano Gold Highlights:
Stable balance sheet: Cash on hand of

$50.4 million

and

$8.7 million

in receivables as at

March 31, 2022

while remaining debt-free.
Earnings: Reported a net loss of

$1.5 million

or

$0.01

per share for Q1 2022.
Board and management changes:

Marcel De Groot

and

Shawn Wallace

confirmed that they will not be standing for re-election at the Company's upcoming Annual General Meeting, and

Greg Martin

former CFO of SSR Mining Inc., will be nominated for election at that meeting. On

March 23, 2022

the Company announced that

Fausto Di Trapani

had stepped down as CFO of the Company to pursue another opportunity, and the Company appointed

Matt Freeman

SVP Finance, as its new CFO, in line with the Company's succession plan.
"Production for the quarter was in line with expectations and is on track to meet 2022 production guidance." said Matt BadylakPresident and Chief Executive Officer. "We are nearing completion of mining at both Esaase and Akwasiso and have started to supplement mill feed with stockpile material which currently is performing in line with our expectations. We continue to advance the technical work we have previously outlined and will provide periodic updates as we progress through these work programs. We anticipate providing an update to the AGM's Mineral Reserves post the completion of this work, in Q1 2023. Finally, during the quarter, we successfully initiated a rationalization of the AGM's workforce which , despite an upfront cost, will deliver immediate cost savings and enable a more streamlined and efficient operation going forward."
Asanko Gold Mine – Summary of Q1 2022 Operational and Financial Results (100% basis)
| | | | | | |
| --- | --- | --- | --- | --- | --- |
| Asanko Gold Mine (100% basis) | Q1 2022 | Q4 2021 | Q3 2021 | Q2 2021 | Q1 2021 |
| Ore mined ('000t) | 1,075 | 1,623 | 1,464 | 1,333 | 1,841 |
| Waste mined ('000t) | 5,279 | 8,752 | 10,017 | 9,073 | 9,552 |
| Total mined ('000t) | 6,354 | 10,375 | 11,481 | 10,406 | 11,393 |
| Strip ratio (W:O) | 4.9 | 5.4 | 6.8 | 6.8 | 5.2 |
| Average gold grade mined (g/t) | 1.3 | 1.2 | 1.3 | 1.2 | 1.3 |
| Mining cost ($/t mined) | 4.64 | 3.75 | 3.28 | 3.03 | 3.31 |
| Ore transportation from Esaase ('000 t) | 1,304 | 1,264 | 1,272 | 1,261 | 870 |
| Ore transportation cost ($/t trucked) | 5.82 | 6.13 | 5.88 | 6.20 | 6.48 |
| Ore milled ('000t) | 1,482 | 1,472 | 1,542 | 1,475 | 1,444 |
| Average mill head grade (g/t) | 1.3 | 1.2 | 1.1 | 1.1 | 1.4 |
| Average recovery rate (%) | 69 | 91 | 90 | 94 | 95 |
| Processing cost ($/t treated) | 9.46 | 10.07 | 9.68 | 9.87 | 10.31 |
| Gold production (oz) | 42,343 | 50,278 | 49,543 | 50,421 | |
Full story available on Benzinga.com