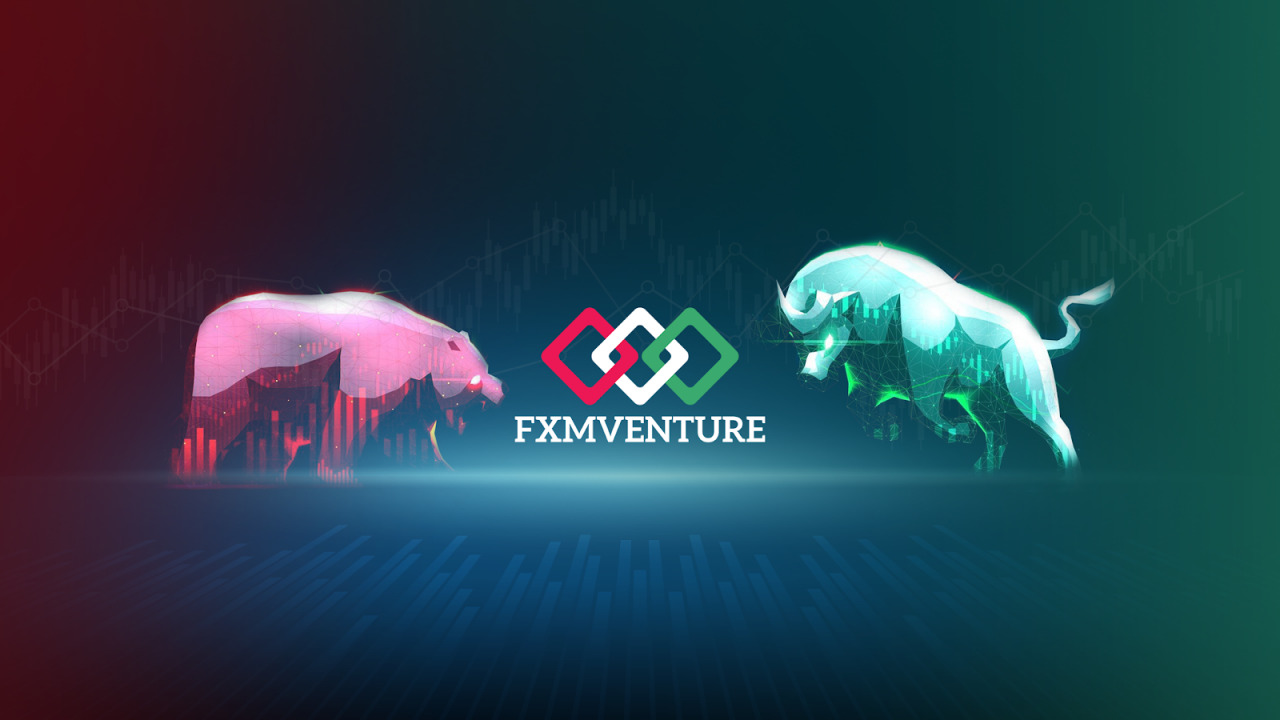 Glasgow, Scotland, Aug. 13, 2022 (GLOBE NEWSWIRE) — With the intention of being one of the top investment platforms for investors of all stripes, FXM Venture was established in July of 2020. FXM has been extending its impact to adjacent nations thanks to the vision and leadership of its core members.
BACKGROUND OF FXM VENTURE
Ten significant individuals were involved in the founding and early development of FXM Venture, with the goal of establishing this investment fund's brand on a global scale. And today, 100 members work in 6 transnational branches and continue their tradition. In addition to being directed and run by professionals with decades of expertise in a variety of sectors, including finance, investing, marketing, and technology, FMX is also run by vital departments like: customer service personnel, technical staff,…
Additionally, in just two years (starting in July 2020), FMX has called for a total investment of 8 million USD.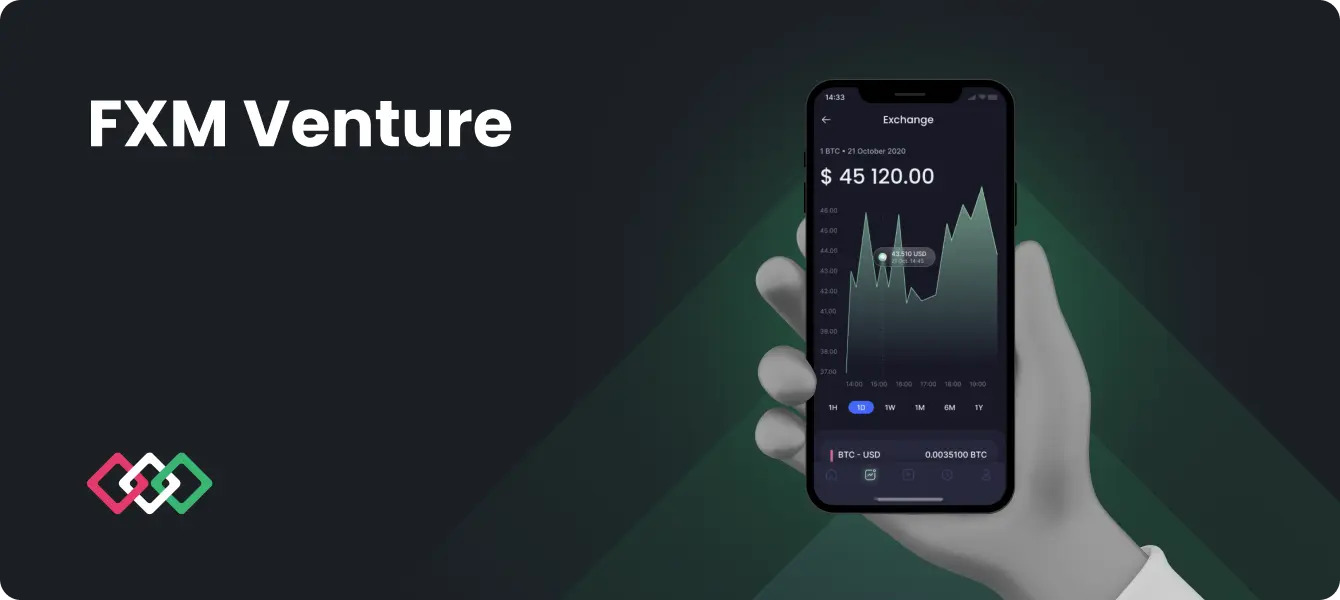 HOW DOES FXM VENTURE WORK?
For both long- and short-term traders, funding rates are regular payments. Investors are free to select a transaction based on their financial situation and liquidity. Users can, in particular, withdraw money at …
Full story available on Benzinga.com