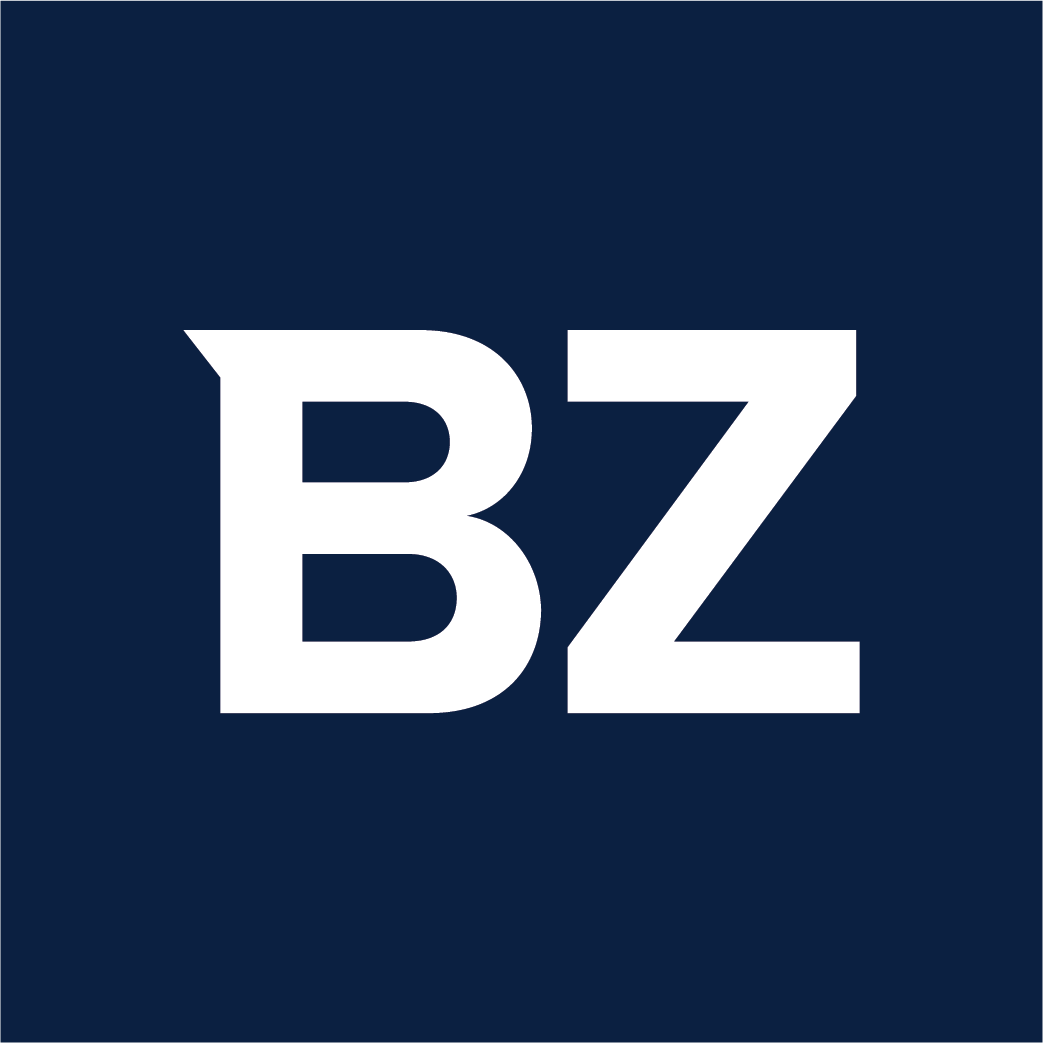 NEW YORK, May 3, 2022 /PRNewswire/ — The "Fruit Pulp Market In India by Type (mango, strawberry, apple, guava, and others) and Application (food and beverage) – Forecast and Analysis 2022-2026" report has been added to Technavio's offering. The fruit pulp market in India is fragmented due to the presence of several regional and global vendors. Market vendors compete based on parameters such as the launch of products with innovative flavors and retail expansions.
The potential growth difference for the fruit pulp market size in India between 2021 and 2026 is USD 124.38mn. To get the exact yearly growth variance and the YOY growth rate, Talk to our analyst.
Key Market Dynamics:
Market Driver
Market Challenges
The rising urbanization and changing consumer lifestyle are driving the growth of the market. There has been a considerable shift in the lifestyles and food habits of consumers over the last two decades. This shift is driven by urbanization and consumerism, which has led to a rapid rise in the consumption of healthy products such as fruit pulp. Urbanization indicates a rise in the per capita annual household disposable income of consumers.
Factors such as adherence to stringent regulations and guidelines will challenge market growth. Regulatory bodies in India have provided guidelines for food additives, contaminants, hygiene, labeling and composition, and quality factors and declare bans on ingredients if there are any health hazards. They also monitor the waste disposal of manufacturing plants. Violation of any rules may lead manufacturers to great losses due to recalls.
To learn about additional key drivers, trends, and challenges available with Technavio. Read our Sample Report right now!
Market Segmentation
The fruit pulp market in India is segmented by type (mango, strawberry, apple, guava, and others) and application (food and beverage).
By type, the mango segment will have significant market share growth during the forecast period. The several health benefits and the increasing use of mango…
Full story available on Benzinga.com