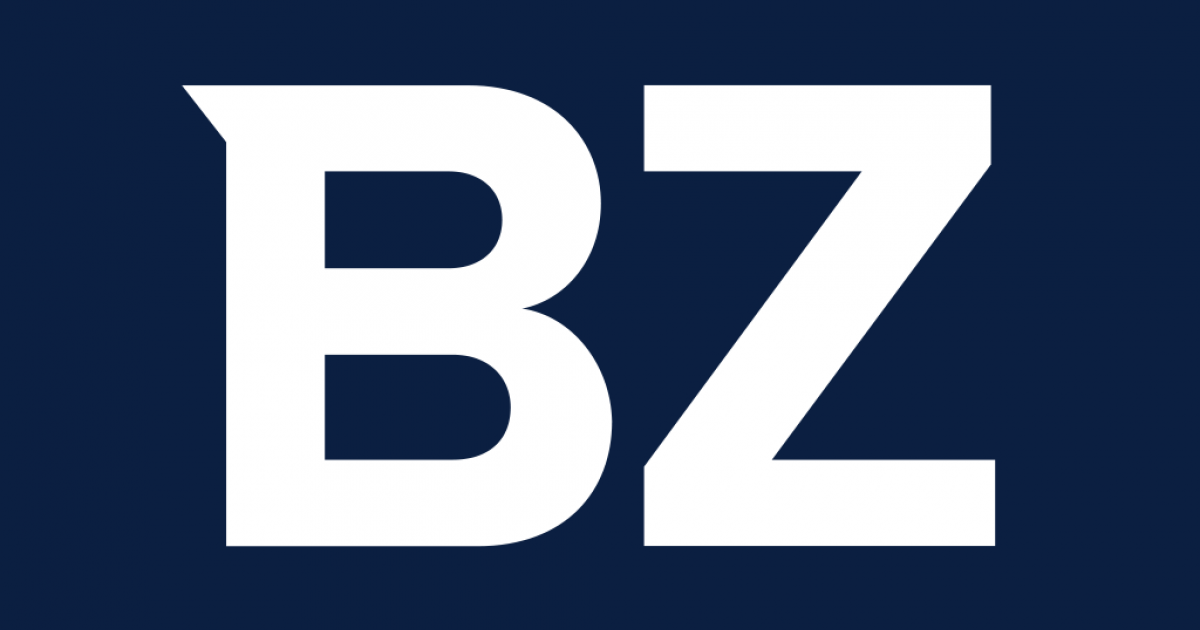 Portland, Maine, June 3, 2021 (Universal News Service)-More than 20 local art organizations and restaurants will be in A kind Midsummer Night's Dream, A free carnival-style concert and community celebration in Portland, Maine on Friday, June 11, 2021, suitable for people of all ages.
A free carnival-style concert kicked off a 10-day classical music event Portland Bach Experience From June 11th to June 20th, famous for its innovative performances, unique works and nationally renowned artists, Midsummer Night's Dream Through an afternoon classical music performance, a community parade with giant puppets, a children's maker space, Fairy queen Drag show and community dance party.
According to the founder and art director of Portland Bach Experience, Dr. Emily Isaacson, "After a year of social distancing, virtual vacations and distance education, Midsummer Night's Dream It is designed to bring communities together safely-personally and/or virtually-to share our talents, affirm our vitality and celebrate our endurance. "
Midsummer Night's Dream Opening at 3 pm, the orchestra celebrated at 3:30 pm, ushering in the scene of Portland Bach experience Fairy queenAt 5:30 in the afternoon, the giant puppets of the Lace Theater led wooden fairies and fairies of all ages in a community parade, encouraging the wearing of costumes.This Fairy queen The live orchestra drag show will be held at 6 pm, and finally a community dance will be held at 7 pm.
Throughout the afternoon, Ballet Bloom Project, Bunny Wonderland and Kitty Willow, 240 Strings, Horizon Voices and several other local performing arts organizations will have performances, as well as a makerspace with children's activities. Wine tasting rooms at Blue Lobster Urban Winery, 1820 Wines, Lone Pine Brewing Company, Goodfire Brewing Company and Urban Farm Fermentory will be open.
Saturday, June 12, Midsummer Night's Dream Will be staged on TV. Portland Bach Experience, in cooperation with the Sanford Performing Arts Center, the most advanced performance venue, will share works with audiences across the country through YouTube, and will perform live performances at 7pm and then be available for on-demand viewing.
For more information about this event, please visit www.portlandbachexperience.com.
###
About the Portland Bach Experience
Portland Bach Experience (PBE) Enliven, strengthen and connect with the community by creating a world-class immersive classical music experience for everyone, including complete orchestral performances, private salons in art galleries, outdoor performances, educational lectures and hands-on activities for children.
The Portland Bach experience started in 2017 as a one-week music festival in June and has now been expanded to include the Oktoberfest weekend and other classical music events throughout the year. PBE is led by founder and art director Dr. Emily Isaacson. She was named "Maine Artist of the Year" by the Maine Arts Council and ArtsEngageME, and one of the "50 Maine Leaders" by Maine Magazine.
The Portland Bach Experience June Festival in 2021 is partly funded by the Maine Department of Tourism and the Maine Arts Council. The Maine Arts Council is an independent national institution supported by the National Arts Foundation.Maine Magazine is Midsummer Night's Dream. Portland Bach Experience Program Classical Uprising, A 501(c)(3) non-profit organization dedicated to community development, creative expression, inclusiveness, lifelong learning, and artistic excellence.
Michelle Morel, President
Confocal Communications


[email protected]


(207) 329-6767