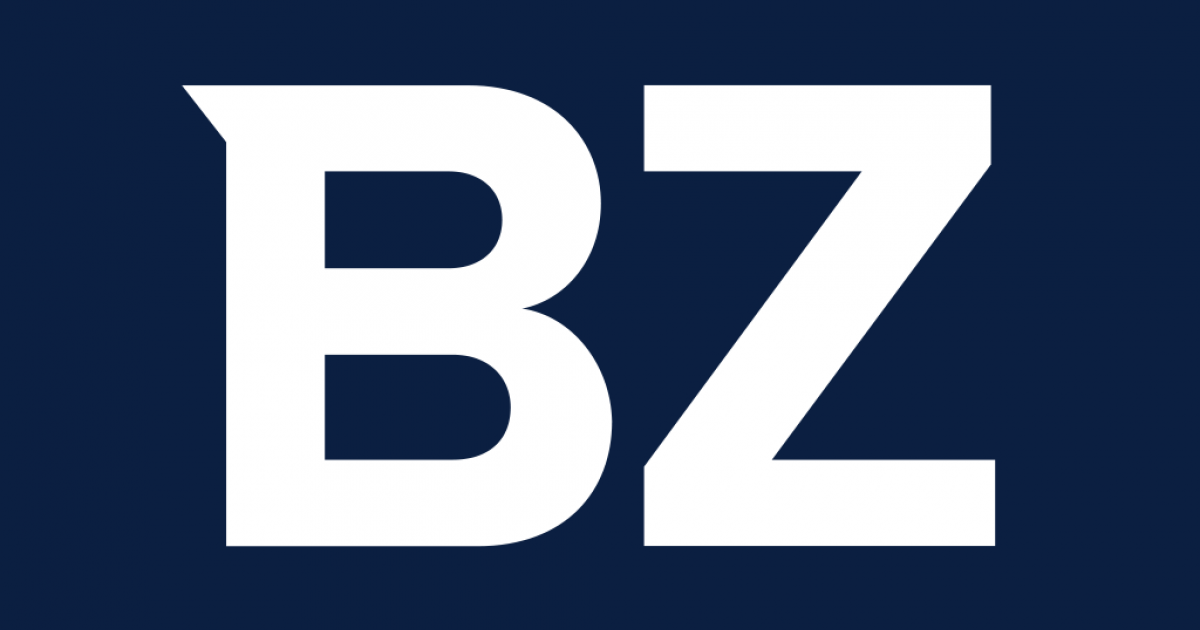 Phoenix, June 19, 2021 /PRNewswire/ – Amina is a typical 5-year-old child. She likes to play with her friends and cannot imagine a world without princesses and fairy tales.
"Dressing up like a princess makes me happy!" Amina said.
However, although most 5-year-olds spend the summer in the swimming pool and playground, Amina spends most of her time in the doctor's office, away from her friends.
"She always asks,'Why would I have this?'" said Quina, Amina's mother.
When Amina was only a few days old, she was diagnosed with sickle cell disease (SCD), an inherited red blood cell disease that affects hemoglobin. This molecule transfers proteins that carry oxygen through the body.
"Usually, red blood cells are disc-shaped and elastic, and can easily pass through blood vessels," said Dr. Tammuella Chrisentery-Singleton, director of pediatric hematology at the Mississippi Advanced Medical Center and member of Make-A-Wish® National Medical Advisory Committee. "If you have sickle cell disease, your red blood cells are crescent-shaped or'sickle-shaped'. These cells do not bend and prevent blood flow to other parts of the body."
Dr. Singleton said…
The full story on Benzinga.com