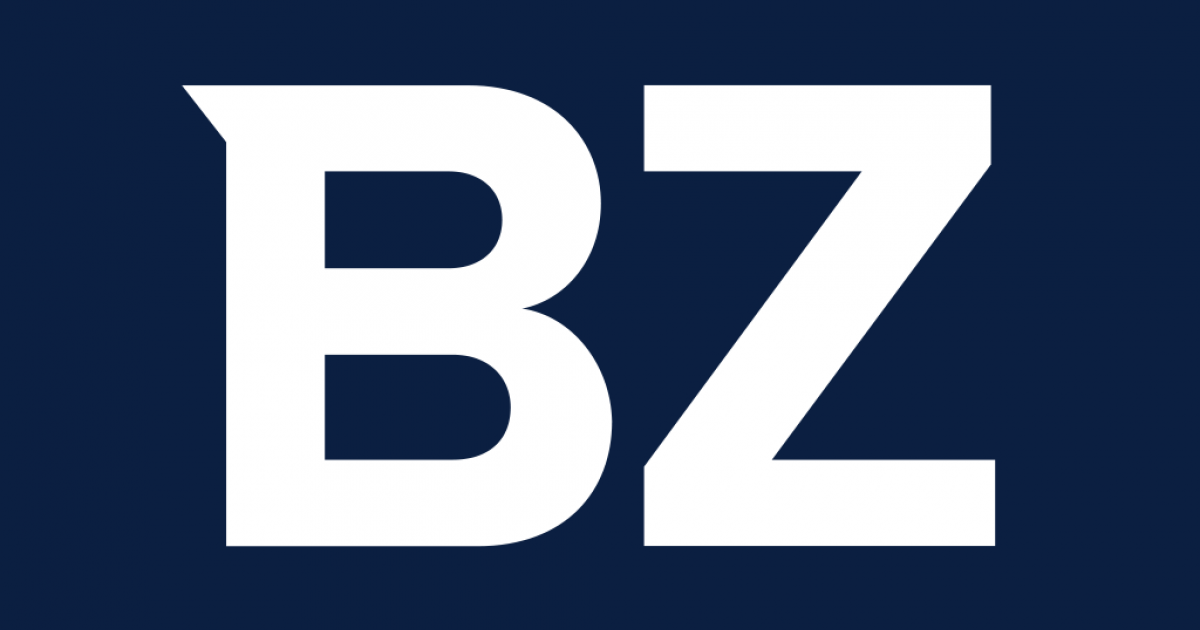 SAN FRANCISCO, Calif., January 27, 2022 (GLOBE NEWSWIRE) —
Consumer fitness technology is sweeping the AI ​​market, with a huge impact on overall health applications. Procrastination and boredom are two of the biggest factors holding people back from exercising, and hiring a personal trainer is expensive. Launched this week, goal-oriented fitness app GOFA uses innovative and proprietary artificial intelligence technology to provide real-time feedback and motivation, all with just a smartphone.
With industry-leading artificial intelligence, GOFA Fitness uses GPS, 3D motion tracking technology and machine learning to provide users with real-time feedback during workouts. GOFA Fitness offers seven modes (Running, Yoga, Meditation, HIIT, Strength, Pilates, Cardio) and 150 class options. GOFA Fitness' AI is integrated directly into your smartphone's camera, requiring no additional equipment or equipment, making it the ideal travel companion for exercising on the go.
With consumers still opting to exercise at home or on the go, AI-powered fitness apps are gaining traction. The main focus of GOFA Fitness is to inspire people and inspire them to move again by providing affordable and accessible training from the comfort of their home. GOFA Fitness CEO and serial tech entrepreneur Wayne Chung has identified three core reasons for the sudden rise of fitness AI technology:
● Personal trainer…
The full story is available on Benzinga.com