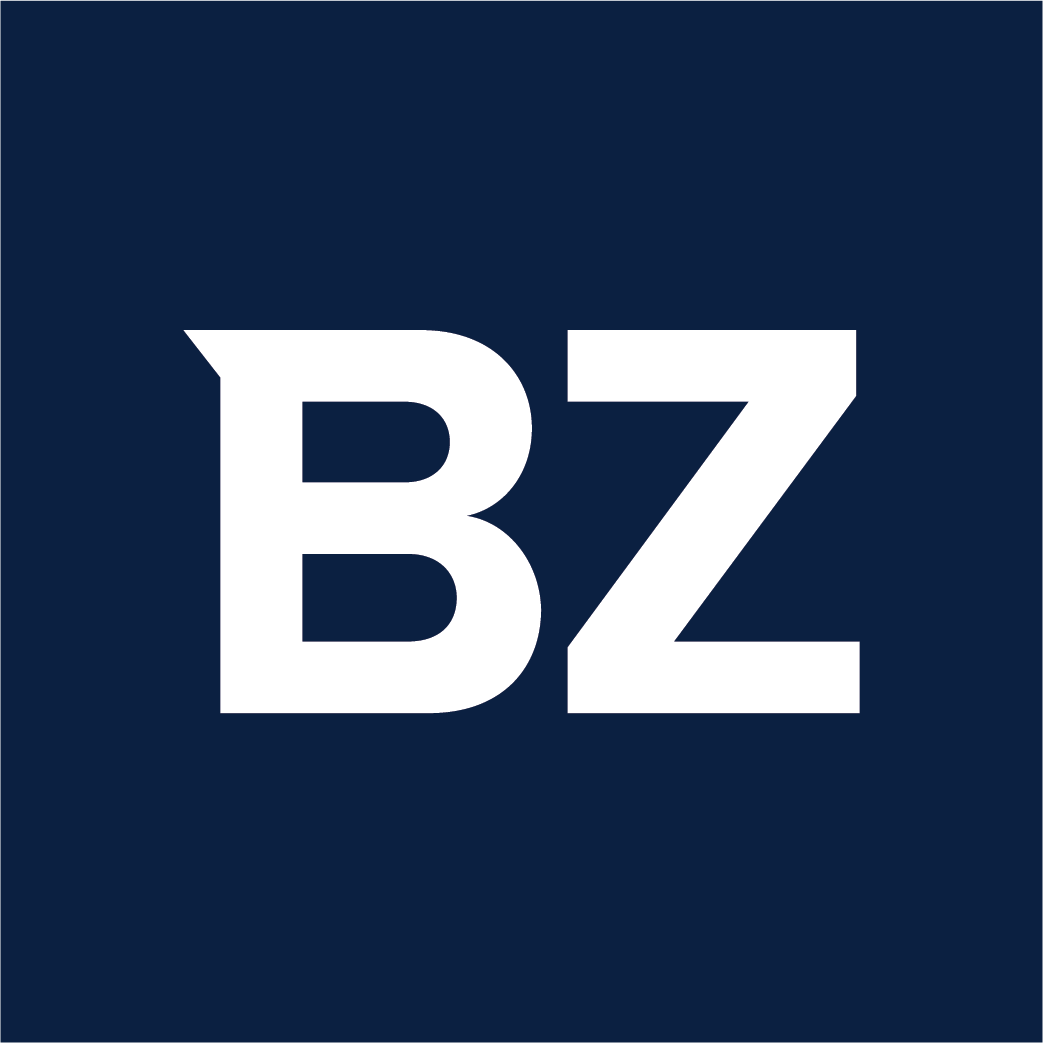 Thousands of Fiserv financial institution clients will be able to connect easily to The Clearing House RTP® network to enable real-time consumer and business payments
Thousands of financial institutions will be able to simplify and accelerate the enablement of real-time payments for consumers and businesses as the result of a collaboration between The Clearing House and Fiserv, Inc. (NASDAQ:FISV), a leading global provider of financial services technology solutions. Fiserv financial institution clients will be able to access The Clearing House RTP® network and support a broad range of consumer and commercial payment services via NOW® Gateway from Fiserv.
NOW Gateway acts as an adaptable access point for financial institutions that want to support real-time payment options in a rapidly changing market. Through a single integration to NOW Gateway, financial institutions can offer their customers access to a broad range of current and emerging real -time payment services including Zelle® person-to-person payments, payouts for gig economy work or insurance claims, interbank account transfers, and real-time bill payments. The NOW Gateway connection to the RTP network will enable financial institutions to send and receive real-time payments over the RTP network, which connects to over 60% of bank accounts in the US, on behalf of their customers.
"The demand for real-time payments continues to accelerate, as evidenced by the consistent double-digit year-over-year growth we see in real-time P2P payments at Fiserv," said …
Full story available on Benzinga.com