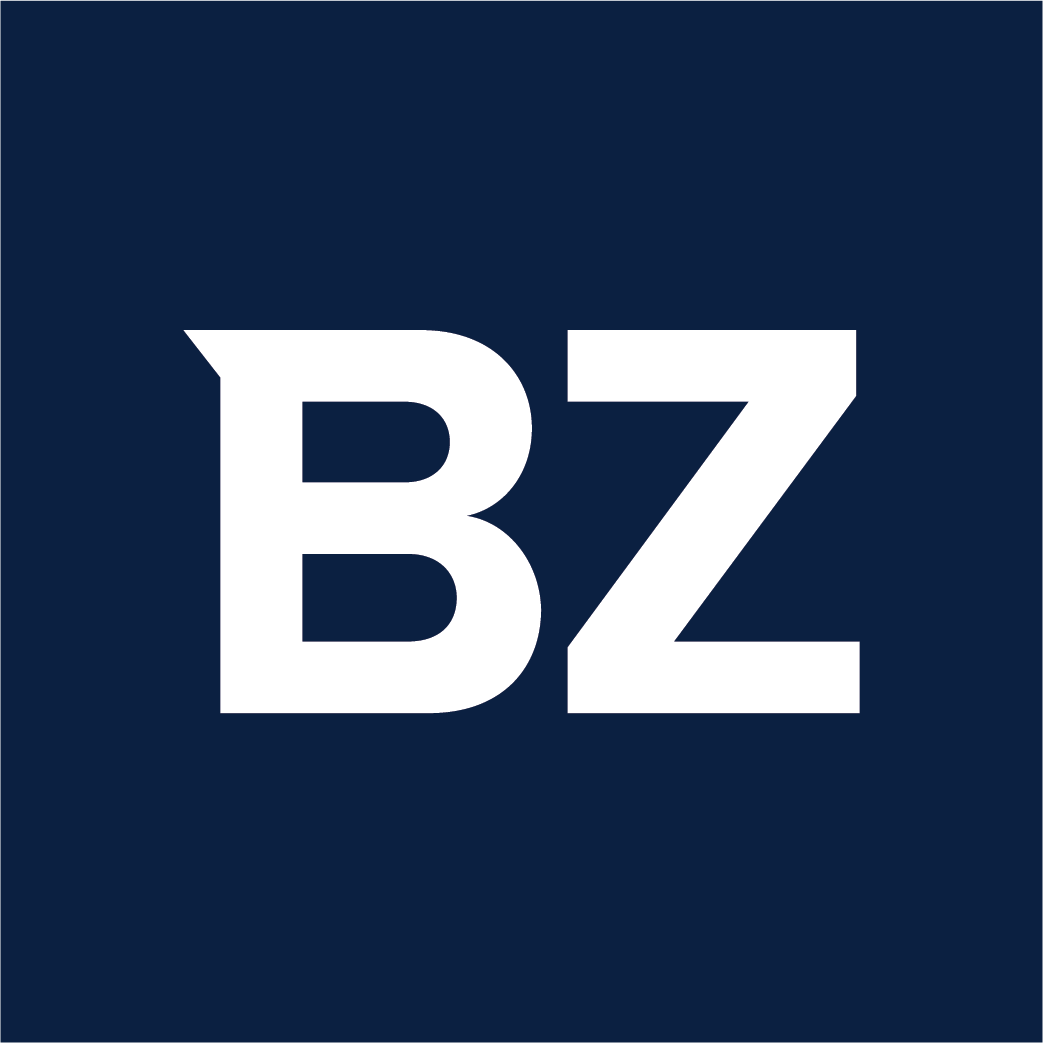 VIENNA, Va., May 2, 2022 /PRNewswire/ — With more than 24 million Americans living with asthma and 50+ million with allergies, it's vital they have greater access to medical care and insurance to help ensure successful health outcomes. A safe and expedited approval process for new medical treatments in the United States is also critical to support patients' needs.
These are among the top issues at Allergy & Asthma Network's 25th annual Allergy & Asthma Day Capitol Hill (AADCH) on May 3-4 in Washington, DC. The event will be held both in person and virtually. The theme this year is "Access, Affordability and Innovation."
During AADCH, patients, families, advocates, healthcare professionals and industry partners canvas Capitol Hill to meet with federal legislators and their staff. The goal is to help raise awareness of and discuss legislation to end needless death and suffering due to asthma, allergies and related conditions.
This year, Allergy & Asthma Network has scheduled in-person and virtual visits with members of Congress and policymakers. The Network will also host its annual Congressional Lunch Briefing on May…
Full story available on Benzinga.com