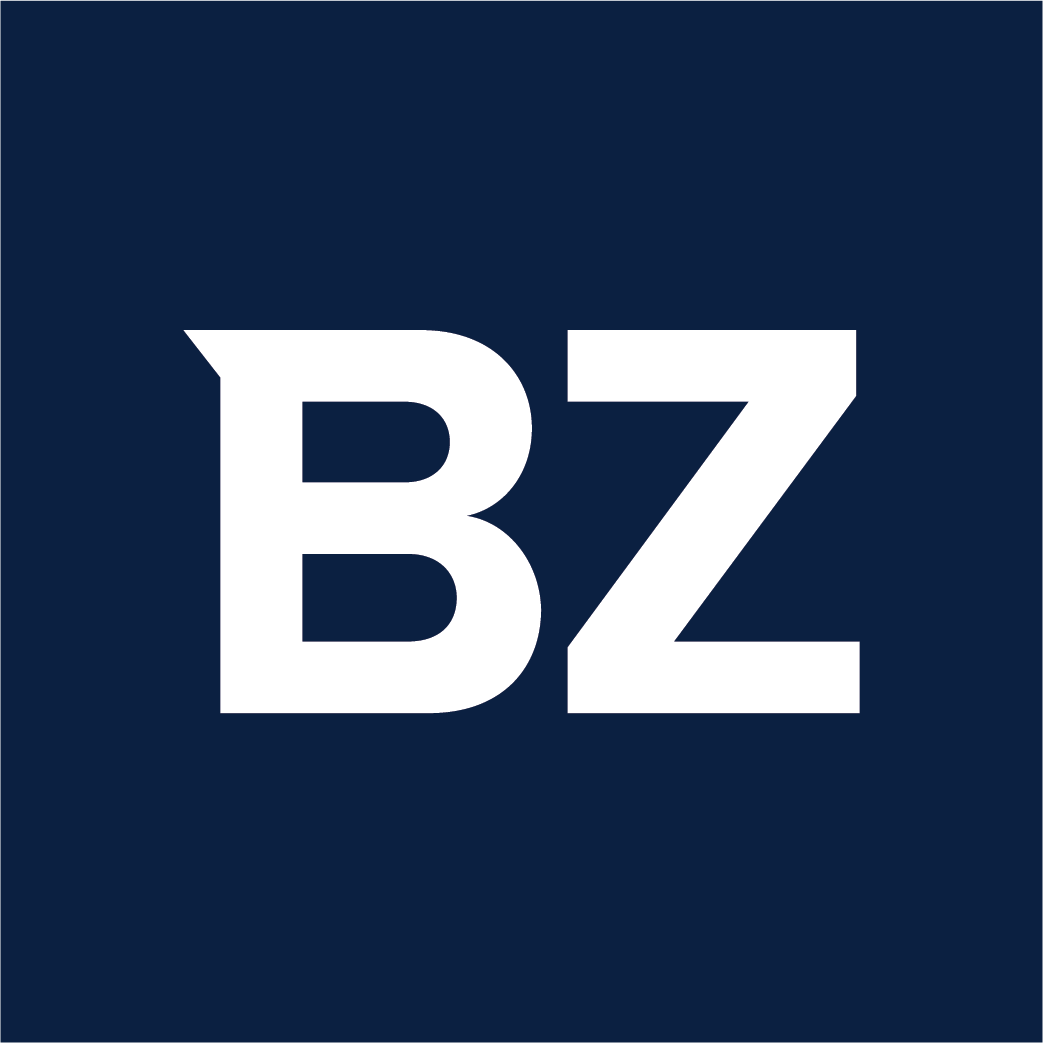 The "Europe Social Commerce Market Intelligence and Future Growth Dynamics Databook – 50+ KPIs on Social Commerce Trends by End-Use Sectors, Operational KPIs, Retail Product Dynamics, and Consumer Demographics – Q1 2022 Update" report has been added to ResearchAndMarkets.com's offering.
Social commerce industry in Europe is expected to grow by 36.5% on annual basis to reach US$67, 203.7 million in 2022.
The social commerce industry is expected to grow steadily over the forecast period, recording a CAGR of 36.0% during 2022-2028. The social commerce GMV in the country will increase from US$67, 203.7 million in 2022 to reach US$4, 24, 732.2 million by 2028.
The growing interaction of consumers with brands on social media platforms, coupled with shopping functionalities offered by Facebook, Instagram, and TikTok, have supported the rise of social commerce in Europe. With the trend gaining momentum in this region, social networking platforms, retailers, and tech giants have increased their investments in the social commerce space in the last eight quarters.
Fashion retailers are entering into the social commerce space of the United Kingdom
According to publisher's recent survey, nearly 25% of the shoppers purchased apparel, 20% of shoppers purchased beauty products, and around 19.5% of shoppers bought home electronics through social commerce in the United Kingdom. Notably, more than 50% of the population in The country depends on social commerce for buying fashion products. Consequently, more and more fashion retailers are entering this space to reach out directly to the customers and also prospective customers, where they spend maximum time.
London-based, Baukjen womenswear brand partnered with Curalate, a visual content monetization platform, to allow the 290,000 Instagram followers to upload their looks wearing its products with #BaukjenStyle. This enabled the shoppers to find products and styles online through intelligent image recognition technology, helping the brand engage with customers globally.

With successful customer acquisition, its sister brand, Isabella Oliver, also injected social commerce into its business model with Curalate to expand its market share in the country.

Similarly, fashion brand Isawitfirst partnered with the country's free live streaming social commerce app, OOOOO, to deliver a livestreamed interactive shopping experience for the customers.

Also, the beauty brand L'Oreal UK and Ireland…
Full story available on Benzinga.com