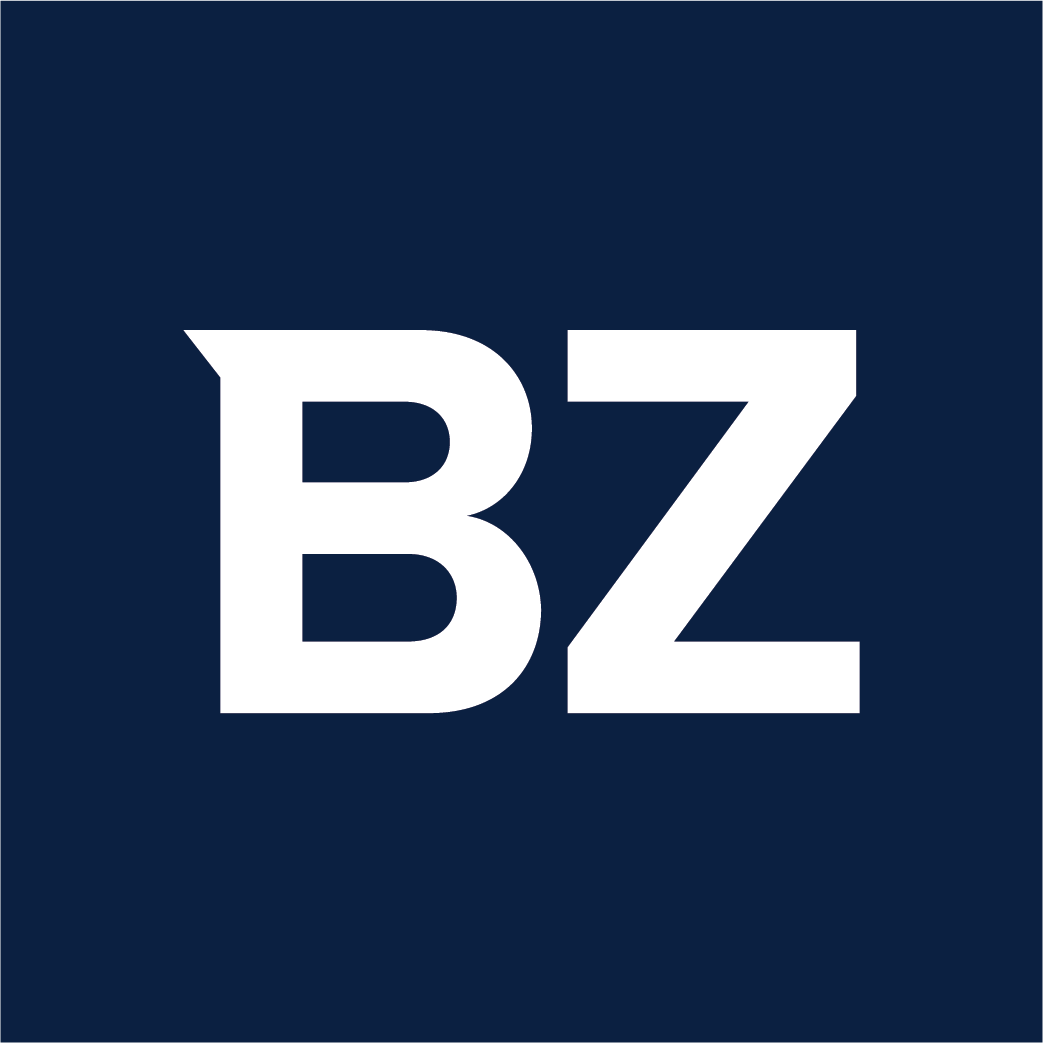 Nominations now open for global applicants across a range of industries
SAN DIEGO, May 11, 2022 /PRNewswire/ — ESET, a global leader in digital security, today announced the launch of 'Heroes of Progress,' which will search for and identify visionary thinkers who have contributed to progress across a variety of industries, with technology at the core of the advances made. Behind all forms of progress sits a team of brilliant, often maverick, creators that ensures great things happen. ESET is on a mission to find these innovative minds and shine a light on the unsung heroes that keep the world turning.
Nominations will open on May 11 and close on June 26, 2022through ESET's website: https://www.eset.com/int/progress-protected/nominate-your-hero-of-progress/.
The entries, submitted through a 300-word executive summary, must outline examples of best-in-class work by the nominees that have made an impact through technology. This includes any technology invented, adopted and improved that advanced industries, society …
Full story available on Benzinga.com