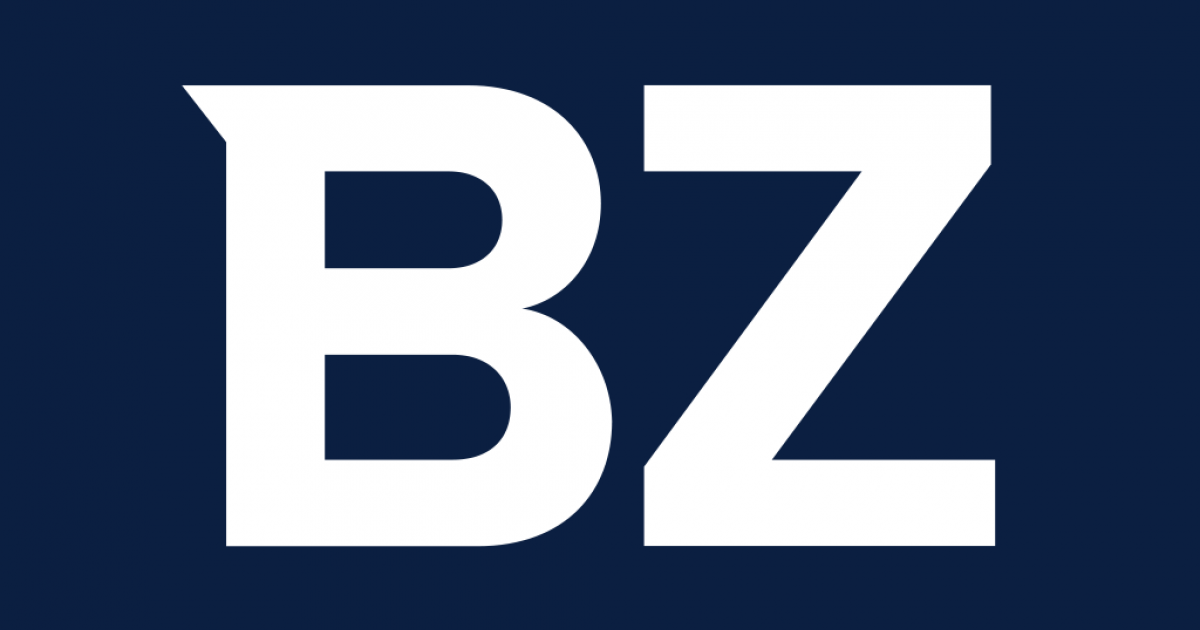 New York, August 2, 2021 /PRNewswire/ – The Equinox Group and its brand portfolio announced today that its members, riders and employees will be required to present a one-time vaccination certificate before they can enter the Equinox Club, SoulCycle Studio and company offices, from New York City Early September.
To better understand the changing situation, Equinox Fitness Clubs recently conducted a survey of its employees and members, and 96% of the responding members were vaccinated together with 89% of the responding employees. In addition, the vast majority of members expressed support for requiring vaccination to enter the Equinox Club. Although these results are promising, leading and driving meaningful change is more important than ever.
This safety initiative is a plan developed in consultation with local and state officials to continue to protect the health and safety of our communities. The one-time vaccination certificate can be provided in the form of a physical immunization card, a photo of the immunization card, or a digital vaccine card (that is, a regional pass). For those who need medical and religious accommodation, Equinox Group will cooperate with members, riders and employees accordingly.
"We have always made the health and safety of the community our top priority, and we will continue to work with infectious disease experts and local governments," said Harvesinger, Executive Chairman and Managing Partner of Equinox Group. "We have a responsibility to take bold action and…
The full story on Benzinga.com