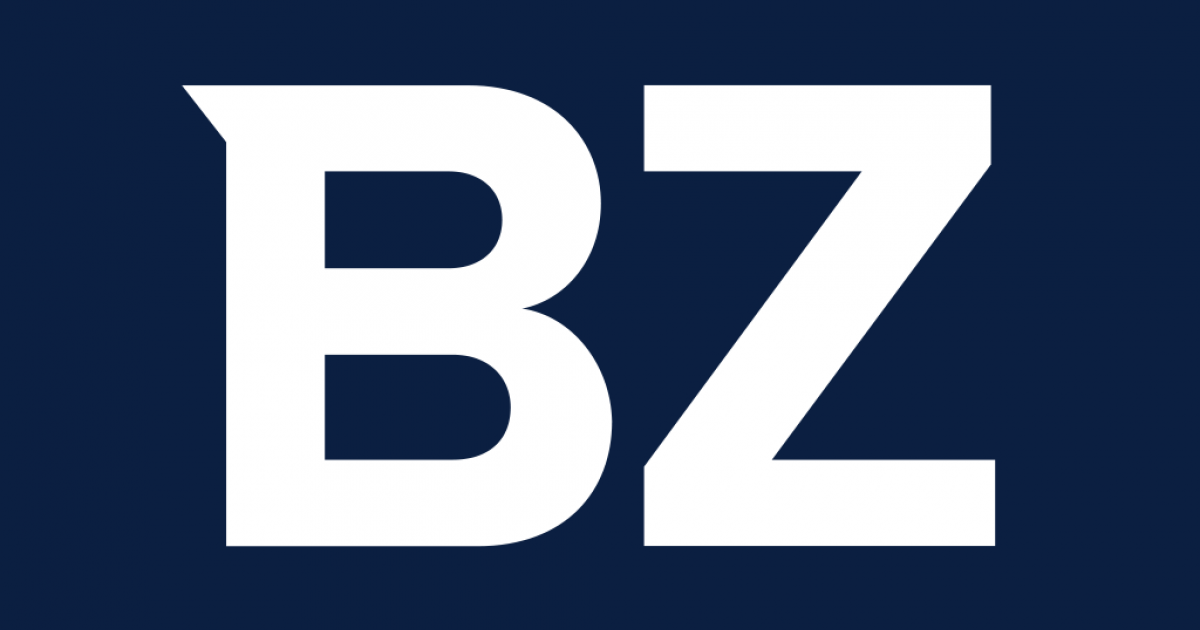 Washington, DC, November 30, 2021 (GLOBE NEWSWIRE) – Today, Delterra, an environmental non-profit organization that runs waste management and recycling programs in Indonesia and Argentina, announced a new collaboration with Red Innovacíon Local and the World Economic Forum's Scale360° Initiative The partnership further expands its footprint and influence in Latin America.
As its first project, the partnership will use Scale360°'s circular innovation manual to guide Red Innovacíon Local's five cities (Bahia Blanca, Bariloche, Mendoza, Posadas and Santos). (Tamiflu)'s innovation team identified their waste management challenges and identified the best opportunities to improve and test recycling solutions that could be replicated in Argentina and Latin America in the future.
Delterra is currently working with the cities of Olavaria and the Ministry of Human Development and Human Settlements in Buenos Aires to provide its communities with inclusive recycling and composting solutions that are expected to provide waste to more than 150,000 people by 2022 Manage services and transfer hundreds of tons of waste into production every year.
To further expand its footprint and influence in Latin America, Delterra is now collaborating with the World Economic Forum's Scale360° program, which brings together change makers and leaders to initiate collaborative and circular innovation; and with Red Innovación Local (RIL ), a network of more than 280 Argentine cities, working together to improve their citizens…
The full story on Benzinga.com