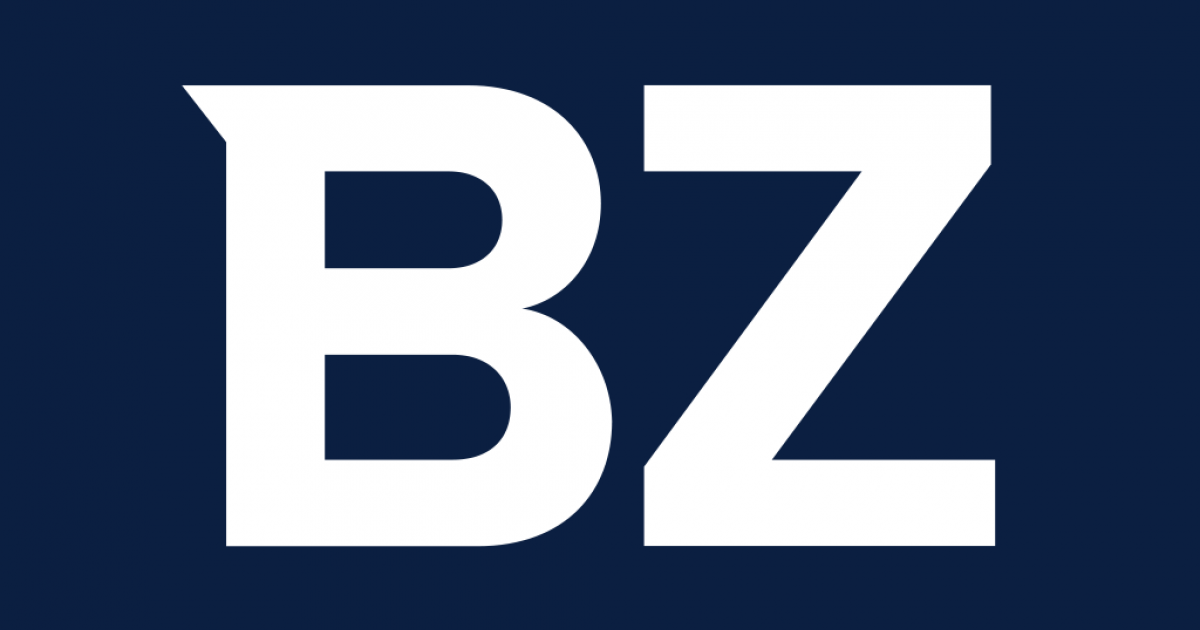 NEW YORK, Jan. 13, 2022 (GLOBE NEWSWIRE) — Reportlinker.com announces the release of the report "Electric Vehicle Charging Infrastructure Market Research Report by Installation, Vehicle Type, Standard, Charging Station, Region – Global Forecast to 2026- Cumulative Impact of COVID-19" – https://www.reportlinker.com/p06202267/?utm_source=GNW
The global electric vehicle charging infrastructure market size was estimated at USD 6,197.22 million in 2020, and is expected to reach USD 8,037.12 million in 2021, with a CAGR of 39.67%, and reach USD 46,021.15 million by 2026.
Market Statistics:
The report provides market size and forecasts for five major currencies (USD, EUR, GBP, JPY, and AUD). When currency exchange data is readily available, it can help organizational leaders make better decisions. In this report, 2018 and 2019 are historical years, 2020 is the base year, 2021 is the estimated year, and 2022 to 2026 is the forecast period.
Market Segmentation and Coverage:
This research report categorizes Electric Vehicle Charging Infrastructure to forecast revenue and analyze trends in each of the following submarkets:
Based on installation, the commercial and residential markets are studied.
On the basis of vehicle type, the battery electric vehicle (BEV) and plug-in hybrid electric vehicle (PHEV) markets are studied.
Based on the standards, the market for CCS, Chademo, GB/T, IEC 62196, Sae J1772 and Tesla Superchargers is studied.
Based on the charging station, the market of AC charging station, DC charging station and inductive charging station is studied.
On the basis of region, the market is studied in the Americas, Asia Pacific, and Europe, Middle East and Africa. The Americas are further studied in Argentina, Brazil, Canada, Mexico, and the United States. Further research was conducted in Arizona, California, Colorado, Florida, Illinois, Massachusetts, New Jersey, New York, Ohio, Pennsylvania, Texas and Washington. Asia Pacific was further studied in Australia, China, India, Indonesia, Japan, Malaysia, Philippines, Singapore, South Korea, Taiwan and Thailand. EMEA in France, Germany, Italy, Netherlands, Qatar, Russia,…
The full story is available on Benzinga.com