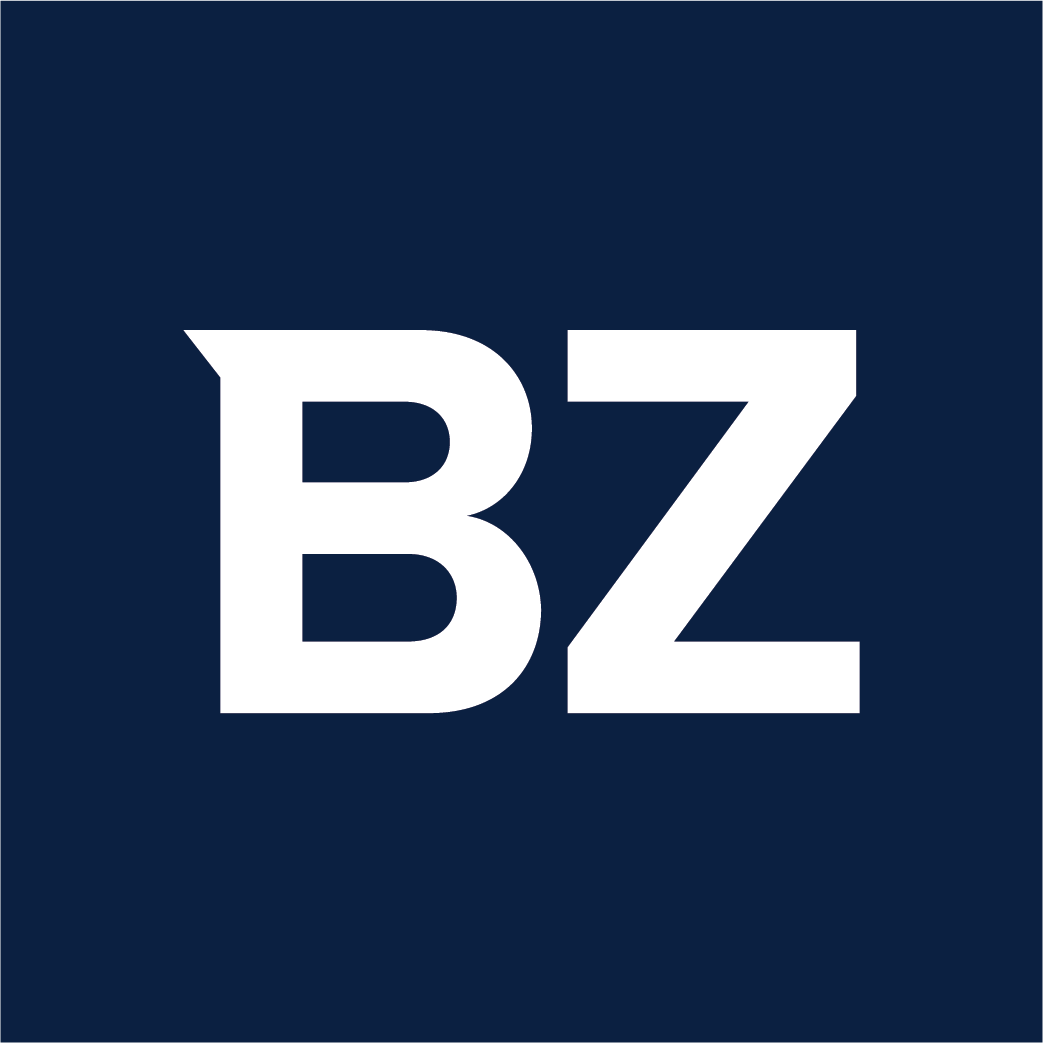 NEW YORK , May 6, 2022 /PRNewswire/ — The Education Market Value in UAE is set to grow by USD 97.12 thousand, progressing at a CAGR of almost 2% from 2020 to 2025, as per the latest report by Technavio. The market is segmented by end-user (K12 schools and higher education) and ownership (private education and public education).
Moreover, increase in student enrolment coupled with rising awareness of early education is notably driving the market growth, although increased education costs may impede market growth.
Download Sample Report to make confident decisions using our benchmarks and analysis
Education Market in UAE: Segmentation Analysis
The K-12 schools' market in the UAE is fragmented with a considerable presence of many international and local players offering different curriculum through private and public ownership. Key factors contributing to the continuous growth of the K-12 education market in UAE include the strengthening economy of the country, an extensive expatriate population, and rising demand for high-quality, English-medium education by both wealthy locals and expatriates. However, the post COVID-19 impact has brought forth a slowdown in the K-12 segment growth owing to the shutdown of educational institutions.
Download Our Sample Report to gain further insights on the market contribution of various segments
Some of the Key Topics Covered in the Report Include:
The increase in student enrollment is one of the primary factors driving the growth of the education market in the UAE. With the continuous awareness and rising importance of education among the parents in the UAE, there has been a significant increase in student enrollments at various levels. The rising disposable income and increasing affordability of parents is another key factor contributing to the rising expenditure made by them on the education of their children. The rising number of enrollments in the UAE is also attributed to various innovative academic programs and courses being offered by the colleges and universities in the country.
The rising awareness of early education is one of the key trends supporting the education market share growth in UAE. The criticality of early education, an increasing number of working women, and dual-income households in the country are influencing the demand for early education sectors such as kindergartens and pre- primary schools. Due to the increasing awareness among parents regarding the importance of the first three years of childhood and the increasing importance of education, the early education …
Full story available on Benzinga.com