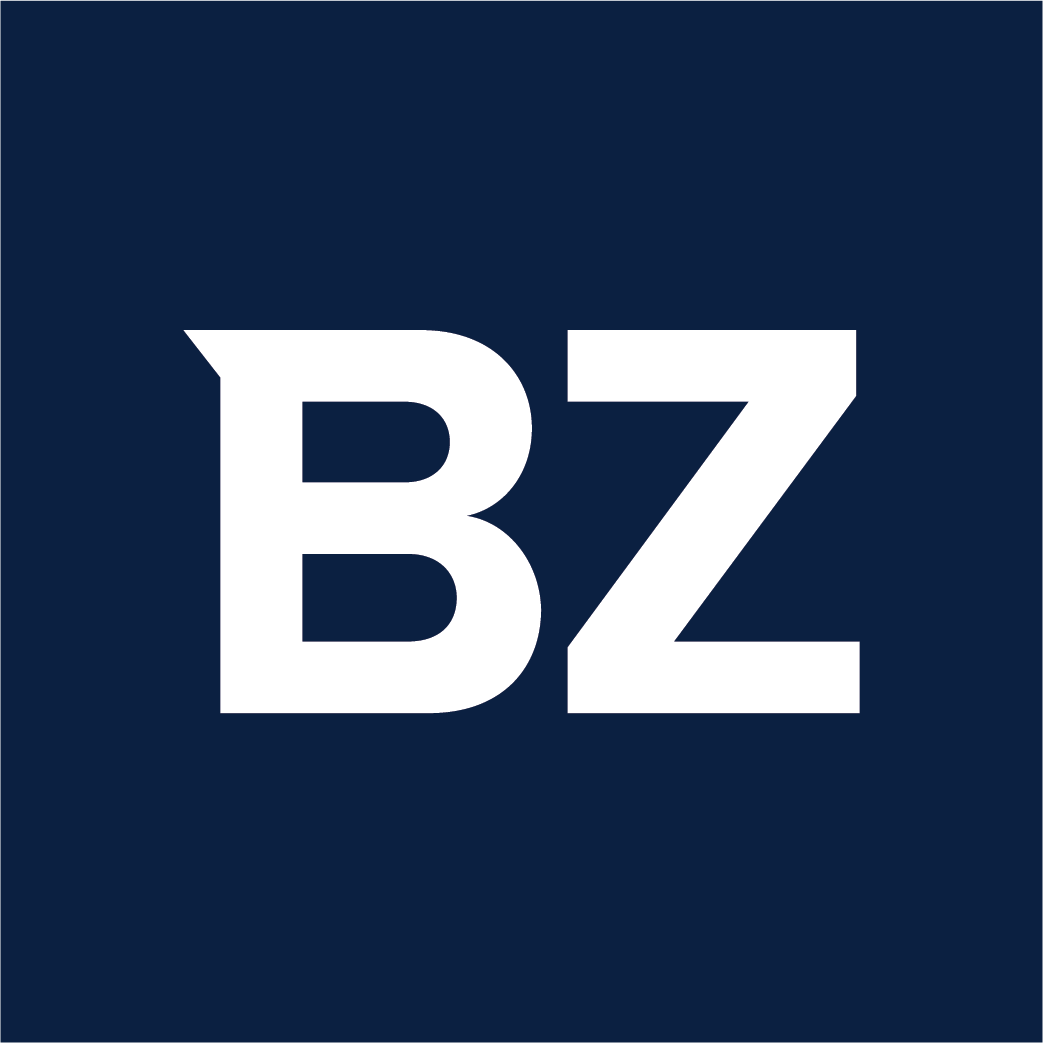 CAMBRIDGE, Mass., May 02, 2022 (GLOBE NEWSWIRE) — Editas Medicine, Inc. (NASDAQ:EDIT), a leading genome editing company, today announced that four abstracts have been accepted for presentation, including three oral presentations, at the 25th Annual Meeting of the American Society of Gene and Cell Therapy (ASGCT) being held in Washington, DC, and virtually, May 16 – 19, 2022. The Company is presenting data on its pipeline and platform technologies to support ongoing development programs.
Key Editas Medicine presentations at ASGCT include:
Preclinical data on EDIT-202 demonstrating maintained expression levels of CD16 and mbIL15, prolonged persistence in the absence of exogeneous cytokines and significantly enhanced anti-tumor efficacy in an in vivo solid tumor model.
Safety data from the BRILLIANCE trial of EDIT-101 demonstrating a favorable immunogenic profile.
Preclinical data from non-human primate studies of EDIT-103, in development for the treatment of rhodopsin-associated autosomal dominant retinitis pigmentosa (RHO-adRP), demonstrating nearly 100% gene editing knockout of endogenous RHO gene and more than 30% replacement protein levels.
Data demonstrating SLEEK (SeLection by Essential-gene Exon Knock-in) gene editing is an optimal strategy for achieving robust multi-transgene knock-in for the next generation of cell therapy medicines.
"Editas Medicine is making strong progress towards the clinic with our preclinical pipeline and in our efforts to develop transformative medicines for people living with serious diseases, including ocular diseases, hemoglobinopathies, and cancer," said Mark S. Shearman, Ph.D., Executive Vice President and Chief Scientific Officer, Editas Medicine. "We look forward to sharing compelling data and important updates for several of our programs, including EDIT-101, …
Full story available on Benzinga.com